Monthly Archives:
June 2014
This week's Friday 5 for you!
*Jubel (Nora En Pura Remix) – Klingande
*Unicorn Zombie Apocalypse(Original Mix) – Borgore, Sikdope
*Surrender (Walden Radio Edit) – Sunlounger, Roger Shah, Chase, Walden
*Move Your Body – Sam London, Nile Rodgers, Tripp Caimbridge
*Withdrawal – Chris Lawrence
Friday the 13th and it's gonna be a full moon tonight. That said, I'm bringing it with this week's Friday 5!
*Changes (Original Mix) – Faul & Wad Ad, Pnau
*Sleepless (Radio Edit) – CAZZETTE, The High
*Apocalypse 2014 (Radio Edit) – Arno Cost, Norman Doray
*Anywhere For You (Tiesto vs Dzeko & Torres Radio Edit) – John Martin
*Sticky Fingers – Above & Beyond
Happy Friday!  Here's this week's Friday 5!
*You & Me – Bassnectar feat. W Darling
*Tricker – Flip Capella
*Overtime [Vicetone Remix] – Cash Cash
*Untrue – Tchami
*My Girl – Diggy, Trevor Jackson
It's Friday!  Time for the latest installment of my Friday 5!
*Knock You Out (Hardwell Remix) – Bingo Players
*Boom Clap – Charli XCX
*Liberate – Eric Prydz
*Lionhearted – Porter Robinson, Urban Cone
*Written In Reverse – Tiesto, Hardwell, Matthew Koma
Working tonight at Robert Dinero's place, @tribecagrill.#nyc #nycdj #djlife #weddings #weddingdj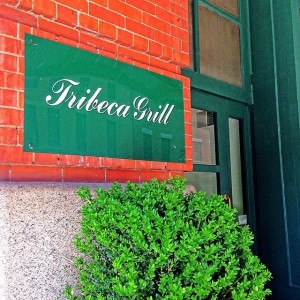 Let the ceremony begin. Love the details. Congrats Haley and Chad! #weddings #barnwedding #weddingdj#pa #theburgh #djlife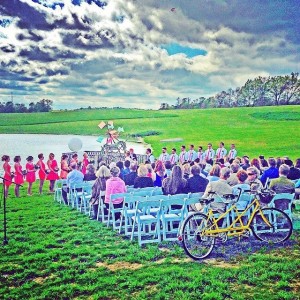 New York City venues run a tight ship. They are literally flipping an entire ceremony/reception space in 1 hour from one event to a completely different event. Crazy. I've got everything in the loading dock just waiting for "go" time. Glad I Red Bull'd up.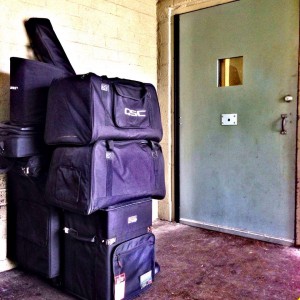 It don't matter the age…rocking parties is the name of the game. #teenparty #batmitzvah #igotthis #djlife#bboyproductionsinc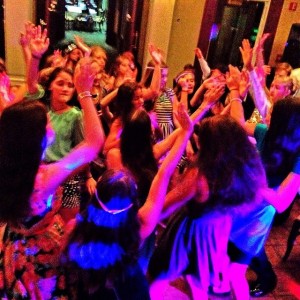 Hey #destin friends, I found a locally owned jewel today. I've been eyeing it for awhile and finally stopped in. Quality food, affordable prices, great atmosphere and really nice staff. Tell Bridgette I sent you. You can thank me later! Ha!#thebreakfasttablecafe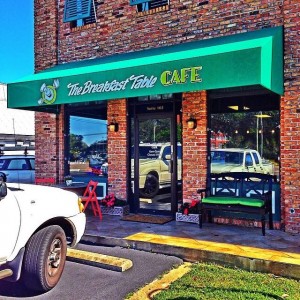 Subscribe To Newsletter
Categories