Monthly Archives:
October 2014
Happy Halloween!  Before you go out tonight, here's some tracks to download!  #Friday5
*Surrender  – Cash Cash
*Pulse – Daddy's Groove, TeamMate
*Soundwave – R3hab, Trevor Guthrie
*Salt – Bad Suns
*Celebrate – Pitbull
Here's some NEW MUSIC picks for your weekend!  #Friday5
*In Your Arms  – Nico & Vinz
*I'm Not The Only One – Sam Smith
*Geronimo – Clinton Sparks, Ty Dolla $ign, T-Pain, Sage The Gemini
*Body Language – Kid Ink, Usher, Tinashe
*Riptide – Vance Joy
This week's #Friday5 song picks definitely have a mainstream/top 40 bent! Enjoy!
*Still Breathing – Ron Reeser, Gab, Jonny Rose
*L.A.Love (lala) – Fergie
*Animals – Maroon 5
*Dangerous – David Guetta feat. Sam Smith
*i – Kendrick Lamar
Last week was crazy busy with #swfw so I'm a little late in posting my #Friday5 song picks!  Hope this gets you through #humpday.  It's definitely fashion show inspired.
*The Days – Avicii
*Busy Earnin' – Jungle
*Geronimo – Sheppard
*Centuries – Fall Out Boy
*Strut – Lenny Kravitz
Even though I'm in #cancun on #vacation, I'm still going to bring you my #Friday5 song picks!  Enjoy your weekend – I know I will!
*Hyper Love – Ferry Corsten, Nat Dunn
*You & I (Nobody In The World) [R3hab Remix] – John Legend
*Cut Your Teeth [Kygo Remix] – Kyla La Grange
*Do It To Ya – YG feat. TeeFLii
*Blame – Calvin Harris, John Newman
Site inspection for one of my Fall Florida events. Love this proposed ceremony spot. #carillonbeach#emeraldcoast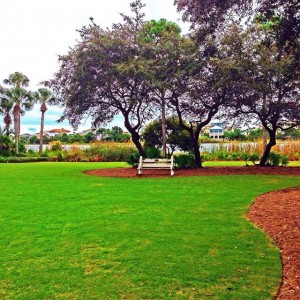 Epic show at #mguiresdestin going down with me and these guys @heritageband tonight. Local #destinpeeps…it's going to be off the hook. #clubdj#heritageband #djbrianbofficial #djbrianb #djlife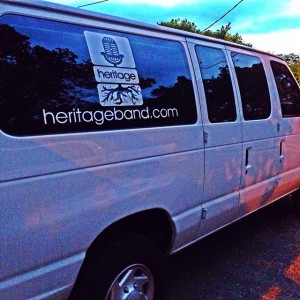 For those that are wondering, no I'm not dj'ing this wedding. #justsayno #drawingtheline #djlife#datingnaked #vh1 #wedding #weddingdj
Not every day your bride and groom get pics outside the #nyclibrary #weddings #nycweddings #weddingdj#djlife #andazfifthavenue #bboyproductions#destinationweddings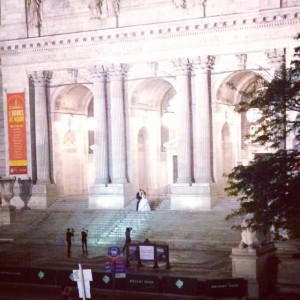 Love working #nycweddings where they give weddings vendors flasks of water. #fredwater #nyc #weddingdj#djlife #andazfifthavenue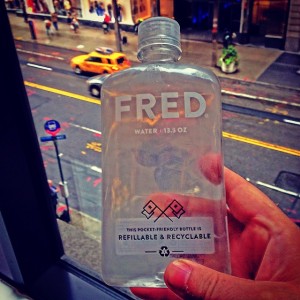 Subscribe To Newsletter
Categories