Monthly Archives:
December 2015
Favorite Events for 2015: #1 (tie) – This Seaside wedding shouldn't have been a surprise but it really was! You see, when you have a fantastic vendor team (shout-outs to It's A Shore Thing, Florals By The Sea, and Dear Wesleyann Photography), an amazing couple and a crowd that wants to celebrate them, you should expect magic. I had a sense that it would be a "good" event based on the vibe I got from the bride and groom when we did our planning call, but when the entire crowd started dancing during cocktail hour, I knew I was in for a "great" night. It was such a fantastic wedding and this Dallas-based crowd threw down! Congrats Alex and Steven! Wish you both nothing but the best. Photo cred: dear wesleyann.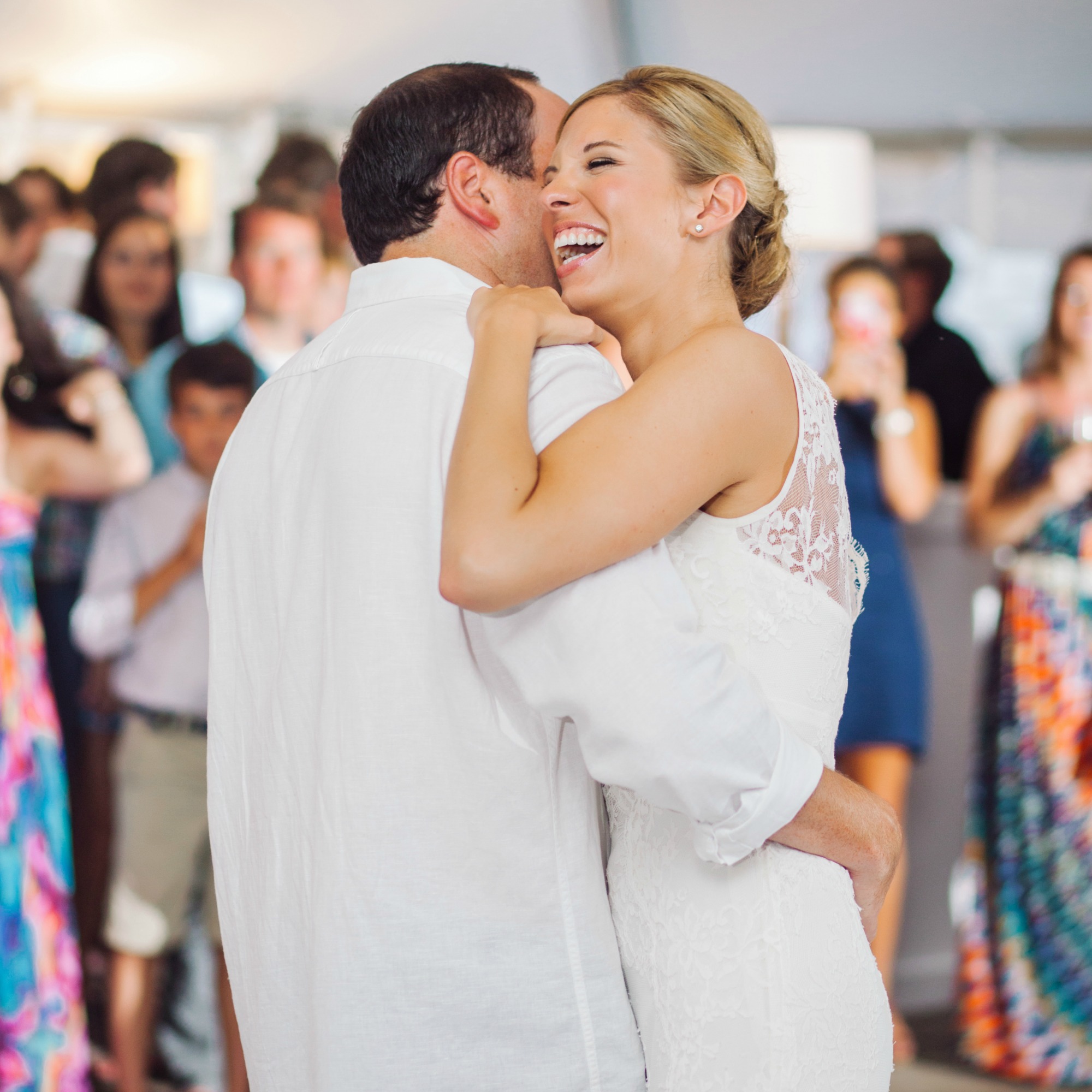 Favorite Events for 2015: #1 (tie) – So last year (2014), I DJ'd one sister's wedding (Brittney) and it ended up being one of my favorites of the year. I had a good feeling that when it was Ashley's turn this year that it could be déjà vu with a similar outcome.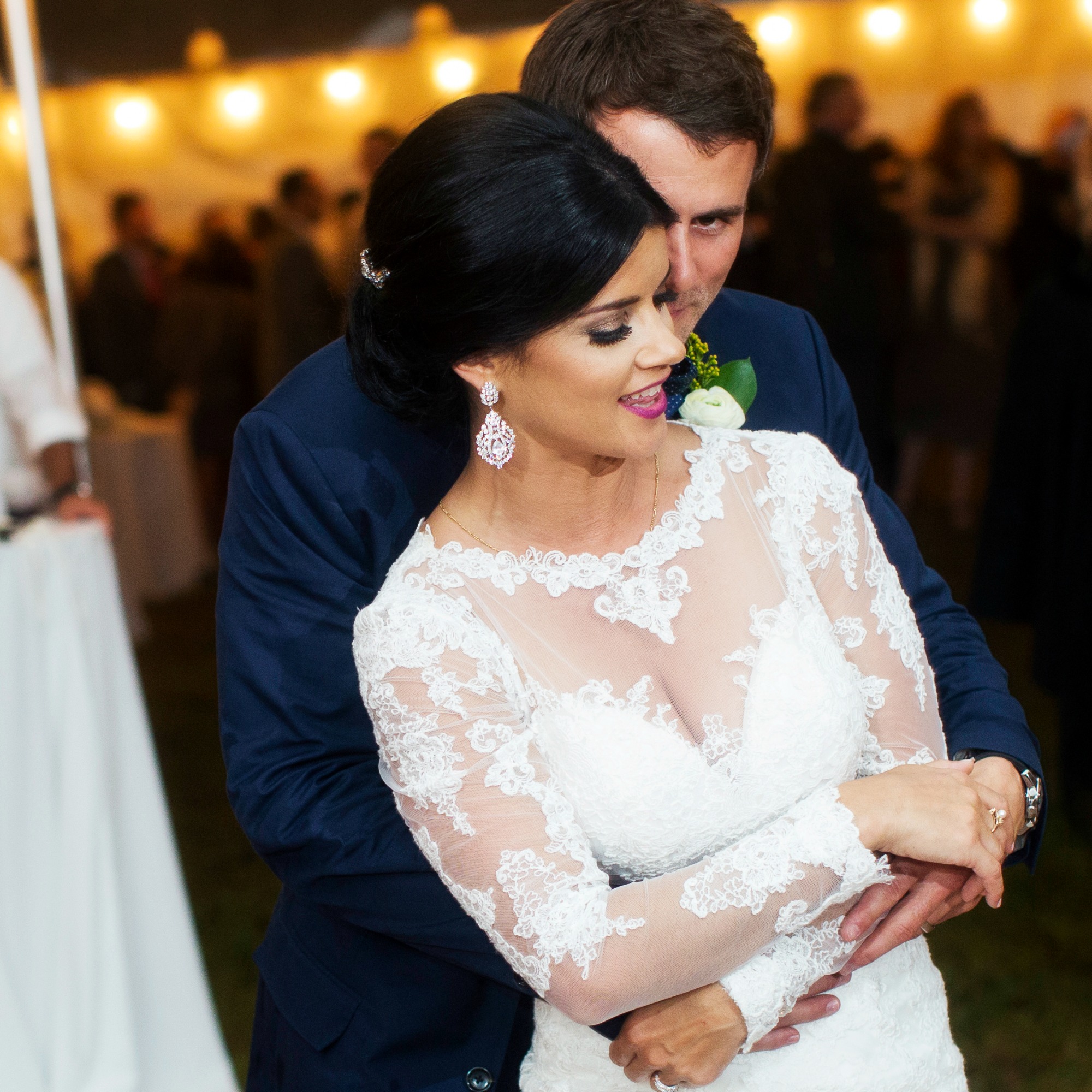 This Louisiana Fall wedding in St. Francisville had all the makings for a fantastic event – 200+ people, private residence, stunning couple, professional dancers in attendance, and a Louisiana based crowd! Then it happened. The rain started at 5:00PM (just before the ceremony). However, precautions were taken and tents were in place. You could see a slight trepidation in the guest's eyes as to how this was going to turn out. Ashley and her now husband, Garic, didn't bat an eye. They set the tone and danced their way on to the dance floor during the grand entrance and it was on! The dancing and partying was non-stop and literally drowned out the rain, which continued until about 2 minutes before the end of the evening when everyone had to walk back out (perfect timing). From a DJ perspective, it was such a blast. Not only did we have a stellar vendor team in place (shout-out to KB Cooke Weddings) that made my job easy but musically, I was able to go all over the place genre-wise and this crowd was into it! Such a fantastic wedding! Photo Cred: Collin Riche Photo
Favorite Events for 2015: #2 – This is the 3rd year in a row (out of 3) that I've been the featured Fashion Show DJ for South Walton Fashion Week in conjunction with Monark Events, Cultural Arts Alliance of Walton County and B-Boy Productions. Every year they raise the bar with this event and this year was no exception. As the DJ for all 30 designer showcases in 2015, it was a ton of work compressed into 4 days. This event pushes me as a DJ because the vibe has to fit each designer individually and you're creating a vibe to walk to; not necessarily a dance party which forces you to think differently when programming the music. All of that leads to being a more well-rounded DJ. Photo courtesy of Pure7 Studios.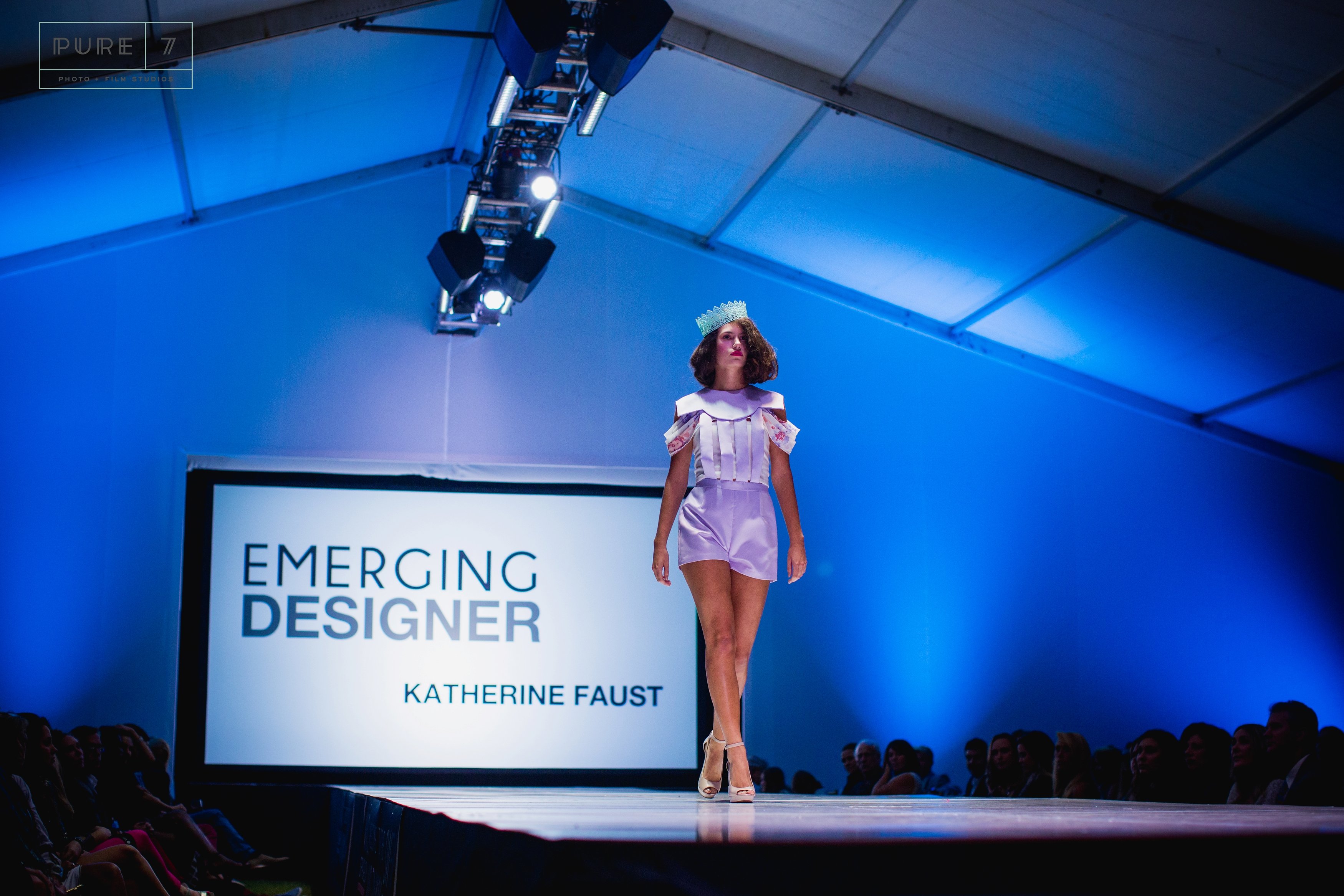 Favorite Events for 2015: #3 – This is the 2nd year in a row I've been selected as the Cancun corporate event DJ for Advisors Excel in conjunction with Genesco Sports Enterprises. They fly in all of their employees plus 1 to Cancun, Mexico for a weekend of celebrating the past year. This particular year I not only played the main event party but also the pool day. I'm humbled to be a part of this event year after year and can't wait to do it even bigger next year.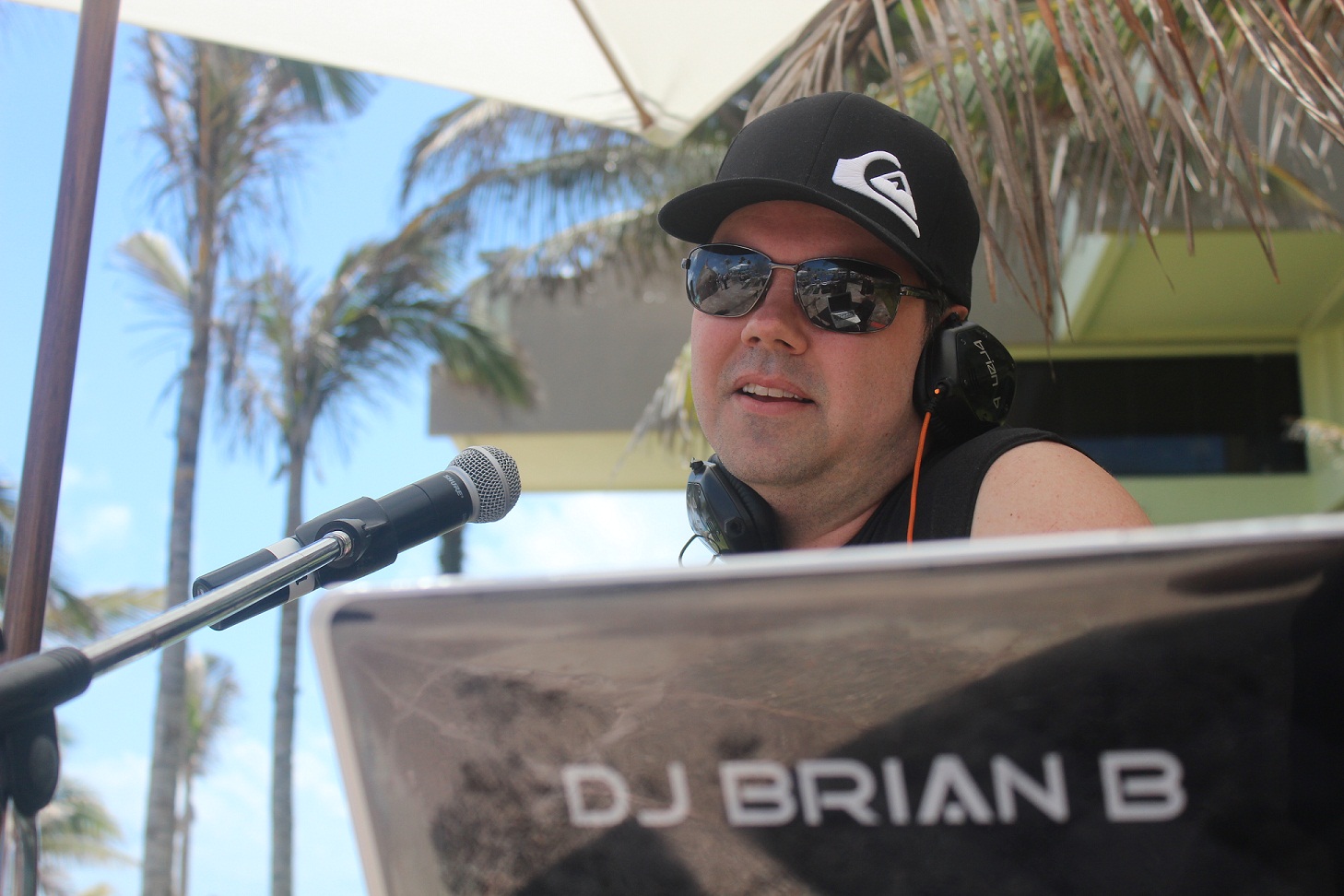 Subscribe To Newsletter
Categories