Monthly Archives:
April 2018
This Thursday the New York Junior League "Savor the Spring" features DJ Brian B. This event is one of the biggest for the non-profit. Brian B will be providing the soundtrack by mixing all the tracks for the expected 400 people in attendance. There is still a chance for you to be a part of it. Get your tickets here to support an amazing organization.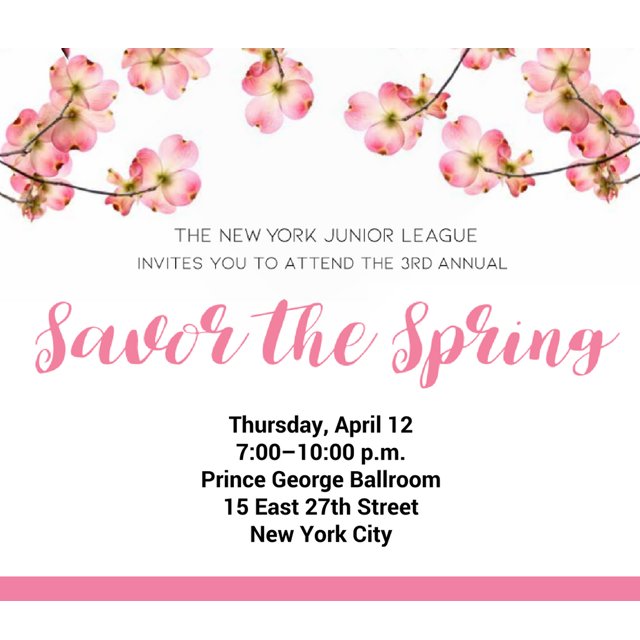 Late last year I received a call from Mitch Taylor who heads up the education content at Midwest DJs Live. He asked if I would be interested in speaking at DJ'ing at Midwest DJs Live 10 being held in Milwaukee, WI on April 30 – May 1. I hadn't actually ever been to the show personally due to scheduling conflicts but it was on my to do list. I, of course, said absolutely! This is one of those intimate regional shows but I gotta tell you, the value attendees are going to be getting is off the charts. Have you seen the lineup of incredible speakers? I was honored to be asked to open the show…day 2, that is. You probably won't get the inside joke on this unless you see Mike Walter's video on his Facebook page. Add to it that myself and Maria Matarelli will be spinning at the opening night party. Don't miss this. Tickets are still available. Get yours now.
The Europe destinations are in full effect for the April 2018 Brian B Event Schedule. However, before that journey begins, I'll be back for our Disc Jockey News YouTube Show (I've been off the air for 3 weeks due to events). Then it's time for the New York Junior League's "Savor The Spring" event. I leave for the Pro Mobile Conference on Friday, April 13th and won't be back on US soil until April 29th. I've been looking forward to this particular month for quite some time. Once the Pro Mobile Conference ends (I'll be one of the keynote speakers and mixing one of the parties), my next official private event is the Berg/Ickes Destination Italy wedding about 2 hours south of Rome at the Abbazia San Pietro In Valle. Then it's off to the first of 4 Engage Summits for 2018 in Sardinia, Italy. I'll be mixing all the music for the main sessions as well as being the MC. The month closes out with the beginning of the Midwest DJs Live conference where I'll be not only one of the Keynote speakers but also mixing the opening night party. I'm still trying to lock in some nightlife events in Europe. If you have any connections in Belgium, Germany or Austria, please e-mail me.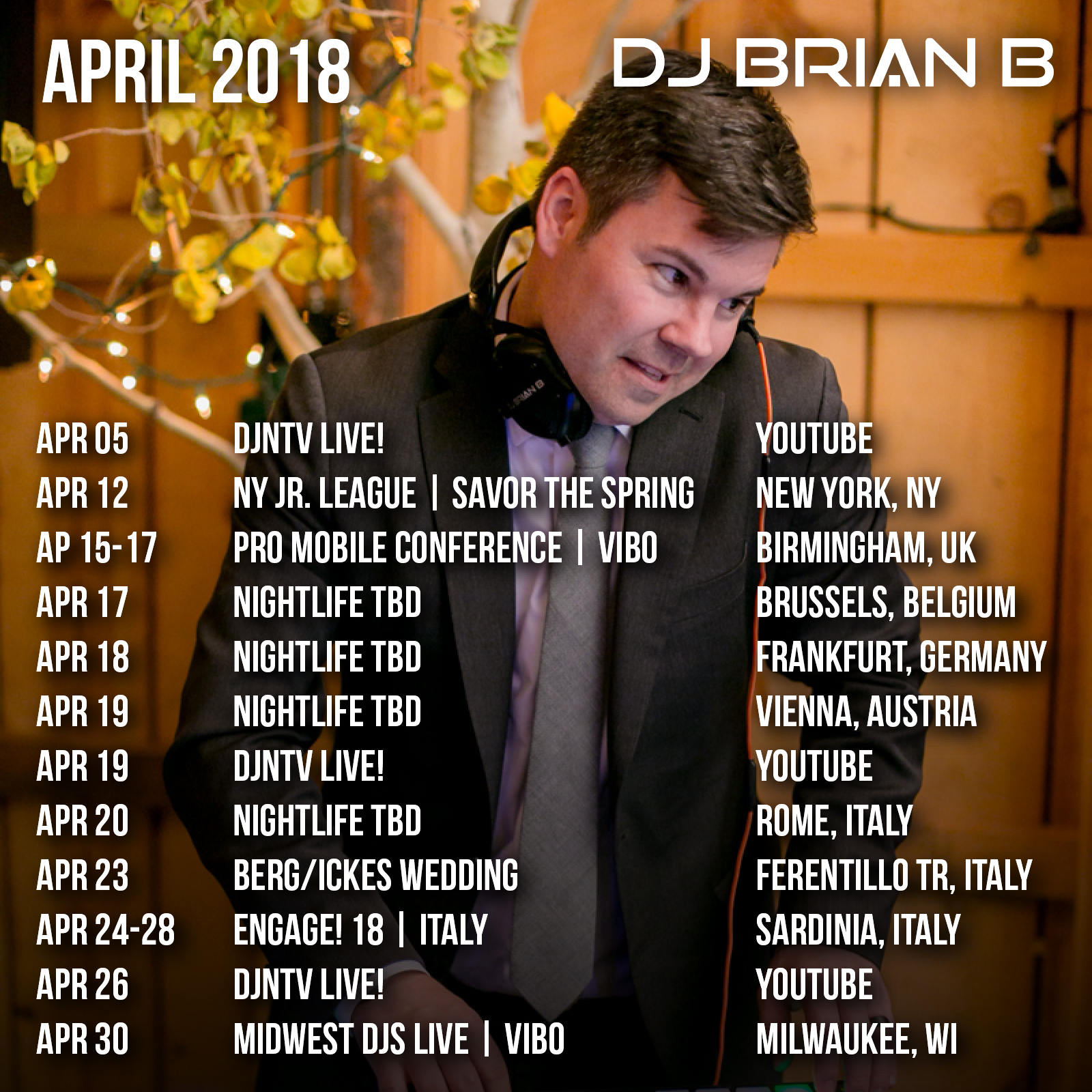 Subscribe To Newsletter
Categories