Home
/ Archive by category "Events" (Page 9)
Category Archives:
Events
Just added 2 more awesome clients to my event list for 2014! So excited to share the day with them.
*Zachary Schmidt & Mary-Kate Figur who are getting married July 16, 2014 at Surfrider Beach Club in Sea Bright, NJ.
*Eric Brown and Stephanie Swenson who are getting married a month later, August 16, 2014 at El Niguel Country Club in Laguna Niguel, CA.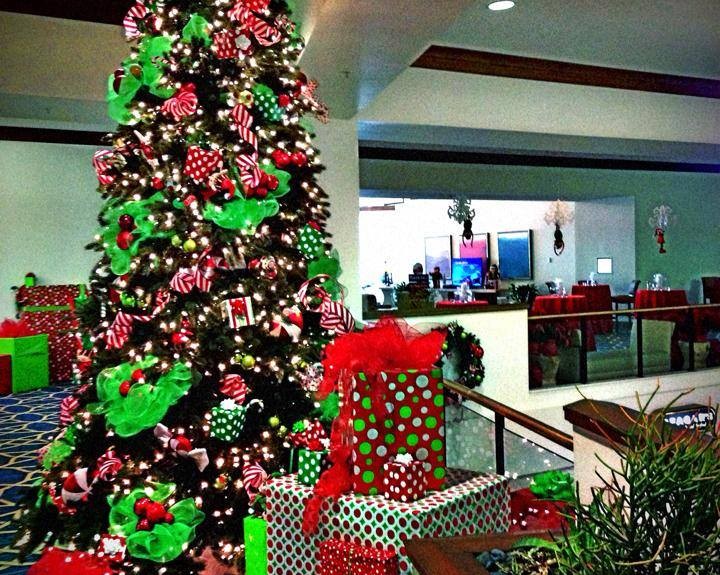 About to Dj the Hilton Sandestin employee holiday party! Should be a blast.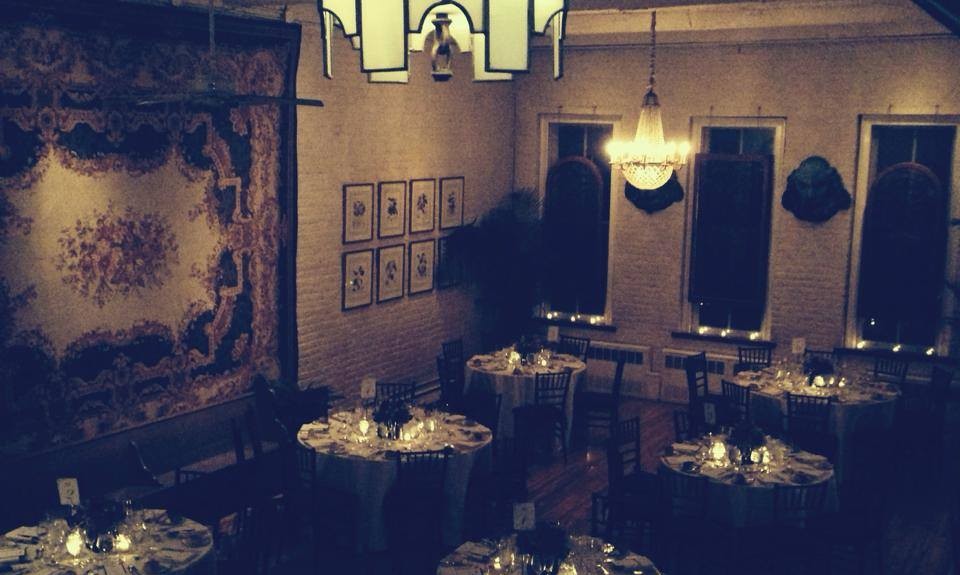 A local NYC wedding tonight in a very cool intimate space.
My clients tomorrow want all "cheesy" love songs during their ceremony prelude … yes ceremony. This is what I've come up with. I love my job.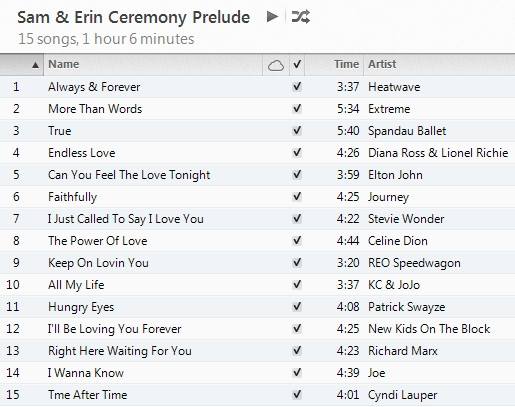 Subscribe To Newsletter
Categories