Home
/ Archive by category "Gear"
Category Archives:
Gear
For all my DJs, here's a quick snapchat video I put together of Serato 1.8 DJ Tips & Tricks. They added 2 new features in this release with Mix in key and Pitch N' Time.  Both of these are fantastic features.  Whether you are a novice DJ or have been mixing for a while, these two tips will take your live DJ'ing to a new level. I'm heading to a Serato workshop tonight so hopefully, I'll pick up a few more things I can share with you all soon.
Doing what we do to make #weddings come to life inside at the reception. Programming lights, setting up TVs, Trussing, and audio. It'll all be looking good by game time. #njweddings #forgeinn #djlife
Then and now … the art of the "dig".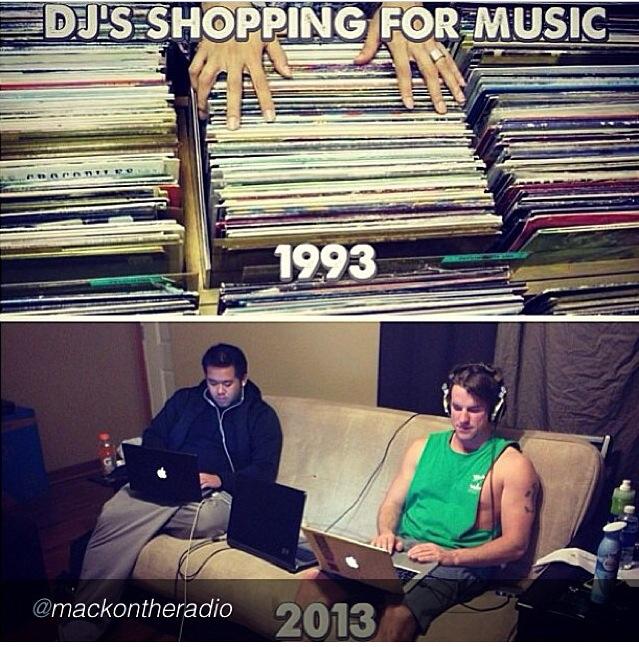 Subscribe To Newsletter
Categories