Home
/ Archive by category "Humor"
Category Archives:
Humor
It's that time of year. I'm working on my official DJ Brian B holiday playlist on my Spotify and want your input. What are your favorite holiday tracks of the season? They can be old or new. Comment below or send me a note on my social networks. I'll check them out and if I like them, they just may make the cut into my annual holiday playlist.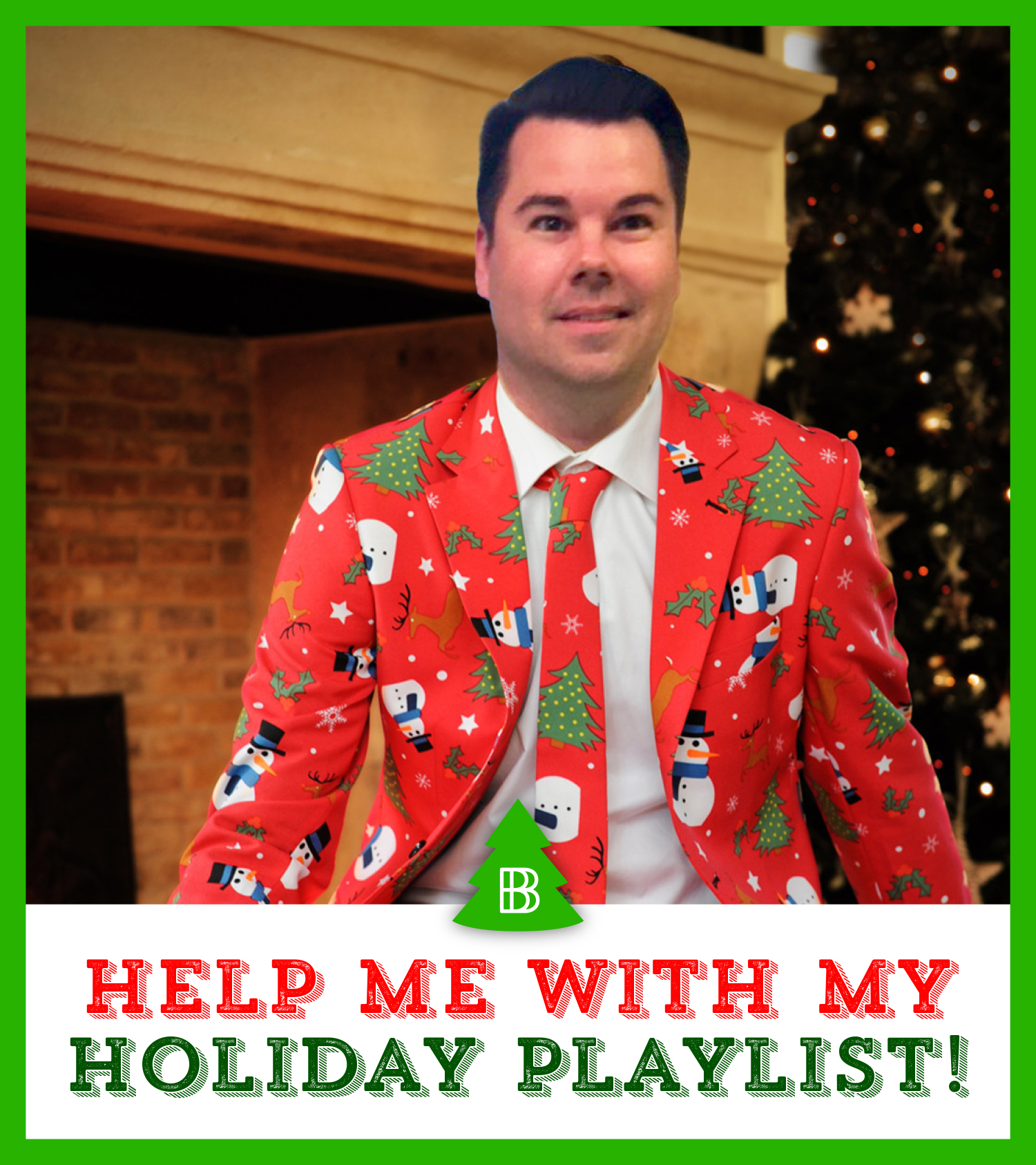 Haha…these bootleg selfie sticks are hilarious.  If you haven't had a chance, you've got check some of these out. Take 5 minutes and give yourself a laugh. You'll thank me later.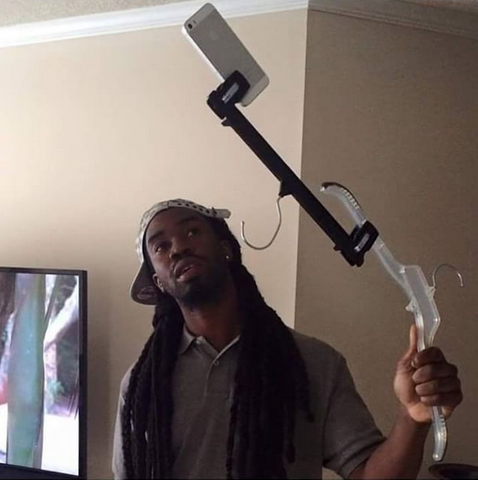 This is just so wrong. Funny, but wrong. I can't imagine trying this at an event.
Getting crazy in here. #djlife #fwbhshomecoming14#fwbhs #bboyproductions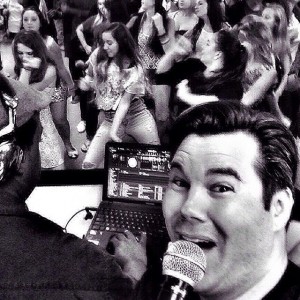 For those that are wondering, no I'm not dj'ing this wedding. #justsayno #drawingtheline #djlife#datingnaked #vh1 #wedding #weddingdj
Love working #nycweddings where they give weddings vendors flasks of water. #fredwater #nyc #weddingdj#djlife #andazfifthavenue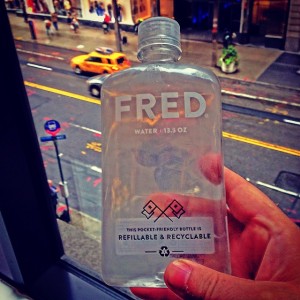 Literally last row…this ought to be fun on a nonstop 6 hour flight. #howdidthishappen #whygodwhy #lax #ewr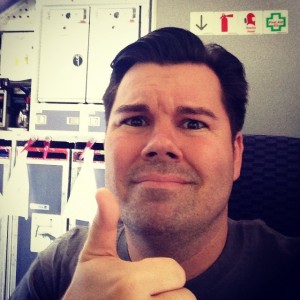 Yup, my #hometown is better than yours.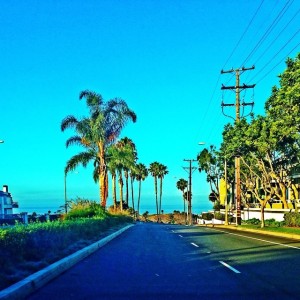 #kiddingnotkidding #sorrynotsorry #socal #humidityfree#newportbeach #costamesa
Starbs has been my morning staple all week. It never fails that by Wednesday (day 3 of this show), there is no line at 9am. Late nights must catching up to the rookies. #itwillbeslammedatnoon #starbucks #djlife#djexpo2014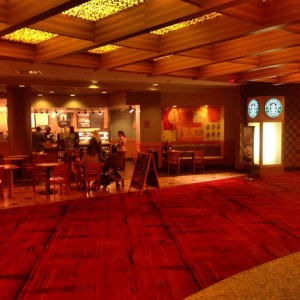 Subscribe To Newsletter
Categories