Home
/ Archive by category "News" (Page 2)
Category Archives:
News
Sunset in #jersey with palm trees? Who knew! Outside my venue tonight. Last event after 10 straight weekends. Hoping to be able to get on a beach soon!#windowsonthewater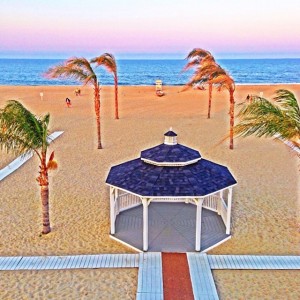 Did some site inspections today in Brooklyn for a few events coming up. I love the Atrium DUMBO. Such a cool, quaint spot. For a relatively small-medium guest count, this two story space is a great venue to consider for New Yorkers looking for something artistic and not your typical ballroom/event space.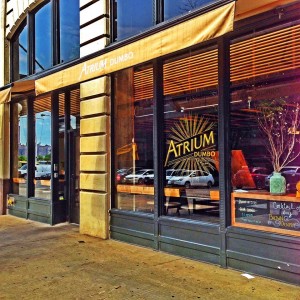 Stuck on what to play as you walk into your wedding reception? DJ Josh B.and myself break down the most requested Grand Entrance songs for 2014 (so far). Hope it helps.
http://youtu.be/DvkVz-0vQIM
Now that the wedding has occurred, I can share the latest signature dance I put together. This was a little tough because the client wanted me to mix two songs into it (usually we only use one) where the tempos weren't even close. Let me know what you think. For those that don't know how this is done, I have them each record their story of how the proposal went down separately without hearing the other person's version and then I mix it all together as if they're telling the story together and the twist is that I unveil it at the wedding so not only is at a surprise for the guests but also the bride/groom as well.
http://www.mixcrate.com/bbkeyman/god-gave-me-you-vs-shine-on-sig-first-dance-5556087.
So you're given these 18 "must plays" (hypothetically of course), how would you order these?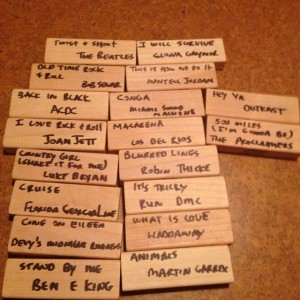 Hey #destin friends, I found a locally owned jewel today. I've been eyeing it for awhile and finally stopped in. Quality food, affordable prices, great atmosphere and really nice staff. Tell Bridgette I sent you. You can thank me later! Ha!#thebreakfasttablecafe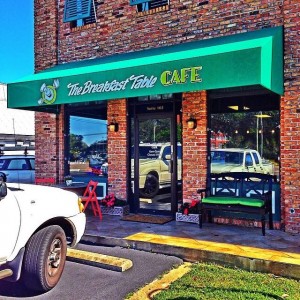 Haven't played a mainstream format club in about a year. Always nice to know you can still rock that type of crowd and management takes notice. #likeridingabike #djlife#partyrocking #clubdj #theyknowmenow #youknowwhoitis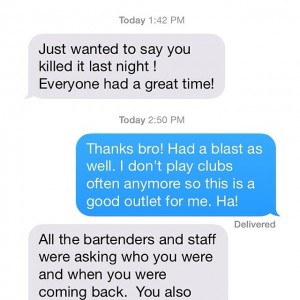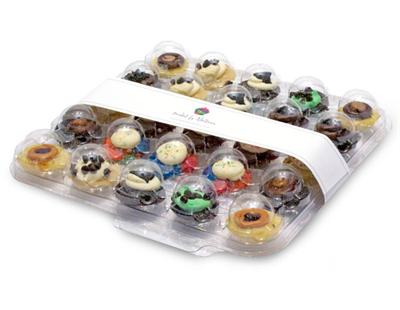 Our DJ Brian B website officially launched today and to celebrate we're giving away free cupcakes to a lucky winner. Just comment below about your thoughts on the site or whatever else is on your mind and some Baked By Melissa cupcakes might arrive on your doorstep. Winner to be announced January 16th.
Subscribe To Newsletter
Categories