Home
/ Archive by category "Tracks" (Page 2)
Category Archives:
Tracks
The late Summer music hit entries keep coming – Cold Water by Major Lazer and Justin Bieber won't have as mass of an appeal as the Greenlight track I posted earlier this morning. However, this will be a club track staple. With some remixes already coming out and more sure to come, it could last well into the Fall.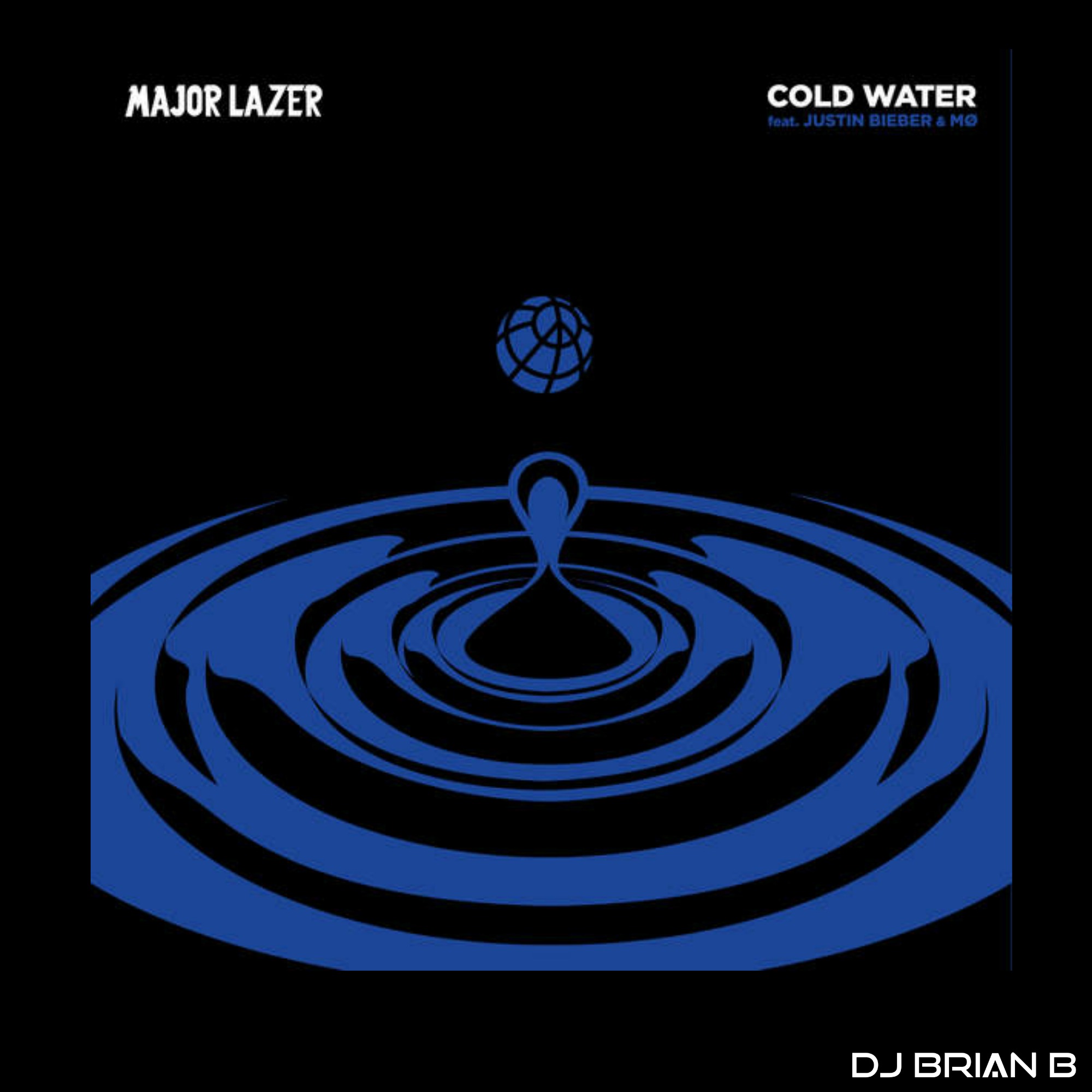 It's got that moombahton sound that is huge right now. Justin lends his smooth vocals to the signature Major Lazer sound that has made him so popular over the last two years. For both the club and private event world, it definitely is an early set track as far as programming is concerned. Here's a quick 30 second preview. #musicmonday
I know "Work" is not as hot as it once was in the Spring but the Lost Kings Remix gives this Rihanna track new life. It will be included on my Summer 16 mixtape coming out soon.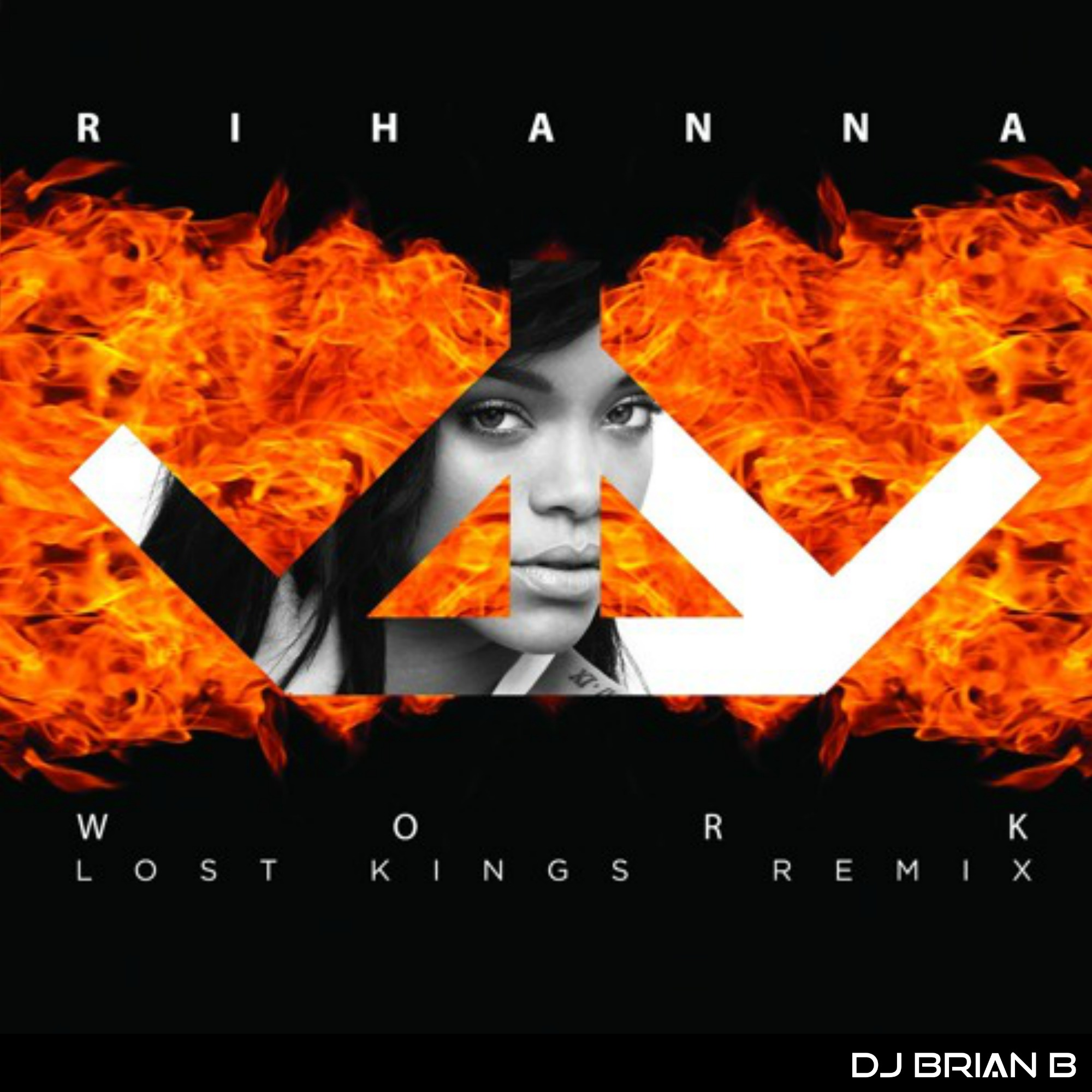 I think what makes this remix stand out is the chorus. It has a thicker drum beat, the pitched down vocal in places and the heavy synths takes the pre-chorus energy to a new level. It still stays true to the original and doesn't veer too much from it. You can play this in a dance set pretty much anywhere – early, a middle of the night transition or late night. Here's a 30 second preview. #musicmonday
Just when you though the summer hits were finished, we've got a late entry with Greenlight by Pitbull, FloRida and Lunchmoney Lewis. This track will be big.
Greenlight has a groovin' bassline that will keep dance floors packed, a catchy hook and star power. Pretty much anything Pitbull touches is going to be a radio staple. Greenlight is no exception. It's one of those rare radio tracks that doesn't even need a remix. It's good as is for both private events, radio and club use. Let me know if you agree. #musicmonday
Here's a classic one – "Starships One More Time" is what I call this wordplay mix. Instead of just a word, it's a whole phrase. I use this mix when it calls for it and goes over well every time. The key is to place it in the right spot. Obviously the Daft Punk track, "One More Time" is pretty iconic. It's a dance track that will be around for quite a while. Even an older crowd that may not be able to place the title can sing along with it because it's very repetitive. The Nicki Minaj song "Starships" is definitely a recurrent track (meaning, it's not quite a classic yet but still can be considered "popular", especially in the private event world).
The key to this mix is setting what I call "bookmarks" (the technical DJ term is "Hot Cues") with each track. There's a spot in the Nicki Minaj song where she says "one more time" without music. This works great because I can jump to that spot whenever it feels right to mix out of any chorus. Similarly, with the Daft Punk tune, I bookmarked the acapella portion of the phrase and then jump to where the beat kicks in rather quickly. It's an easy but an effective mix.
Let me know what you think of this by commenting on my YouTube video.
This is MY song of the summer – This Girl by Kungs vs Cookin' on 3 Burners. It's got such a summer feel. That tropical house sound that is really "in" right now coupled with that opening guitar riff and those sultry vocals makes this a fantastic song. It is one of those underground tracks that may not see much mainstream radio airplay but that you'll hear often from live event DJs. For me, this is definitely an early set type track. It could work for a cocktail hour, a pool party, or an early club dance starter. It's a rare one that doesn't need a remix. It's good "as is". If you're at any of my upcoming shows, you'll definitely hear it in the mix. I've put together an extended preview below. #musicmonday
Over the next few weeks, I'll share a few of my go to tracks in a series I'm calling Wordplay Wednesday. Wordplay is one of the many ways I like to segue between songs as a DJ in lieu of using effects (an echo, filter, etc.) or straight mixing. It gives you the some variety as a music mixer and shows that you are thinking outside of just tempo of the song and genre when you're mixing – you're thinking through lyrical content as well. Speaking of genres, this actually is a fantastic way to switch between genres.
This definitely takes some prep ahead of time. Not only do you need to think through songs that have similar words but in some cases, you may need to do some pre-production. In this particular example, I took the acapella of "All I Do Is Win" and added that the line 'everybody's hands go up' at the end for a custom edit. Why, you ask?
It would sound weird mixing two "off key" songs musically together. By using the acapella, it's not noticeable. Also, you can play with the timing a little easier as well by "snapping" (DJ term means playing that part of the song over and over) that phrase in time with the new song's tempo. There are a lot of premixes with things like this but I like doing it live. Not every guest will make the wordplay connection, but you can always tell which ones do by the "oooh" you hear from them when it happens.
One of my favorite new tracks out right now is Be As You (Jordan XL Remix) by Mike Posner. It has a catchy chorus, one of Mike's trademarks, and also has that electronic keyboard riff that is really popular right now in top 40 music. You'll be hearing this a lot in my upcoming sets. Get ready for radio to give it a ton of airplay as well. It's one of the latest songs of summer 16 to add to your playlist. #musicmonday
The summer has already produced a few amazing tracks and Summer Nights by Tiesto and John Legend only adds to this year's hot list. It's got a very pop feel that you can fit into just about any high energy dance set. This will get a ton of spins from DJs before summer runs out. The word play alone makes it a good track. I love that John Legend lends his vocals to this track. Well done fellas. #musicmonday
Loving this new track called Talk by DJ Snake and George Maple. I'm a huge of fan of songs that move you emotionally. If it has a great beat, that's a bonus. The chord structure, the tone of the keyboard/piano and the vocals are just perfect. Yet another to add to the songs of the summer. Good work DJ Snake! This will be a staple in my early sets at events. Be on the lookout for it. #musicmonday
I know Roses has almost run its course.  However, it's one of those songs that has a ton of staying power due to fantastic remixes that are being done to it.  This is one of my favorites –  The Nomis Remix. It is a mid-tempo remix (100 BPM) that has a tropical house feel.  It is perfect for early sets and will give your crowd a refreshing take on a song that was one of the best in early 2016.  Enjoy! #musicmonday
Subscribe To Newsletter
Categories