Home
/ Posts tagged "Music Monday"
Tag Archives:
Music Monday
This week I'm giving you my top three Turkish wedding dance songs.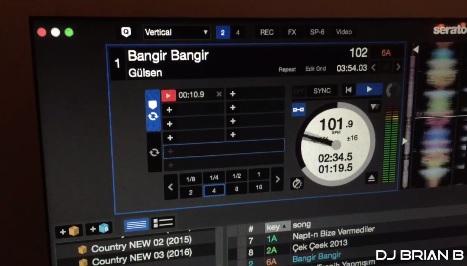 This came about because I recently did a destination NYC wedding where half the crowd was from Turkey and the other half was from the US. I didn't get any song ideas from the clients but they really wanted me to incorporate some music from Turkey within the reception. In some ways, I actually enjoy having that type of blank slate. I did a ton of research and believe it or not, I hit it out the park. Part of it is just based on feel and what my gut was telling me would be a good track or not (as I had no idea what the lyrics were). The other part comes from my vast connections within the DJ industry. I'm proud to say I'm a part of an industry that supports one another. At the end of the day, it's about making sure the client experience is amazing. So check out my picks for Turkish music that will pack your wedding dance floor.
I love ethnic weddings. If you are a having a destination wedding and want a wedding DJ who enjoys bridging cultures through music, I'd love to talk with you about your vision. Not only do I have a good feel for ethnic traditions and ethnic music, but I'm an internationally traveling DJ who specializes in luxury weddings. So no location is too far for me to help throw the type of party everyone is talking about!
Want to keep up with what I'm thinking are hot tracks? Check out my other "Music Monday" videos here. Have a great week everyone!
The late Summer music hit entries keep coming – Cold Water by Major Lazer and Justin Bieber won't have as mass of an appeal as the Greenlight track I posted earlier this morning. However, this will be a club track staple. With some remixes already coming out and more sure to come, it could last well into the Fall.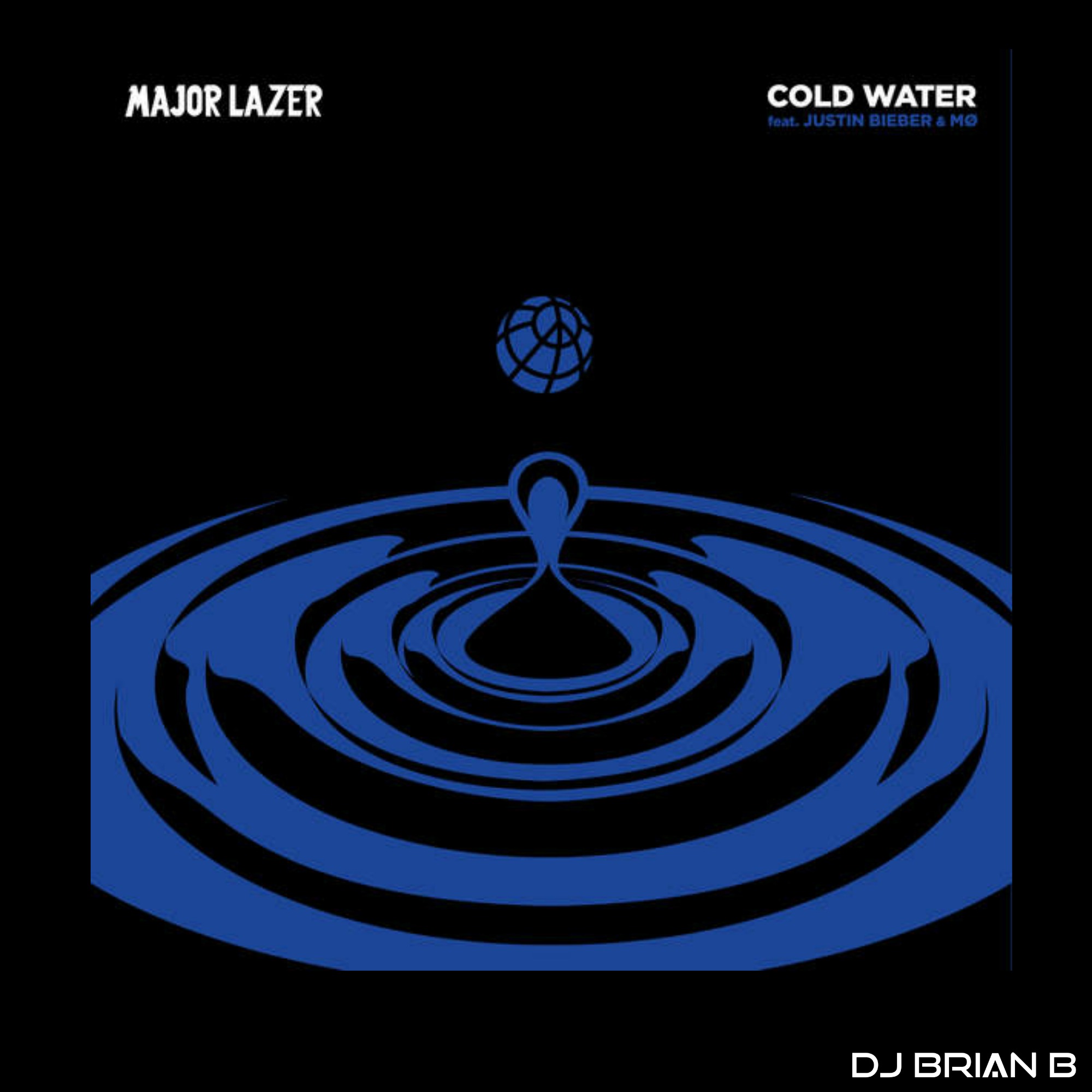 It's got that moombahton sound that is huge right now. Justin lends his smooth vocals to the signature Major Lazer sound that has made him so popular over the last two years. For both the club and private event world, it definitely is an early set track as far as programming is concerned. Here's a quick 30 second preview. #musicmonday
I know "Work" is not as hot as it once was in the Spring but the Lost Kings Remix gives this Rihanna track new life. It will be included on my Summer 16 mixtape coming out soon.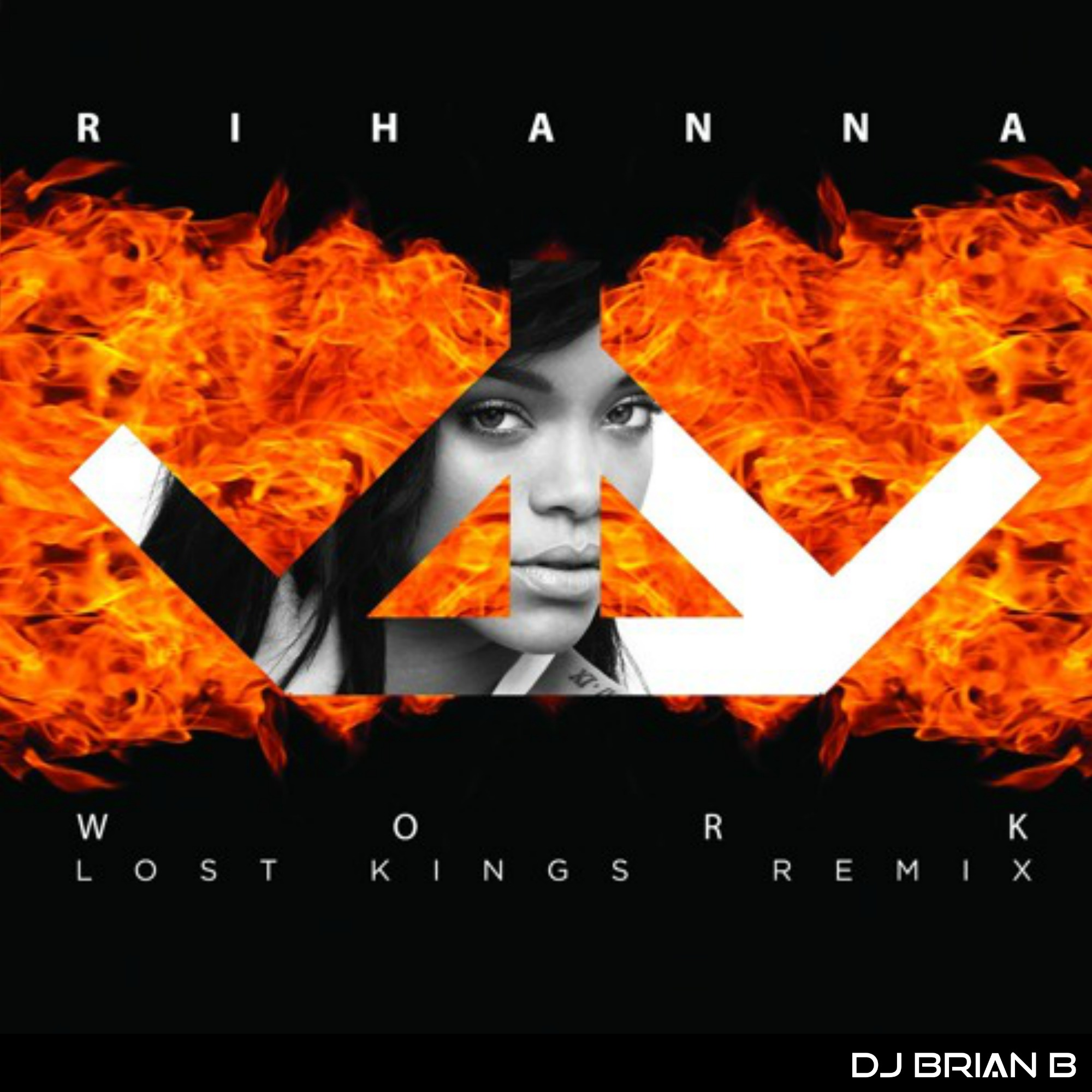 I think what makes this remix stand out is the chorus. It has a thicker drum beat, the pitched down vocal in places and the heavy synths takes the pre-chorus energy to a new level. It still stays true to the original and doesn't veer too much from it. You can play this in a dance set pretty much anywhere – early, a middle of the night transition or late night. Here's a 30 second preview. #musicmonday
Just when you though the summer hits were finished, we've got a late entry with Greenlight by Pitbull, FloRida and Lunchmoney Lewis. This track will be big.
Greenlight has a groovin' bassline that will keep dance floors packed, a catchy hook and star power. Pretty much anything Pitbull touches is going to be a radio staple. Greenlight is no exception. It's one of those rare radio tracks that doesn't even need a remix. It's good as is for both private events, radio and club use. Let me know if you agree. #musicmonday
This is MY song of the summer – This Girl by Kungs vs Cookin' on 3 Burners. It's got such a summer feel. That tropical house sound that is really "in" right now coupled with that opening guitar riff and those sultry vocals makes this a fantastic song. It is one of those underground tracks that may not see much mainstream radio airplay but that you'll hear often from live event DJs. For me, this is definitely an early set type track. It could work for a cocktail hour, a pool party, or an early club dance starter. It's a rare one that doesn't need a remix. It's good "as is". If you're at any of my upcoming shows, you'll definitely hear it in the mix. I've put together an extended preview below. #musicmonday
One of my favorite new tracks out right now is Be As You (Jordan XL Remix) by Mike Posner. It has a catchy chorus, one of Mike's trademarks, and also has that electronic keyboard riff that is really popular right now in top 40 music. You'll be hearing this a lot in my upcoming sets. Get ready for radio to give it a ton of airplay as well. It's one of the latest songs of summer 16 to add to your playlist. #musicmonday
The summer has already produced a few amazing tracks and Summer Nights by Tiesto and John Legend only adds to this year's hot list. It's got a very pop feel that you can fit into just about any high energy dance set. This will get a ton of spins from DJs before summer runs out. The word play alone makes it a good track. I love that John Legend lends his vocals to this track. Well done fellas. #musicmonday
Loving this new track called Talk by DJ Snake and George Maple. I'm a huge of fan of songs that move you emotionally. If it has a great beat, that's a bonus. The chord structure, the tone of the keyboard/piano and the vocals are just perfect. Yet another to add to the songs of the summer. Good work DJ Snake! This will be a staple in my early sets at events. Be on the lookout for it. #musicmonday
I know Roses has almost run its course.  However, it's one of those songs that has a ton of staying power due to fantastic remixes that are being done to it.  This is one of my favorites –  The Nomis Remix. It is a mid-tempo remix (100 BPM) that has a tropical house feel.  It is perfect for early sets and will give your crowd a refreshing take on a song that was one of the best in early 2016.  Enjoy! #musicmonday
One Dance by Justin Bieber and Drake is fi-ya! Wow, I love this version so MUCH! Justin is on top of the pop world right now. The original was already good, but JB adds a little more pop into the remix — and his vocals have never sounded better! I'm sure Drake fans will insist the original is better, but this has way more mainstream application (IMHO). Snippet is here. #musicmonday
Subscribe To Newsletter
Categories