Home
/ Posts tagged "Spotify"
Tag Archives:
Spotify
It's that time of year. I'm working on my official DJ Brian B holiday playlist on my Spotify and want your input. What are your favorite holiday tracks of the season? They can be old or new. Comment below or send me a note on my social networks. I'll check them out and if I like them, they just may make the cut into my annual holiday playlist.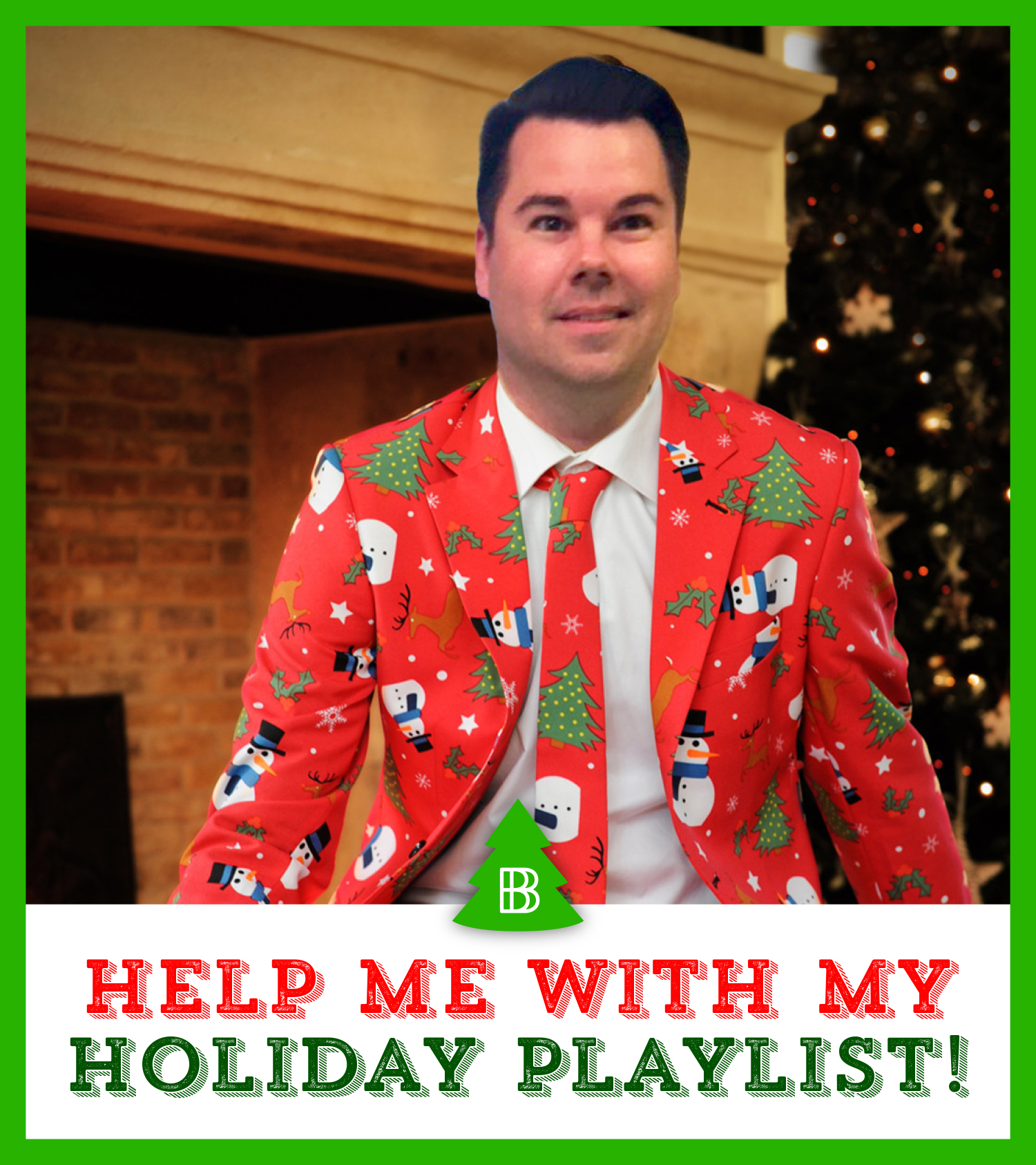 It's been a whirlwind of a month but finally got a chance to slow down and publish my South Walton Fashion Week 2015 Official Spotify Playlist which includes about 90% of the material I used (the other 10% isn't on Spotify or are my own custom remixes). If you've never DJ'd a fashion show, let me give you some insight. Generally, you work with 1 designer for months and collaborate on a single show. SWFW is unlike anything you've ever seen. We had 31 runway shows over a 3 day period. I didn't get the luxury of having months to work with them – I literally had 3 hours the day before the show to see all 31 designer's pieces and then spent the remaining 21 hours coming up with the soundtrack for each designer's show (with some help from the designers of course). What was really interesting is how organic it became. A designer would hear something I'd play one night and want me to incorporate a certain sound or feel into their upcoming show so I'd go back and re-work their sets. ODESZA was by far the most popular artist with the designers that I played. There's something about that duo's work that just seemed to really fit the feel of the show. Anyway, I hope you enjoy. I'd love to get your feedback.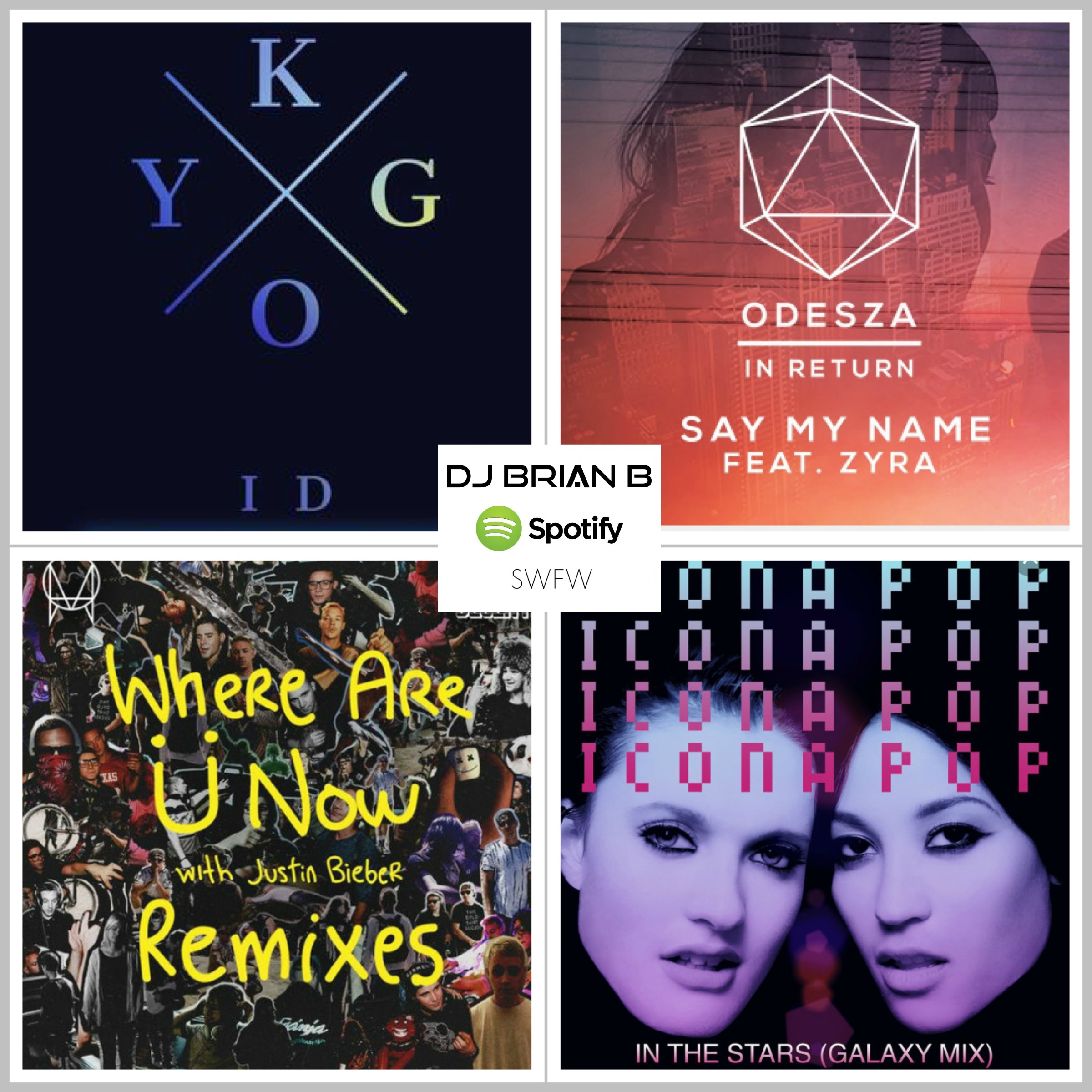 Subscribe To Newsletter
Categories