Home
/ Posts tagged "work"
Tag Archives:
work
I know "Work" is not as hot as it once was in the Spring but the Lost Kings Remix gives this Rihanna track new life. It will be included on my Summer 16 mixtape coming out soon.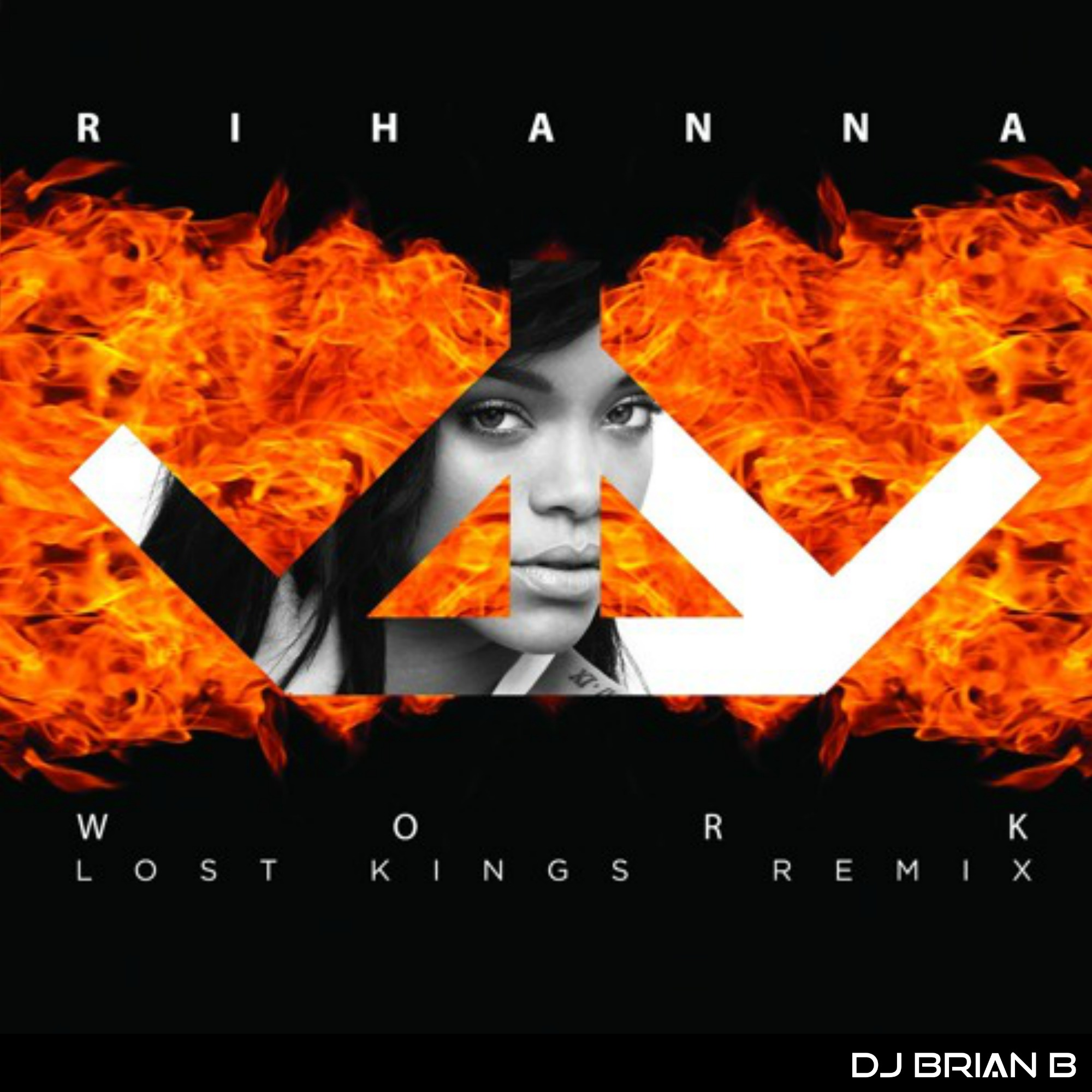 I think what makes this remix stand out is the chorus. It has a thicker drum beat, the pitched down vocal in places and the heavy synths takes the pre-chorus energy to a new level. It still stays true to the original and doesn't veer too much from it. You can play this in a dance set pretty much anywhere – early, a middle of the night transition or late night. Here's a 30 second preview. #musicmonday
For this week's #musicmonday pick, I'm going with Work by Rihanna feat. Drake. This track isn't a club banger necessarily, but it does have a good beat and catchy hook. Reminds me of last week's pick. I'm hoping the R&B genre isn't slowing down in tempo beyond this. At 92 beats per minute, I still can work this in regularly to my sets. With the firepower of Rihanna and Drake, I'm sure this track will be around all Spring.
Subscribe To Newsletter
Categories