Home
/ Archive by category "Events" (Page 9)
Category Archives:
Events
Never hurts to promote it a little early…back in Destin, FL next week. I'll be live in the mix on Thursday, April 3rd for#ladiesnight at McGuire's Irish Pub of Destin with Black Eyed Blonde. Come join me. 10PM-2AM. No cover! Hope to see you there.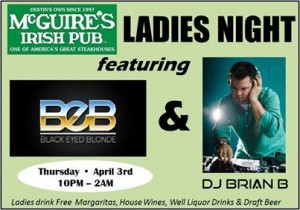 In Raleigh, NC today. #raleigh #carolina #phdj #djlife
What a way to start the first week of February!! 3 new shows added to my event schedule for the summer of 2014!
*Dakota Riggins & Lauren Turpin are getting married on June 6, 2014 at Henderson Park Inn in Destin, FL.
*Auzia Holmes and Angela Anderson are getting married on June 21, 2014 at the Manhattan Penthouse in New York, NY.
*Brad Jacobowitz  and Dayvin Sterling are getting married on July 1, 2014 at the Terrace On The Park in Flushing, NY.
What a great start to this week…two more events confirmed for me in 2014.
*Billy Domenech and Amber Ferguson are having their reception at the Sandestin Golf & Beach Resort in Destin, FL on April 4, 2014.
*David Goble and Peggy Geppert are tying the knot in Watersound, FL on October 25, 2014.
Thanks for letting me share in your day. We'll have a blast together. Hope your friends and family are ready to have a great party!
So pumped for my first event of 2014 today! Myself and Jesse Burton Drums are providing entertainment for Jeremy Kerr and Julie Hoplamazian's wedding reception at the New York Marriott At The Brooklyn Bridge in Brooklyn, NY. We'll also be sharing the entertainment time with an Armenian band. What a way to kick off the new year!
Just added 2 more awesome clients to my event list for 2014! So excited to share the day with them.
*Zachary Schmidt & Mary-Kate Figur who are getting married July 16, 2014 at Surfrider Beach Club in Sea Bright, NJ.
*Eric Brown and Stephanie Swenson who are getting married a month later, August 16, 2014 at El Niguel Country Club in Laguna Niguel, CA.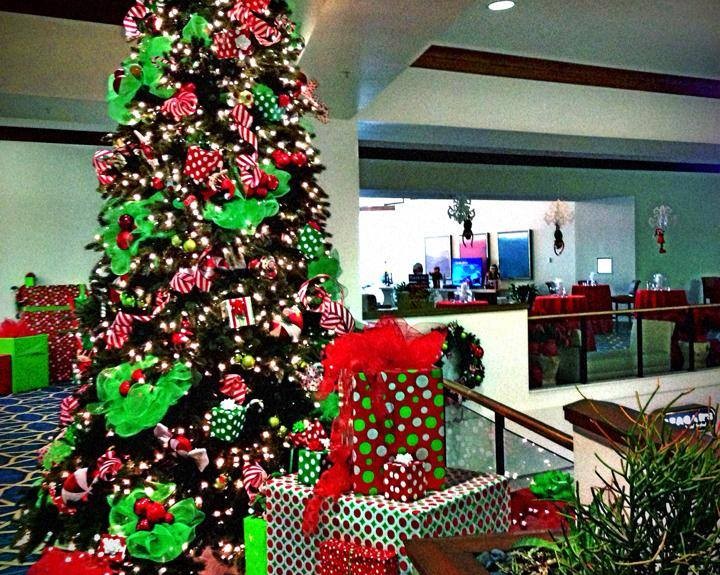 About to Dj the Hilton Sandestin employee holiday party! Should be a blast.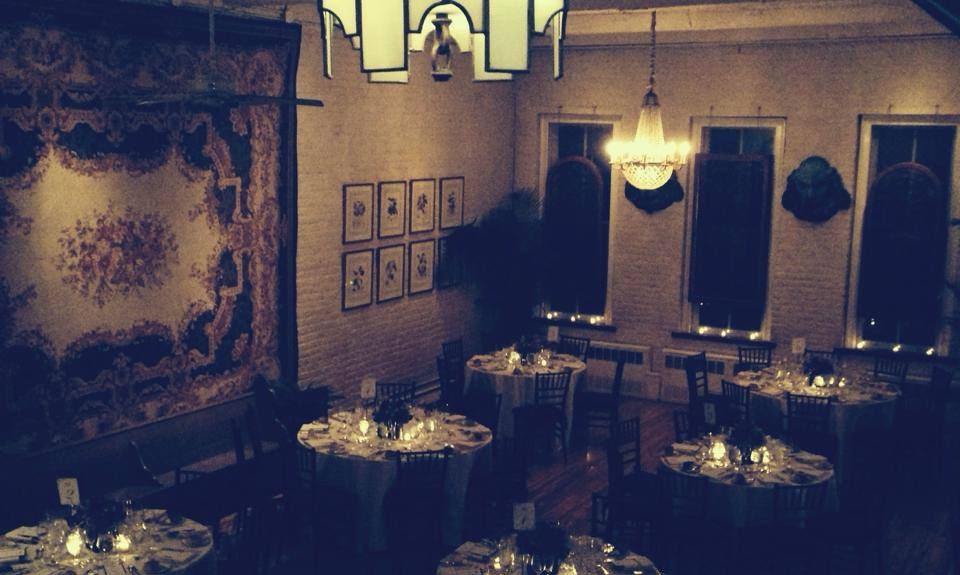 A local NYC wedding tonight in a very cool intimate space.
My clients tomorrow want all "cheesy" love songs during their ceremony prelude … yes ceremony. This is what I've come up with. I love my job.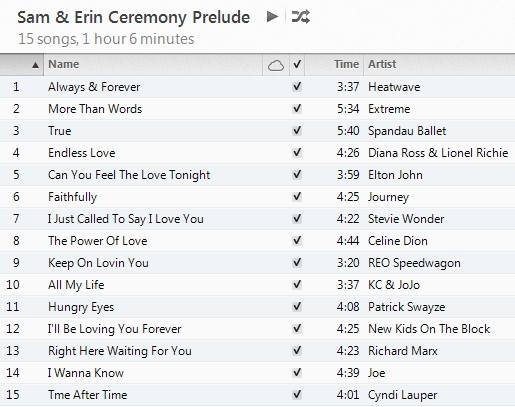 Subscribe To Newsletter
Categories