Monthly Archives:
May 2014
Here's an eclectic collection of tracks for the last Friday of May.  Hope you enjoy!
*Under Your Cloud – Late Night Alumni, Myon & Shane 54
*Rude – Magic!
*Liar Liar – Cris Cab
*Don't Wait – Mapei
*Step – Vampire Weekend
Have a great Memorial Day weekend!  Here's some tunes to get it started!
*Avaritia – Deadmau5
*Heart Of Glass – Gisele, Bob Sinclar
*Hindsight – Audien
*A Sky Full Of Stars – Coldplay
*Bounce Generation – TJR, Vinai
Here's my Friday 5 tracks this week! Good stuff!
Hey Ho – Kronic & Krunk!
Strangers – Seven Lions, Myon & Shane 54, Tove Lo
Move Like A Soldier (Adam Rickfors Remix Radio) – Kristina Maria
First Love – Jennifer Lopez
Love Never Felt So Good – Michael Jackson, Justin Timberlake
Recess – Skrillex
This week's Friday 5 is all over the map genre wise! Which of the 5 is your favorite?
Wiggle – Jason Derulo feat. Snoop Dogg
Come Get It Bae – Pharrell Williams
Get Lucky (Salsa Mix) – Antony Nova
Problem – Ariana Grande feat. Iggy Azalea
Stars – Jus Jack
First Friday 5 of May 2014! Enjoy!
*I Got U [Bondax Remix] – Duke Dumont, Jax Jones
*Seconds Away – Soulero
*Cut Your Teeth [Kygo Remix] – Kyla La Grange
*Part II (On The Run) – Beyonce feat. Jay-Z
*Smoke – 50 Cent feat. Trey Songz
Guys, dj'ing has been going so well this year, I bought a new car. #djlife #lowprofile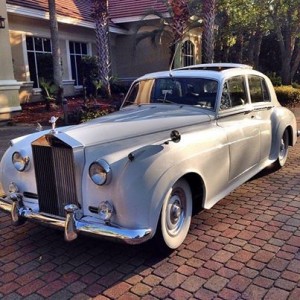 Warming up the crowd.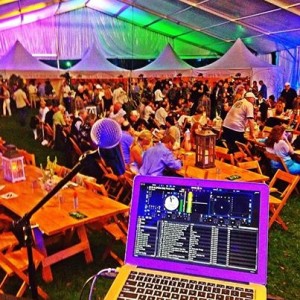 #corporateparties#chichimiguelthrowdown #emeraldcoast #djlife #destin#bboyproductionsinc
Got to meet one of my keyboard idols tonight who also happens to be one of the greatest songwriters of all-time from a little known band that you may of heard of…. #journey #jonathancain #chichimiguelthrowdown #djlife #bboyproductionsinc #destin #emeraldcoast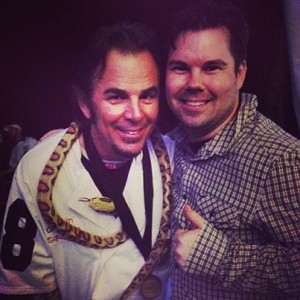 Cool event tonight…got to hang out with @emeril and eat some of his grub! Ain't nothing wrong with that!#chichimiguelthrowdown #djlife #bboyproductionsinc#destin #emeraldcoast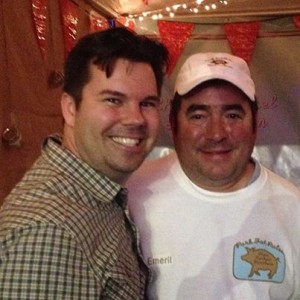 Subscribe To Newsletter
Categories