Monthly Archives:
July 2014
Another edition of my Friday 5!  This week is all over the map genre wise…just the way I like it! Enjoy!
*Here Comes The Sun (Baggi Begovic Remix) – Sir Ivan
*No Lies – Dyllan Murray feat. B.O.B.
*Bo$$ – Fifth Harmony
*Girls – The 1975
*Promises – The Boxer Rebellion
Here's the latest "must haves" in this week's Friday 5!
*Don't – Ed Sheeran
*Break Free – Ariana Grande, Zedd
*Gold Skies – Sander Van Doorn, Martin Garrix, Dvbbs, Aleesia
*Up All Night – Arty, Angel Taylor
*Bright Lights – Syn Cole
This past April I was honored to be one of the features panelists with other wedding industry heavy hitters for the Association of Bridal Consultants of which I'm a member. They posted the recap today.
http://www.abcnystate.com/conference-recap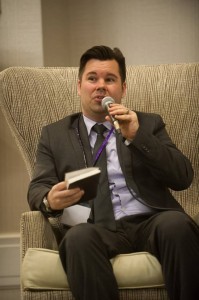 Sunset in #jersey with palm trees? Who knew! Outside my venue tonight. Last event after 10 straight weekends. Hoping to be able to get on a beach soon!#windowsonthewater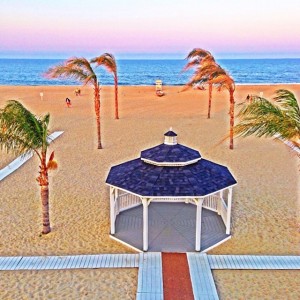 I don't think I have enough Timber remixes. #djlife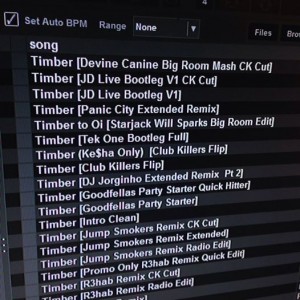 Here's the latest "must haves" in this week's Friday 5!
*Don't Tell Em – Jeremih feat. YG
*Kama Sutra – Jason Derulo, Kid Ink
*Ring Of Fire – Krewella
*Animales – Romeo Santos, Nicki Minaj
*No Mediocre – T.I., Iggy Azaela
Did some site inspections today in Brooklyn for a few events coming up. I love the Atrium DUMBO. Such a cool, quaint spot. For a relatively small-medium guest count, this two story space is a great venue to consider for New Yorkers looking for something artistic and not your typical ballroom/event space.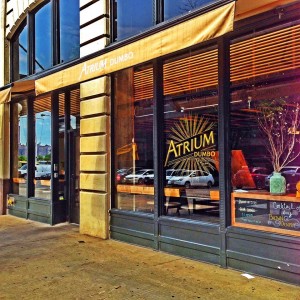 Finishing up a summer BBQ mix…be on the lookout.#djlife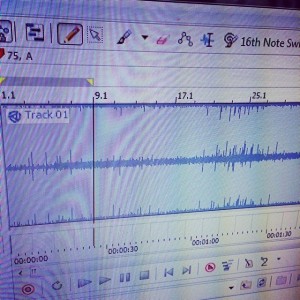 Happy July 4th!  Here's some music for your holiday weekend.
*New Flame – Chris Brown, Usher, Rick Ross
*Prayer In C (Robin Schulz  Radio Edit) – Lilly Wood & The Prick And Robin Schulz
*Lovers On The Sun – David Guetta feat. Sam Smith
*Bailando – Enrique Iglesias feat. Sean Paul
*Maps – Maroon 5
Getting set-up for my #wedding tonight. Yup, on a Tuesday. Stunning venue. #terraceonthepark #nyc#weddingdj #dlife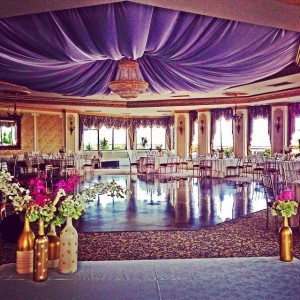 Subscribe To Newsletter
Categories