Monthly Archives:
September 2014
Sending you all #EDM Music this week from Florida!  #Friday5
*Slave To The Rhythm [Audien Remix] – Michael Jackson
*In Your Arms – Michael Woods feat. Lauren Dyson                         
*Chandelier [Liam Keegan Remix] – Sia
*You And Your Friends – Wiz Khalifa feat. Snoop Dogg & Ty Dolla $ign
* Before I'm Yours [Radio Edit] – Cole Plante feat. Brian Logan Dales & Brix
An alternative track makes this week's list!  The @broods tune is growing on me!
*Mother & Father – Broods
*Unbreakable – Dirty South, Sam Martin
*Booty – Jennifer Lopez, Pitbull
*Hurricane – Orjan Nilsen, Christina Novelli
* When We Were Young – Dillon Francis & Sultan & Ned Shepard feat. Chain Gang Of 1974
Here's a mixed genre bag of new tracks I'm diggin' this week in my Friday 5!  High Energy dance, Hip Hop, and R&B represented this week.
*Flash – Lazy Rich, Hot Mouth
*These Days Are Gone (Original Mix) – Moonbootica
*Adult Swim – DJ Spinking, Tyga, Jeremih, & Velous
*Life Jackets – Luke Christopher
*Hold You Down – DJ Khaled feat. Chris Brown, August Alsina, Future & Jeremih
It's. Monday. #marqueelasvegas #vegas#lasvegasdjshow2014 #djlife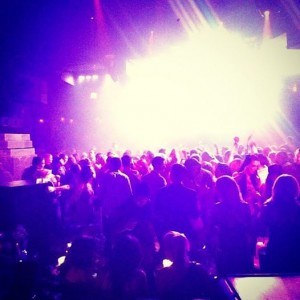 Oh hey #vegas #lasvegasdjshow2014 #djlife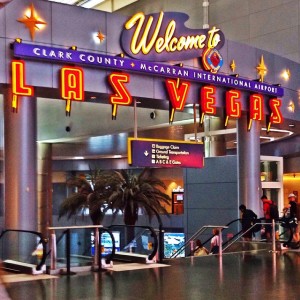 L
Off to Vegas today for a Dj show. Back to NYC midweek!
Here's my Spotify Friday 5 – the top NEW tracks I'm digging this week!
*I Can't Stop Drinking About  You – Bebe Rexhha
*Don't Wanna Dance – Elle Varner, A$AP Ferg
*Touchin, Lovin  – Trey Songz feat. Nicki Minaj
* Boom Clap (Aeroplane Remix) – Charli XCX
* Falling back – Cosmic Gate, Eric Lumiere
Literally last row…this ought to be fun on a nonstop 6 hour flight. #howdidthishappen #whygodwhy #lax #ewr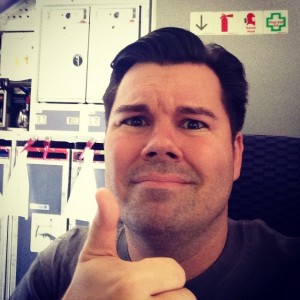 Cali Wedding tonight. Game face check. Pre-Wedding selfie check. Time to go rock this party. #elniguelcountryclub #ericandstephaniesayido #weddings#love# #socal #orangecounty #therealoc #bboyproductions#bboyproductionsjnc #globaldj #weddingdj #djlife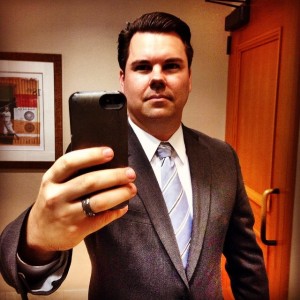 Subscribe To Newsletter
Categories