NYC DJ, Brian B, is Your Best Choice For Luxury Destination Weddings, Private, and Corporate Events
The hardest working man in the DJ industry, DJ Brian B prides himself as being the most experienced and fresh DJ in the luxury entertainment destination market…an industry veteran who maintains a youthful and fresh approach to the world of audio and video.
With regional office locations in Los Angeles, Florida, and of course, New York City, you can be rest assured that DJ Brian B will bring you the very best in personalized, high quality service that will result in a dynamic and party-filled live DJ event experience, regardless of where that event is taking place. Memories are only as good as you dance to them.
Latest News
When the e-mail officially came across yesterday and the subject line read "DJ Brian B The Knot Pro Ambassador 2018", I'm not going to lie, I stared at it for a few minutes. I was really moved by the recognition.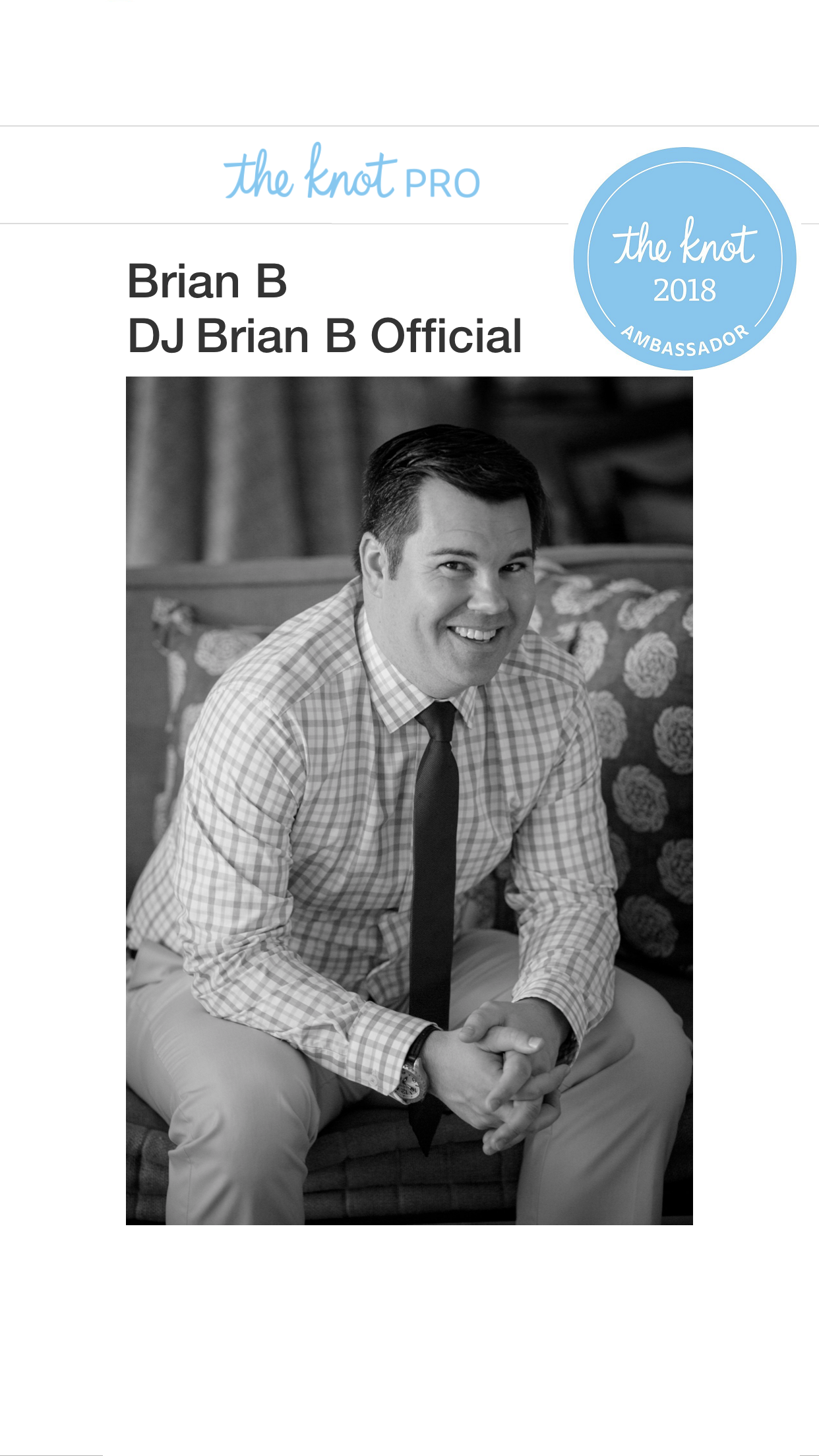 My DJ journey has not been easy by any stretch. I've always held firm to the belief if I continually work hard with integrity, stay humble and look for every opportunity to be generous, that things will work themselves out. I've been in this game for a while and have taken note of those that have made it to the top. Those traits are in each of them. This validation – being picked as 1 of 25 wedding professionals out of the entire US – is a testament to the type of discipline it takes, the amazing clients who have entrusted me, professionals who have referred me and willingness to do it the right way. Shortcuts will only get you so far. To read the full article from The Knot, click here.
This Thursday the New York Junior League "Savor the Spring" features DJ Brian B. This event is one of the biggest for the non-profit. Brian B will be providing the soundtrack by mixing all the tracks for the expected 400 people in attendance. There is still a chance for you to be a part of it. Get your tickets here to support an amazing organization.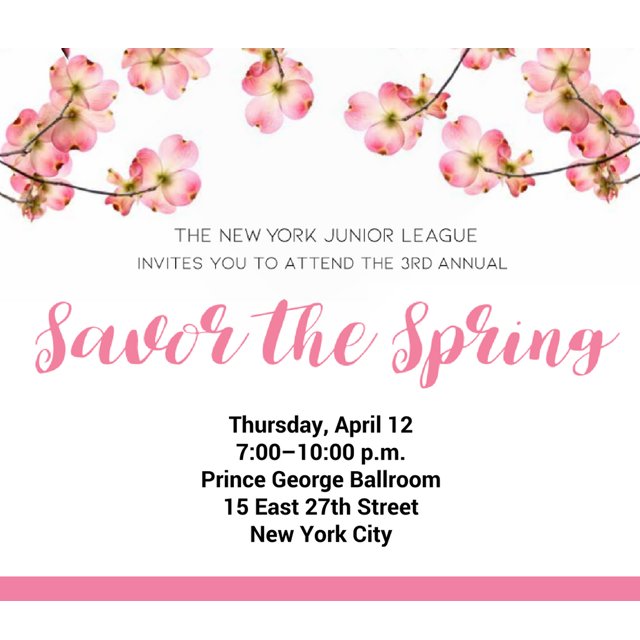 Late last year I received a call from Mitch Taylor who heads up the education content at Midwest DJs Live. He asked if I would be interested in speaking at DJ'ing at Midwest DJs Live 10 being held in Milwaukee, WI on April 30 – May 1. I hadn't actually ever been to the show personally due to scheduling conflicts but it was on my to do list. I, of course, said absolutely! This is one of those intimate regional shows but I gotta tell you, the value attendees are going to be getting is off the charts. Have you seen the lineup of incredible speakers? I was honored to be asked to open the show…day 2, that is. You probably won't get the inside joke on this unless you see Mike Walter's video on his Facebook page. Add to it that myself and Maria Matarelli will be spinning at the opening night party. Don't miss this. Tickets are still available. Get yours now.