Home
/ Posts tagged "Open Format"
Tag Archives:
Open Format
Well, I got through my March 8th event before our world turned upside down. The rest of the events for March, April and most of May have now been postponed. This is an unprecedented time and we all have two choices – mope around feeling depressed or do something about it! I'm a glass half full type guy so I chose the latter. I don't do a ton of public events these days but April you get a chance to see and dance with me all month long….from the comfort of you own home. I'm LIVE-STREAMING! To keep it interesting, I'm flipping the format regularly. Go to my schedule page and there will be clickable links for the different set dates/times/locations OR….just follow me on IG or The BOOK and change your notifications to get pinged when I go live. We'll get through this people. Music is a powerful thing. Stay safe, keep the faith and I'll see you online.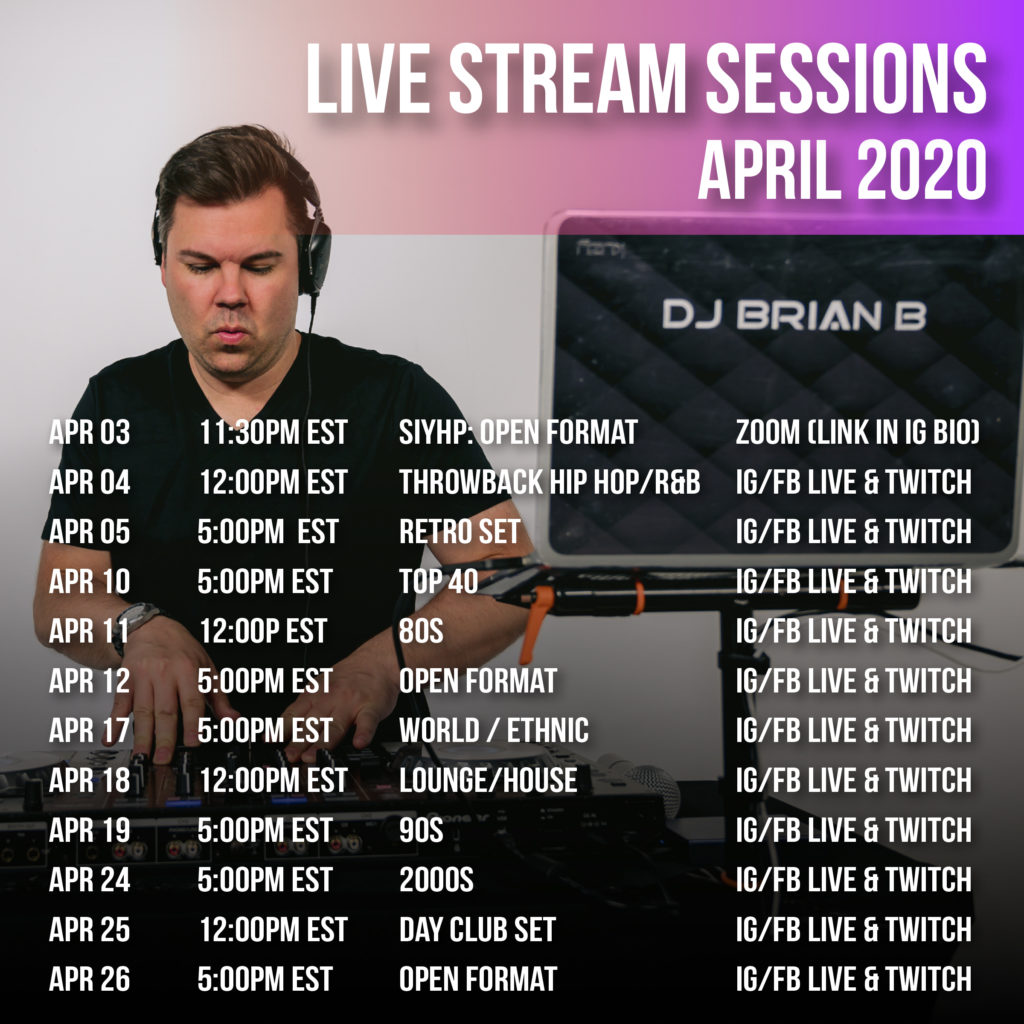 Here it is! The Fall Back Into Summer Mix 2016 is officially released. I've been working on this for about 2 weeks and finally had a chance to put the finishing touches on it.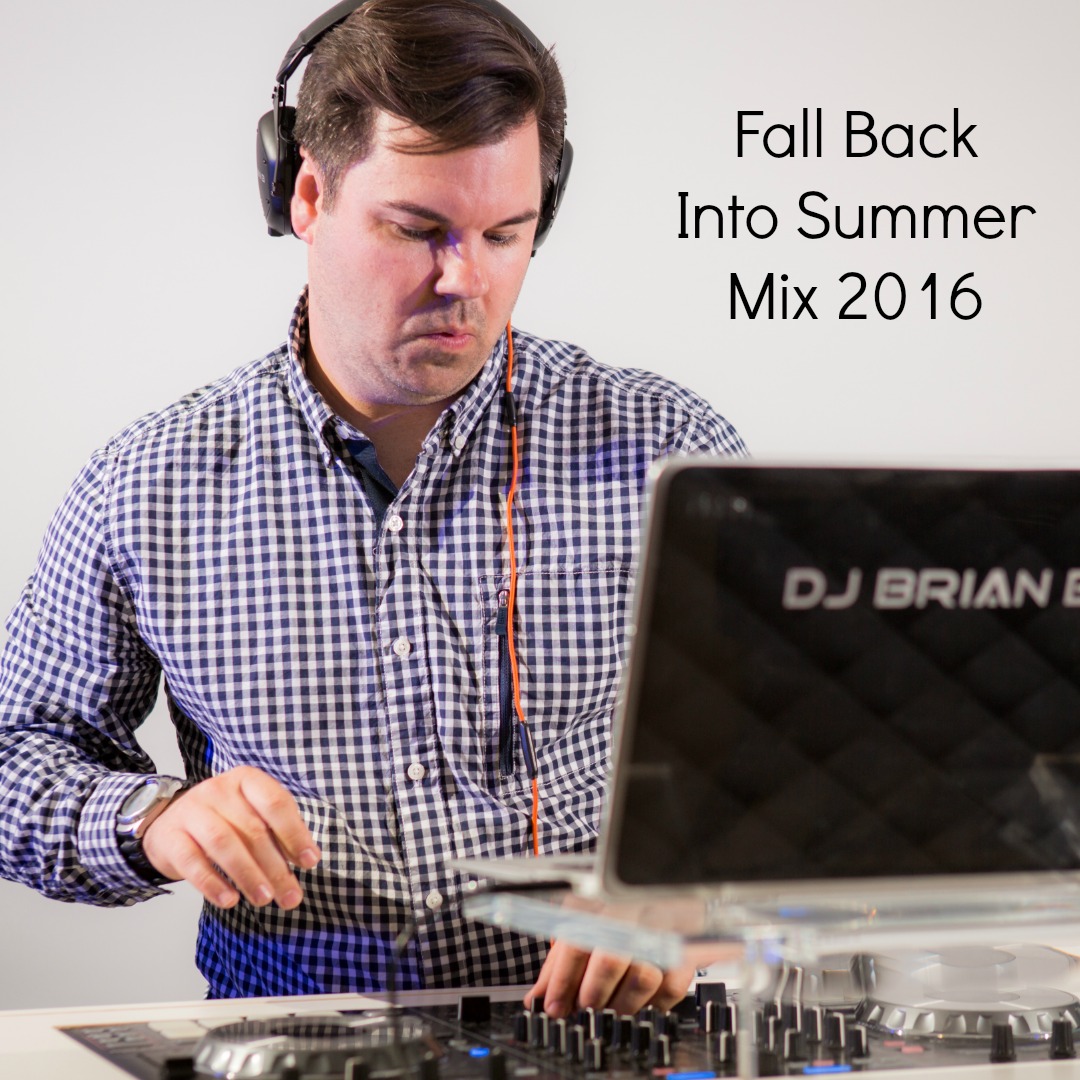 The Summer produced some fantastic tracks so I thought it would be good to start there and make our way through to some of the latest Fall hits. I've put together 40 mainstream pop and dance tracks in a 90 minute mix. Included in the mix are some of my custom mashups and edits along with a few throwback party classics. You can use this for anything – workouts, pre-game, house parties, commutes, or background "work" music. Let me know what you think!
Subscribe To Newsletter
Categories