Home
/ Archive by category "Humor" (Page 2)
Category Archives:
Humor
I don't think I have enough Timber remixes. #djlife
My chariot in the sky is here…off to another weekend of party rocking. #traveldj #djlife #nyc #nashville #florida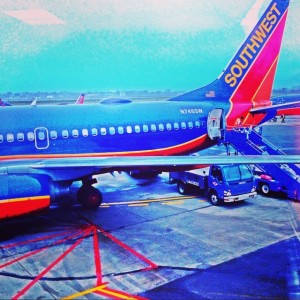 C'mon Mother Nature!! Throw me a bone here.#wedding #weddingdj #bboyproductionsinc#watercolorinn #djlife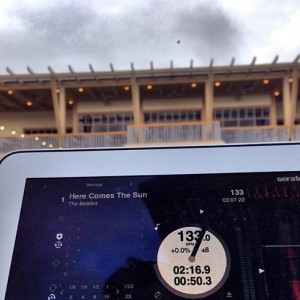 New York City venues run a tight ship. They are literally flipping an entire ceremony/reception space in 1 hour from one event to a completely different event. Crazy. I've got everything in the loading dock just waiting for "go" time. Glad I Red Bull'd up.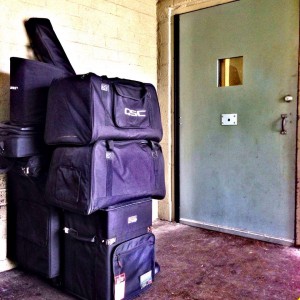 Guys, dj'ing has been going so well this year, I bought a new car. #djlife #lowprofile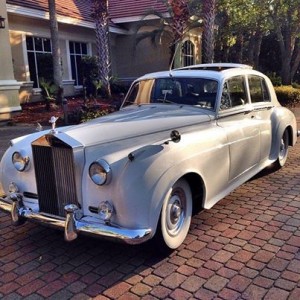 There have been times when I've felt like this. #djproblems#djlife #sorrynotsorry #justdance #igotthis#iamnotpackingheat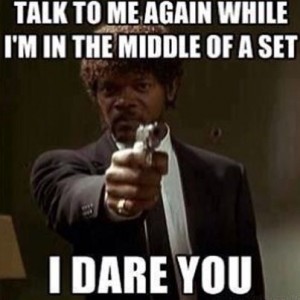 This is pretty amazing!! Enjoy!
Subscribe To Newsletter
Categories