Home
/ Posts tagged "Luxury Wedding Summit"
Tag Archives:
Luxury Wedding Summit
I finally had a chance to go through my notes from Engage (I took a plethora of them) and all I can say is, "Wow." I go to a few conferences every year but this one was mind-blowing. It shouldn't surprise me with a tag-line of "luxury wedding summit" that this would be the case. I was considered a one-baller (aka a rookie) since it was my first time to Engage but I felt so included with these professionals. From Mindy Weiss to Marcy Blum to Colin Cowie to David Adler to Cindy Novotny to Ceci Johnson to Jeff Leatham to Karen Tran (and the list goes on), these folks are the real deal. Rebecca and Kathryn put on such an amazing time for us complete with daily gifts, fabulous accommodations and a little bit of down-time to connect with others colleagues. I came back with a ton of ideas and even more so, a resurgence of energy to do all I can to provide world-class services for my clients. Here's a few shots I took this past week.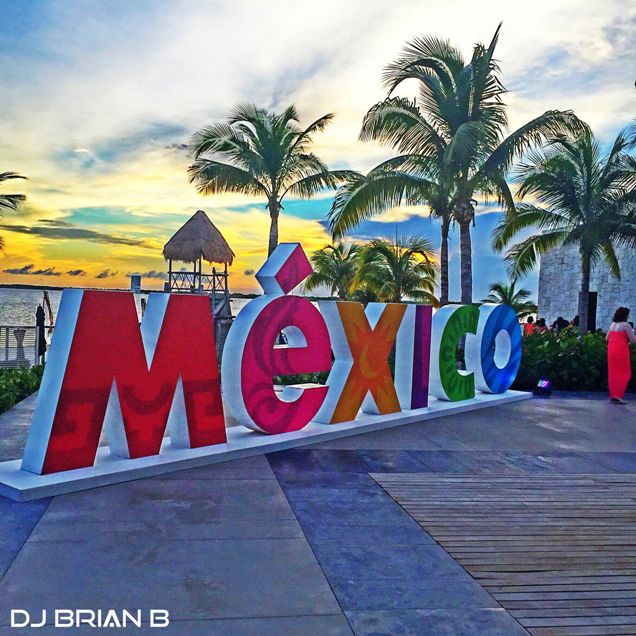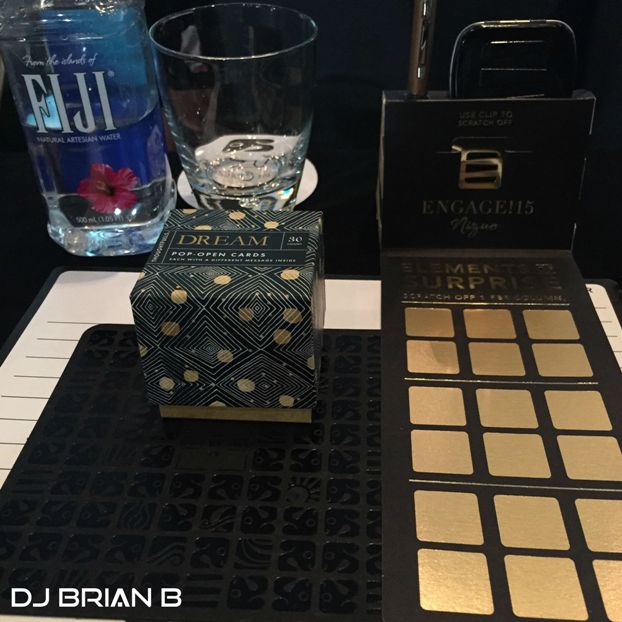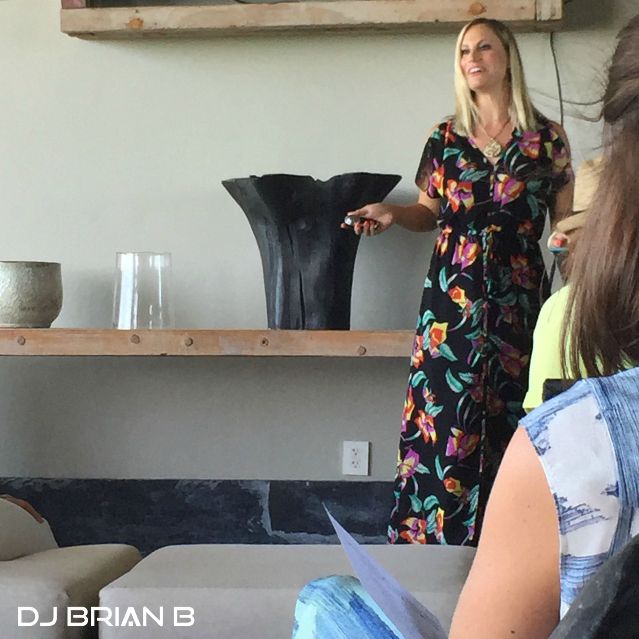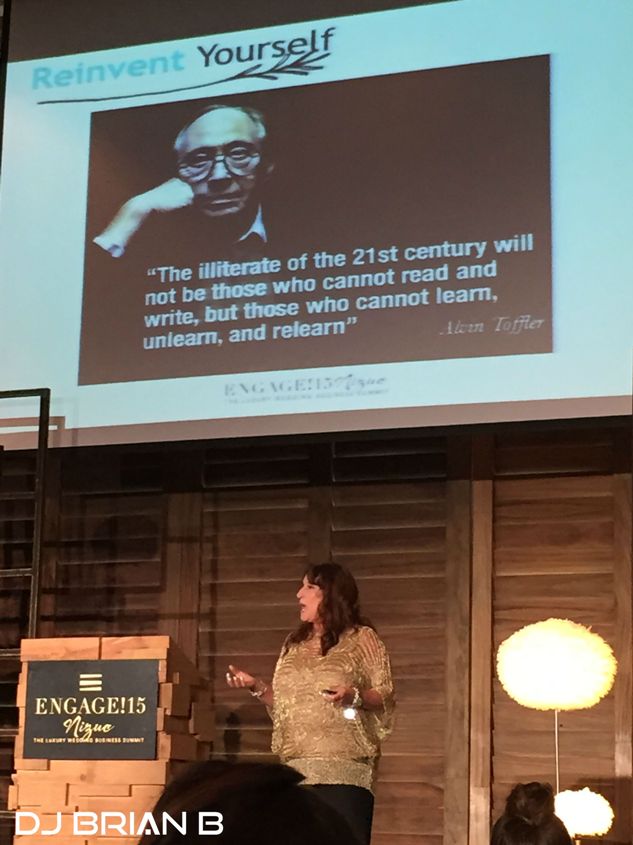 Subscribe To Newsletter
Categories