Home
/ Posts tagged "Engage"
Tag Archives:
Engage
During Italy Engage! 17, the music heard as attendees walked in to the main sessions, between speakers and in route to the breaks was intentionally curated and mixed live in the room by yours truly.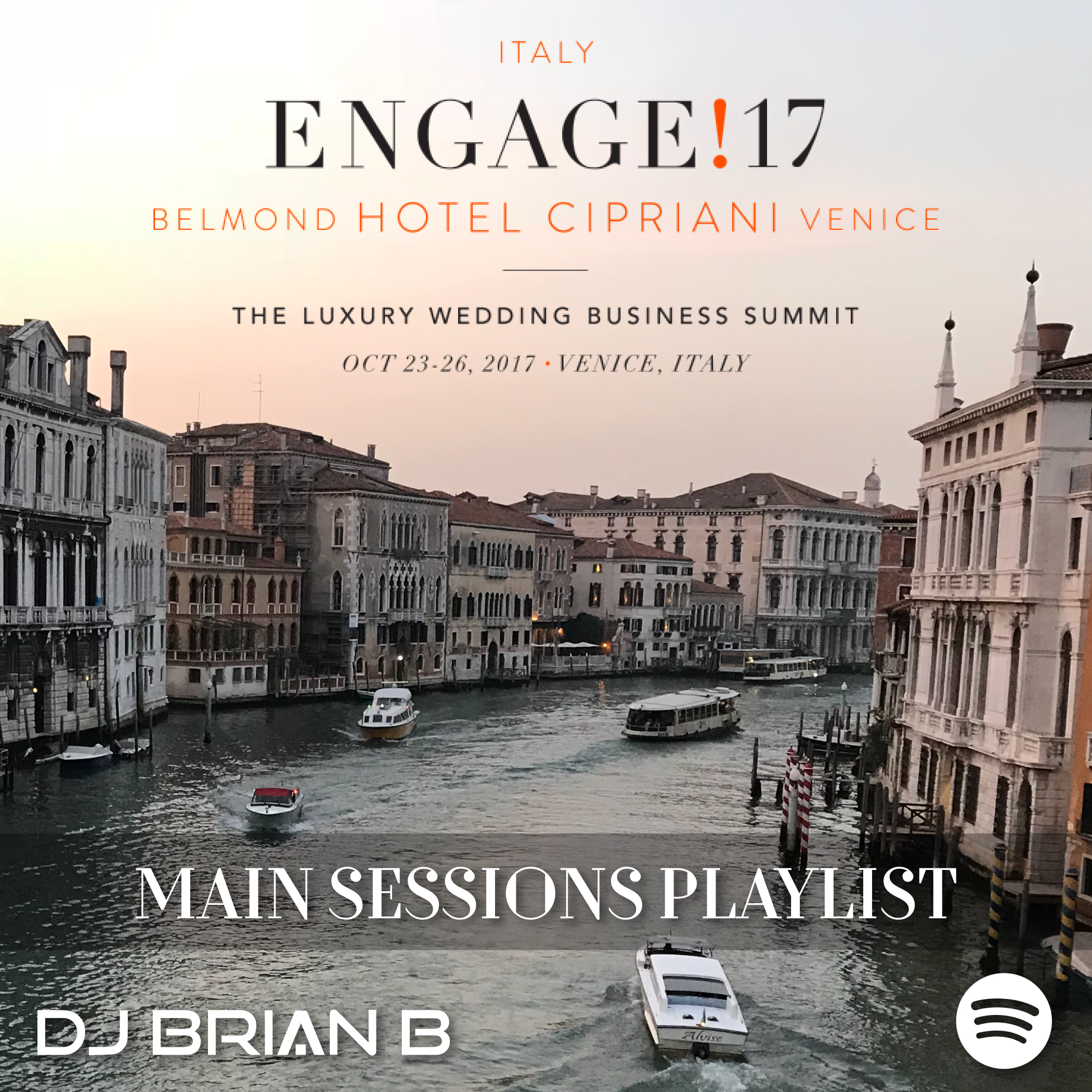 I took the location, the season/time of year and the speaker's presentation topics all into consideration as I came up with the summit's soundtrack. I've posted it all on Spotify for your listening pleasure. Click here to be transported to Venice, Italy. Enjoy!
So when you get on your flight to the elite Engage Conference at The Breakers, you know you're in for a good week when you have Marcy Blum sitting next to you. This was my first time to The Breakers after hearing amazing things about this particular property. Wow, it did not disappoint. Great first impressions – from having one of the managers greet you at the door, to the lobby decor, to the small little service details. As usual, Engage had a stellar first day of general session speakers. For me, however, the best part was reconnecting with all of the best of the best in this wedding industry. It's rare that you find an industry of trend-setters who are so humble, gracious and willing to help one another. That is what you find here.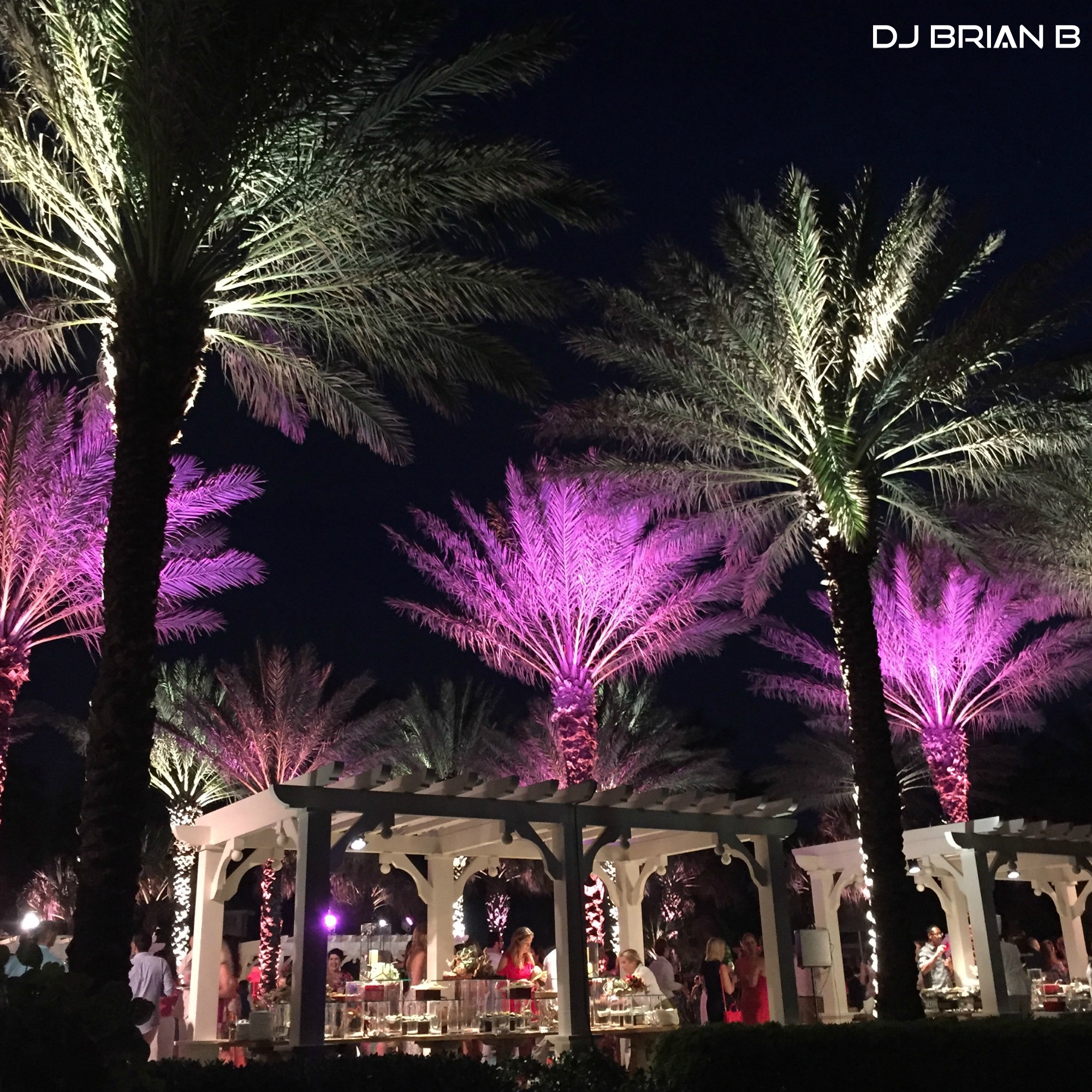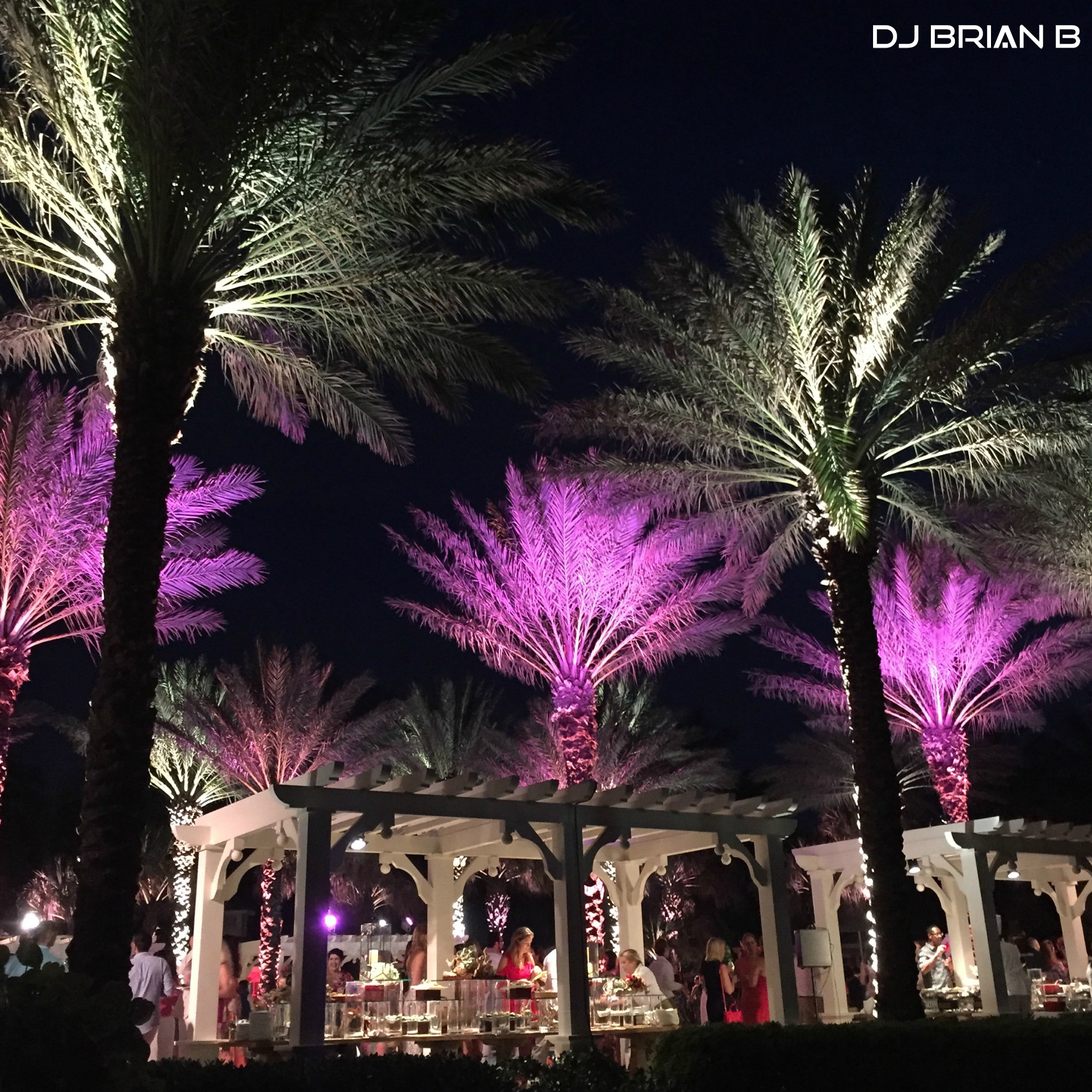 The evening pool event was fantastic. This shot above is from those festivities.  Amazing decor, fantastic food, jaw dropping entertainment and the best of the best in the wedding industry in attendance.  I can't wait to see what day 2 holds. It is allowing me to recharge a bit and re-think how I can continue to bring the best in excellence to my amazing clients.
The DJ Brian B June 2016 schedule is officially inked.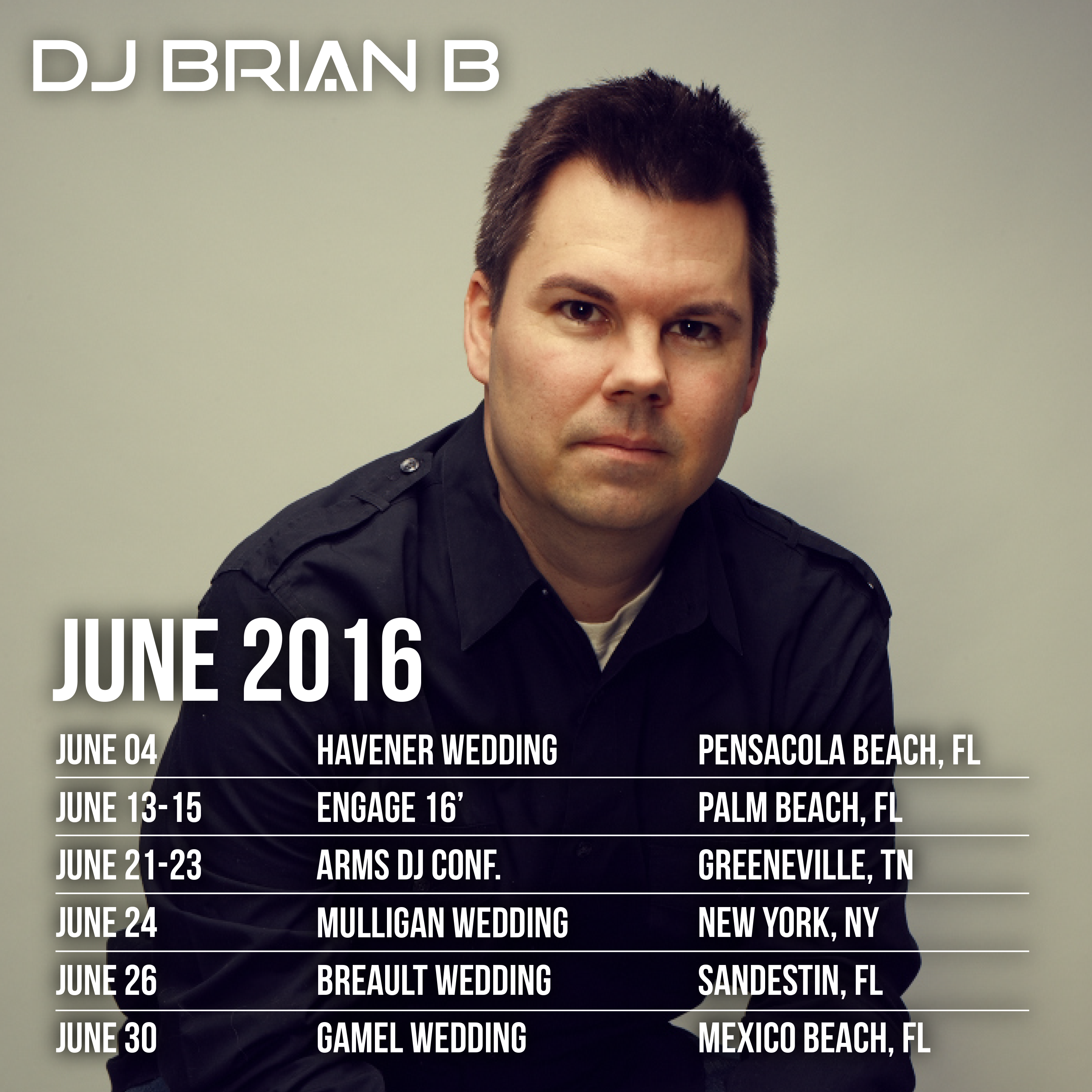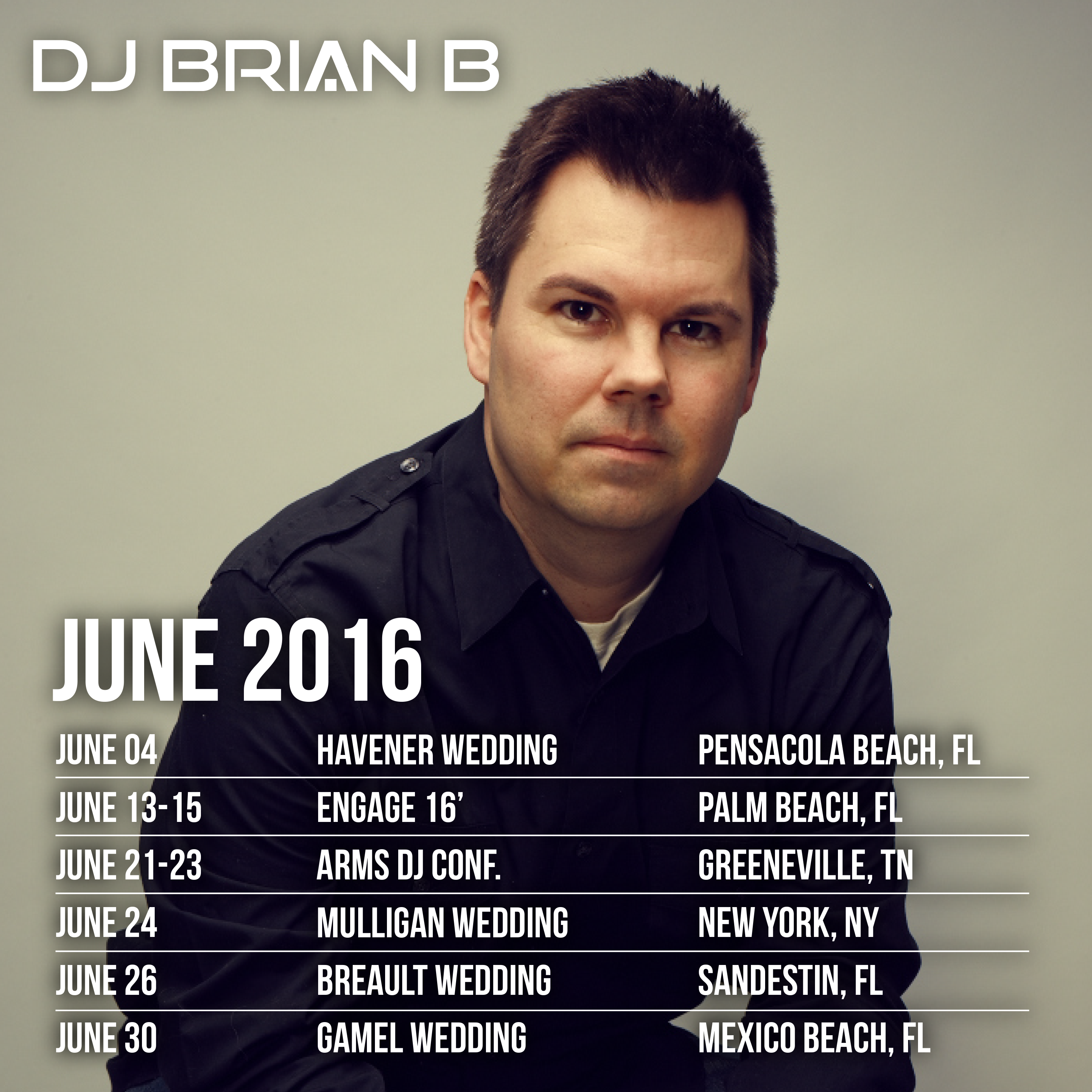 In between some fantastic weddings, I typically use the summer months to network and refocus for the 2nd half of the way.  Going the Engage Conference is always a highlight of my year (I'm a 2 baller this year!).  This is the best of the best in the wedding industry and not only do I get to reconnect with some fantastic industry folks, but I know I'll have some fantastic takeaways.  This will be my first time to the Arms DJ Conference.  I'm looking forward to this mid-america conference.  Hope to see you on a stop soon!
I finally had a chance to go through my notes from Engage (I took a plethora of them) and all I can say is, "Wow." I go to a few conferences every year but this one was mind-blowing. It shouldn't surprise me with a tag-line of "luxury wedding summit" that this would be the case. I was considered a one-baller (aka a rookie) since it was my first time to Engage but I felt so included with these professionals. From Mindy Weiss to Marcy Blum to Colin Cowie to David Adler to Cindy Novotny to Ceci Johnson to Jeff Leatham to Karen Tran (and the list goes on), these folks are the real deal. Rebecca and Kathryn put on such an amazing time for us complete with daily gifts, fabulous accommodations and a little bit of down-time to connect with others colleagues. I came back with a ton of ideas and even more so, a resurgence of energy to do all I can to provide world-class services for my clients. Here's a few shots I took this past week.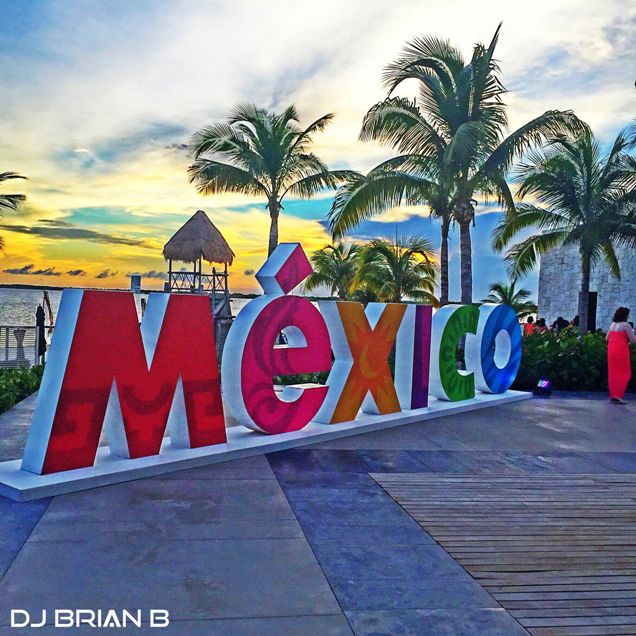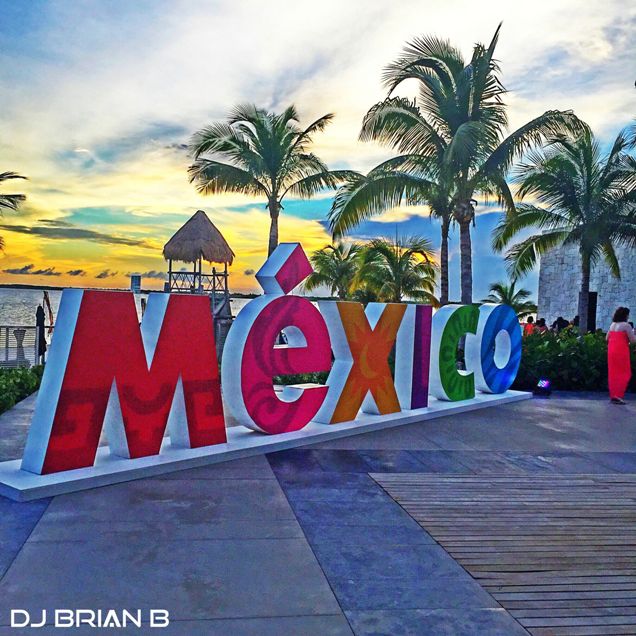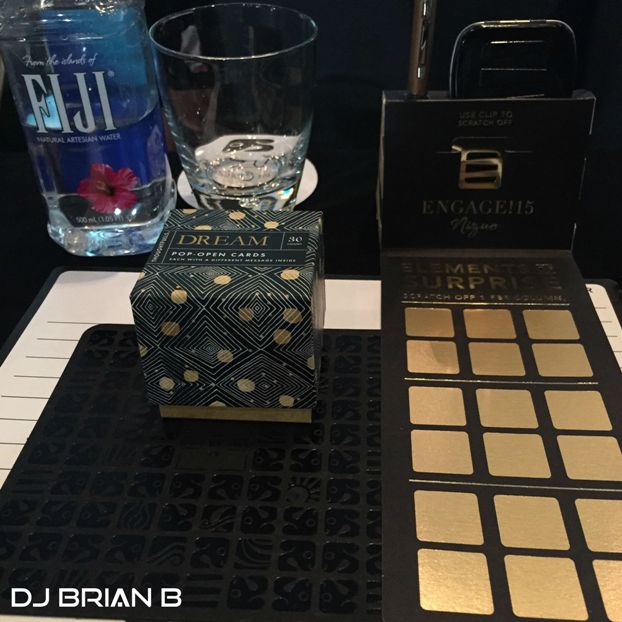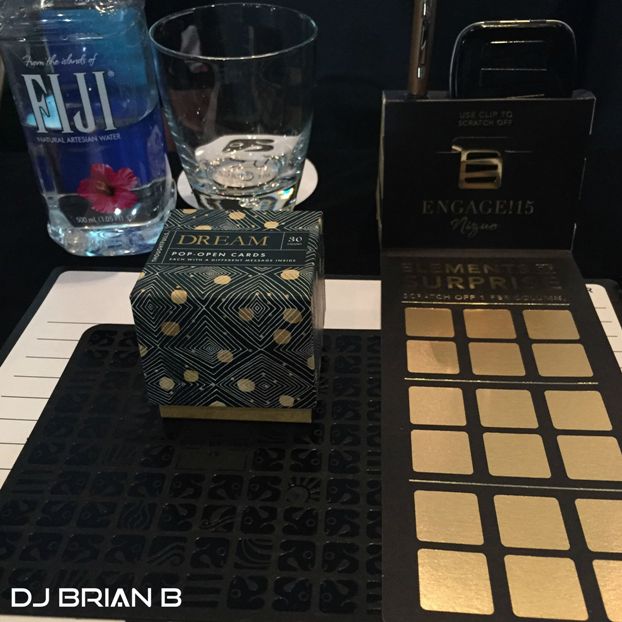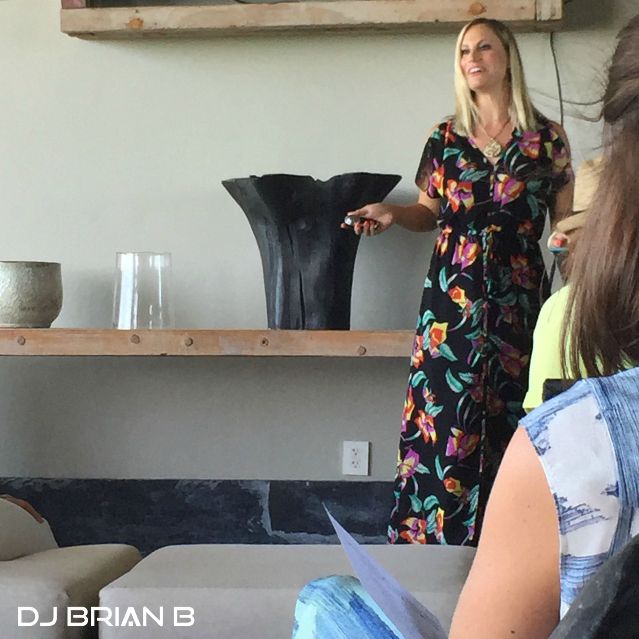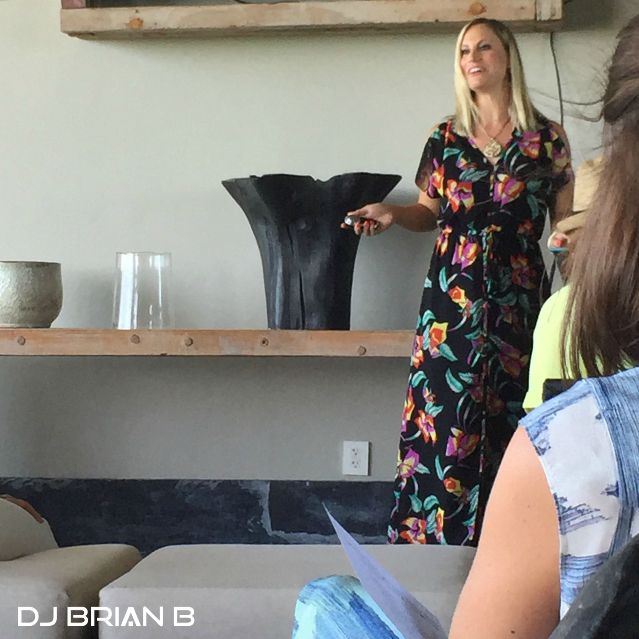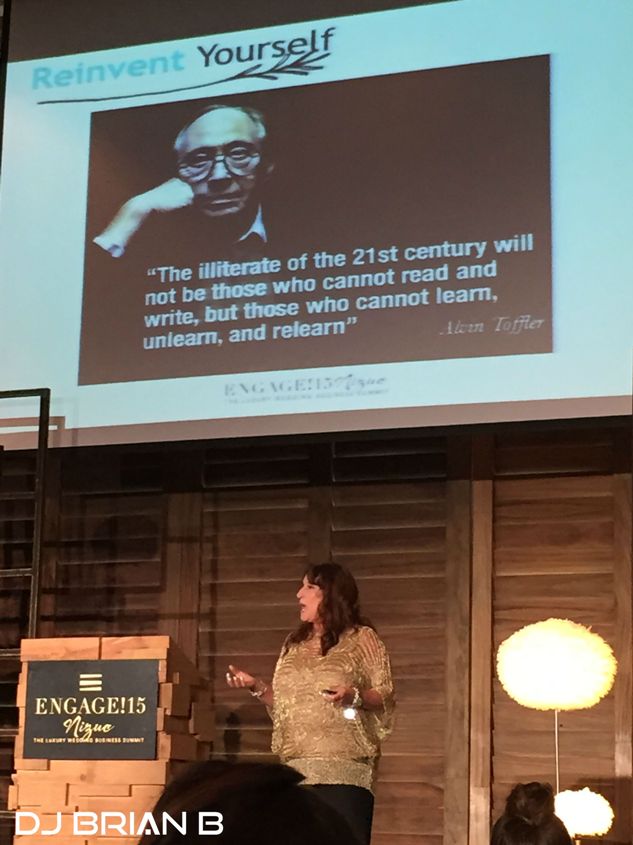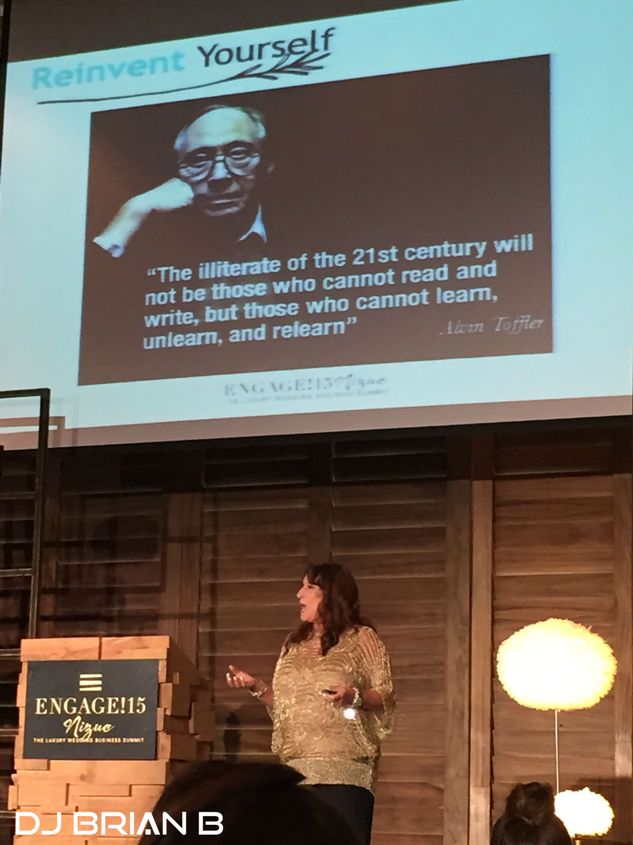 This is my first time attending Engage. This is for luxury wedding professionals only and they have the creme de la creme of folks from the wedding industry here. Here's a quick shot from the lobby of where I'm staying, Nizuc Resort, when I arrived earlier today. This place is amazing! I will be posting a ton of images to Instagram throughout the week (so I don't bombard you here) and then will do a short recap here on the site once I catch my breathe. I'm so excited!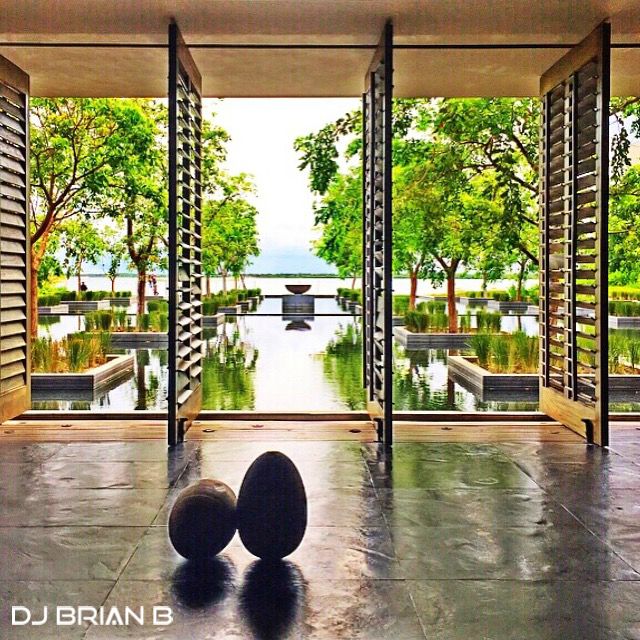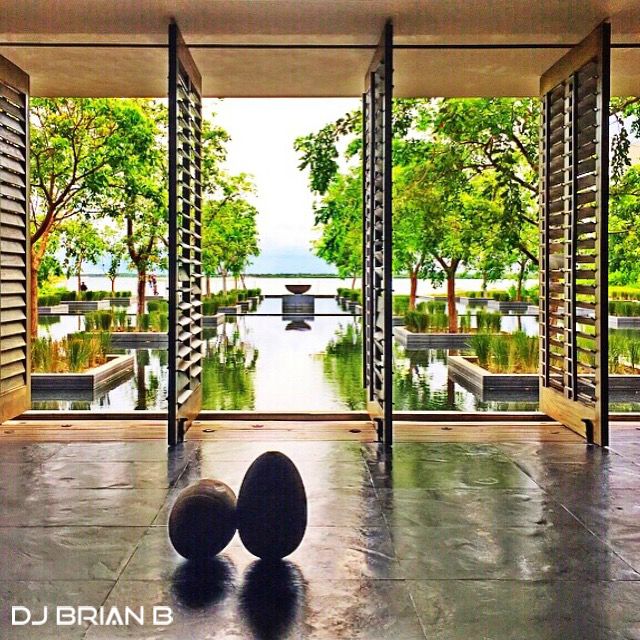 Subscribe To Newsletter
Categories