Latest News
Just added 2 more awesome clients to my event list for 2014! So excited to share the day with them.
*Zachary Schmidt & Mary-Kate Figur who are getting married July 16, 2014 at Surfrider Beach Club in Sea Bright, NJ.
*Eric Brown and Stephanie Swenson who are getting married a month later, August 16, 2014 at El Niguel Country Club in Laguna Niguel, CA.
This week's Friday 5!!
*Enjoy The Ride – Krewella
*Red Lights – Tiësto
*Story Of My Life – One Direction (Yes I like this track!!)
*Celebrate – Empire of the Sun
*In Your Eyes – Ferry Corsten, JES
Loving this new track by Chris Lake.

A little delayed on last week's Friday 5! Was a movin'!
*Dare You – Hardwell, Matthew Koma
*I Believe – Basic Vacation
*Under Control – Calvin Harris, Alesso, Hurts
*Kids – Style of Eye, Soso
*Little Games – the Colourist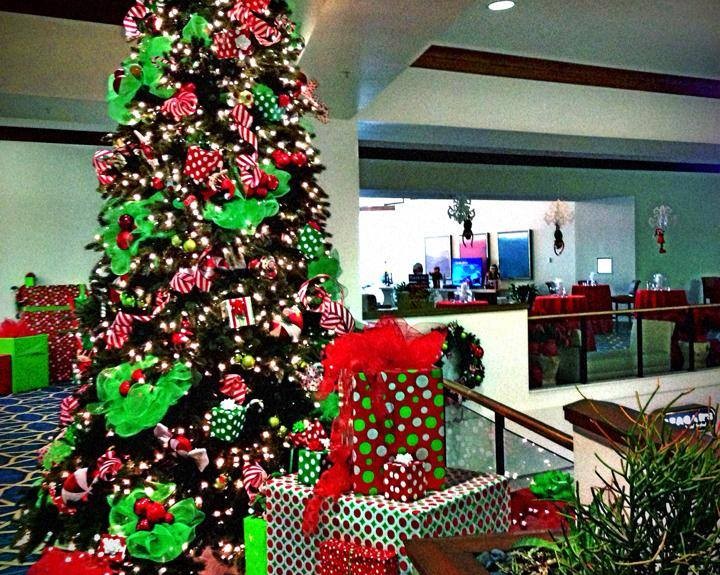 About to Dj the Hilton Sandestin employee holiday party! Should be a blast.
Friday 5 for this week!!
*Insomnia 2K13 (Jason Jaxx Remix) – DJ Analyzer, Cary August
*Weekend – Fargo
*Legacy – Nicky Romero, Krewella
*Elastic Heart – Sia Furler, The Weeknd, Diplo
*Can't Get Enough – Becky G, Pitbull
Friday 5 this week!
*The Way It Goes (Jimmy Carris Remix) – Donati, Amato
*Pyramid Scheme – Mat Zo, Chuck D
*Let's Connect Tonight (MuseArtic Remix) – Mischa Daniels, Nicole Jackson
*Not Taking This No More – NERVO, Ivan Gough, Beverly Knight
*Not Going Home With You Tonight (Josh Harris Remix) – Sophia Cruz
Black Friday! Everybody shopping it up?? Well, here's my Friday 5 to be your soundtrack today. A little more R&B/Hip Hop flair than usual.
*Bounce It – Juicy J, Wale, Trey Songz
*Hold On – Colbie Caillat
*Her Favorite Song – Mayer Hawthorne
*Last Night – Sebastian Mikael, Wale
*Heartbeat (Jodie Harsh Remix) – Ariana & The Rose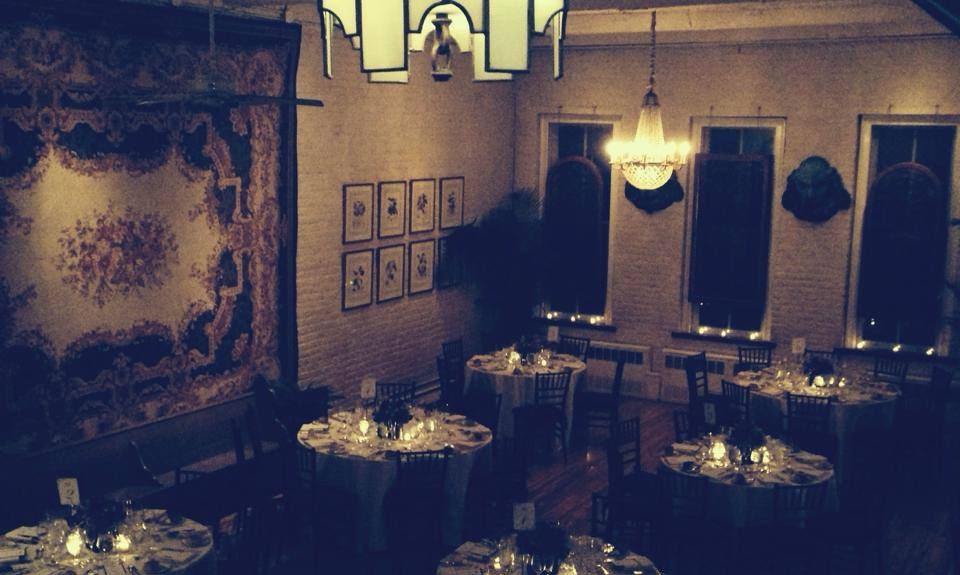 A local NYC wedding tonight in a very cool intimate space.
This week's Friday 5!
*City Of Sin – Alex Kunnari, DJ Heikki L, Joel Madden
*Suckfest9001 – deadmau5
*Many Ways – Ferry Corsten, Jenny Wahlstrom
*Close (FakeFunk Remix) – Rust Blossom
*Gorilla (G-Mix) – Bruno Mars, R. Kelly, Pharrell Williams
Subscribe To Newsletter
Categories