Home
/ Posts tagged "Ed Libby & Co. Events"
Tag Archives:
Ed Libby & Co. Events
About a month ago, I was introduced to The Birthday Party Project. Their mission is to bring joy to homeless children through the magic of birthdays. Every month, they put together a themed birthday celebration. All of the kids are invited to the party and those that have a birthday that specific month get a few special gifts. This is such a big deal because 75% of homeless children never get a chance to experience a birthday party. This non-profit has been around just 15 months and has been expanding like crazy. They've produced over 500 parties in that time frame.
I've been looking for a charity to partner with within the event space. Although I've done everything from cancer walks to galas to animal causes, I never felt a true connection to any of them. Being a part of a party though is right in my wheelhouse. I do it just about every weekend so it makes for a perfect fit. Seeing industry powerhouses Ed Libby & Co. Events and Ceci New York made it a no brainer. Now, when you book me, 5% of my booking fee will go towards this charity unless you specify a qualified 501(c)3 that you have a passion for.
Last night, I had an opportunity to volunteer at my first party in NYC. Along with Win NYC, the NYC based partner agency for the Birthday Project, it was an incredible experience. To see the joy on these kids' faces when we arrived and sense their anticipation of a party was very rewarding. One boy commented to me, "I've been waiting for this all month." I'm looking forward to sharing this project with my fellow DJ community and seeing others, like me, support such a phenomenal cause. Here's a quick picture from the party. #joychangeslives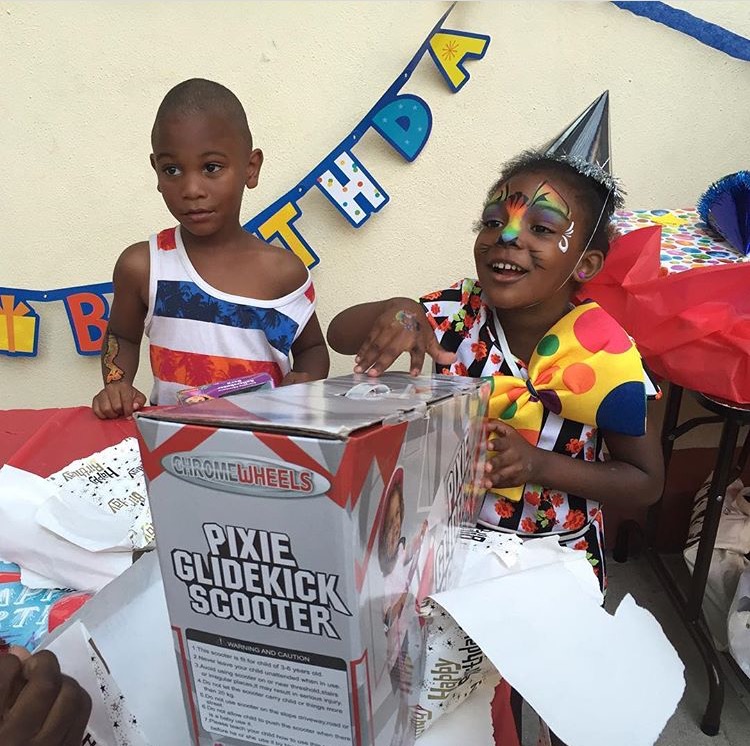 Subscribe To Newsletter
Categories