Home
/ Posts tagged "DJ Life"
Tag Archives:
DJ Life
I was the Austin Wedding DJ for a former planner and friend of mine who was recently got married in Texas. Humbled by these kind words. I love to travel and DJ private events – especially weddings. Thanks Jen for the amazing review! Can't wait to see you and Tim in this next stage of life as parents! Want to see more of my reviews? Go here. #weddingwednesday #djlife #traveldj #luxurywedding #texaswedding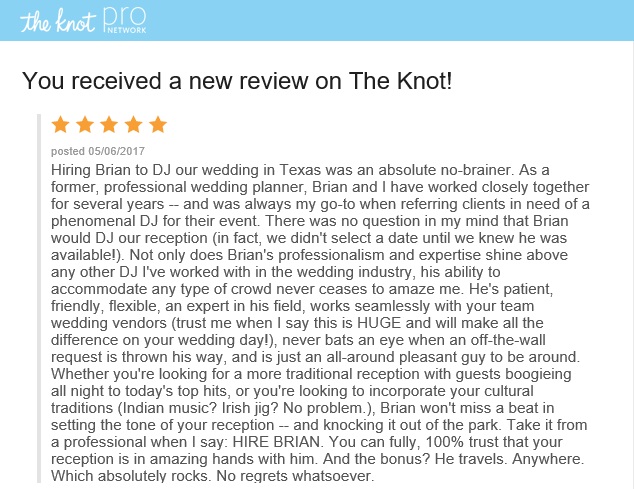 About a month ago, I was introduced to The Birthday Party Project. Their mission is to bring joy to homeless children through the magic of birthdays. Every month, they put together a themed birthday celebration. All of the kids are invited to the party and those that have a birthday that specific month get a few special gifts. This is such a big deal because 75% of homeless children never get a chance to experience a birthday party. This non-profit has been around just 15 months and has been expanding like crazy. They've produced over 500 parties in that time frame.
I've been looking for a charity to partner with within the event space. Although I've done everything from cancer walks to galas to animal causes, I never felt a true connection to any of them. Being a part of a party though is right in my wheelhouse. I do it just about every weekend so it makes for a perfect fit. Seeing industry powerhouses Ed Libby & Co. Events and Ceci New York made it a no brainer. Now, when you book me, 5% of my booking fee will go towards this charity unless you specify a qualified 501(c)3 that you have a passion for.
Last night, I had an opportunity to volunteer at my first party in NYC. Along with Win NYC, the NYC based partner agency for the Birthday Project, it was an incredible experience. To see the joy on these kids' faces when we arrived and sense their anticipation of a party was very rewarding. One boy commented to me, "I've been waiting for this all month." I'm looking forward to sharing this project with my fellow DJ community and seeing others, like me, support such a phenomenal cause. Here's a quick picture from the party. #joychangeslives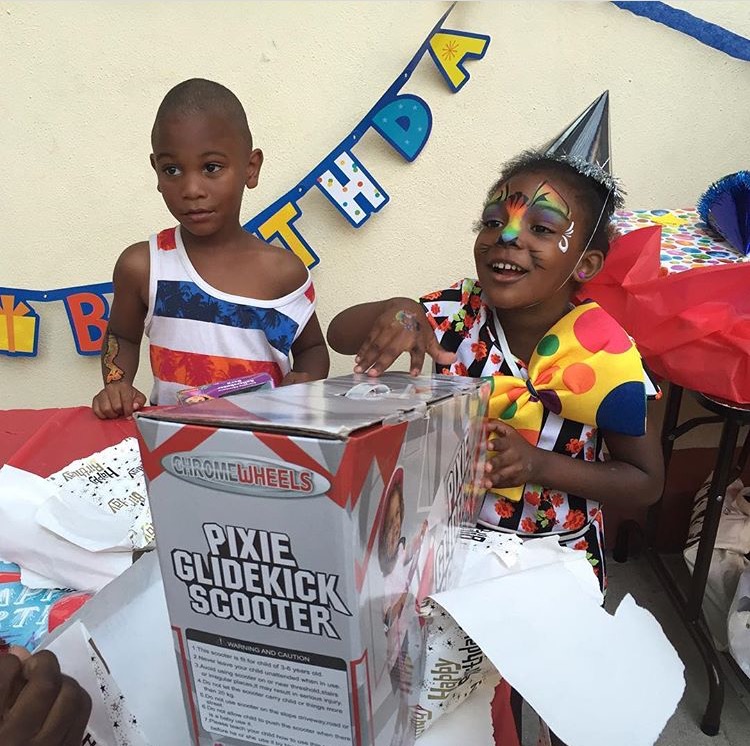 Favorite Events for 2015: #3 – This is the 2nd year in a row I've been selected as the Cancun corporate event DJ for Advisors Excel in conjunction with Genesco Sports Enterprises. They fly in all of their employees plus 1 to Cancun, Mexico for a weekend of celebrating the past year. This particular year I not only played the main event party but also the pool day. I'm humbled to be a part of this event year after year and can't wait to do it even bigger next year.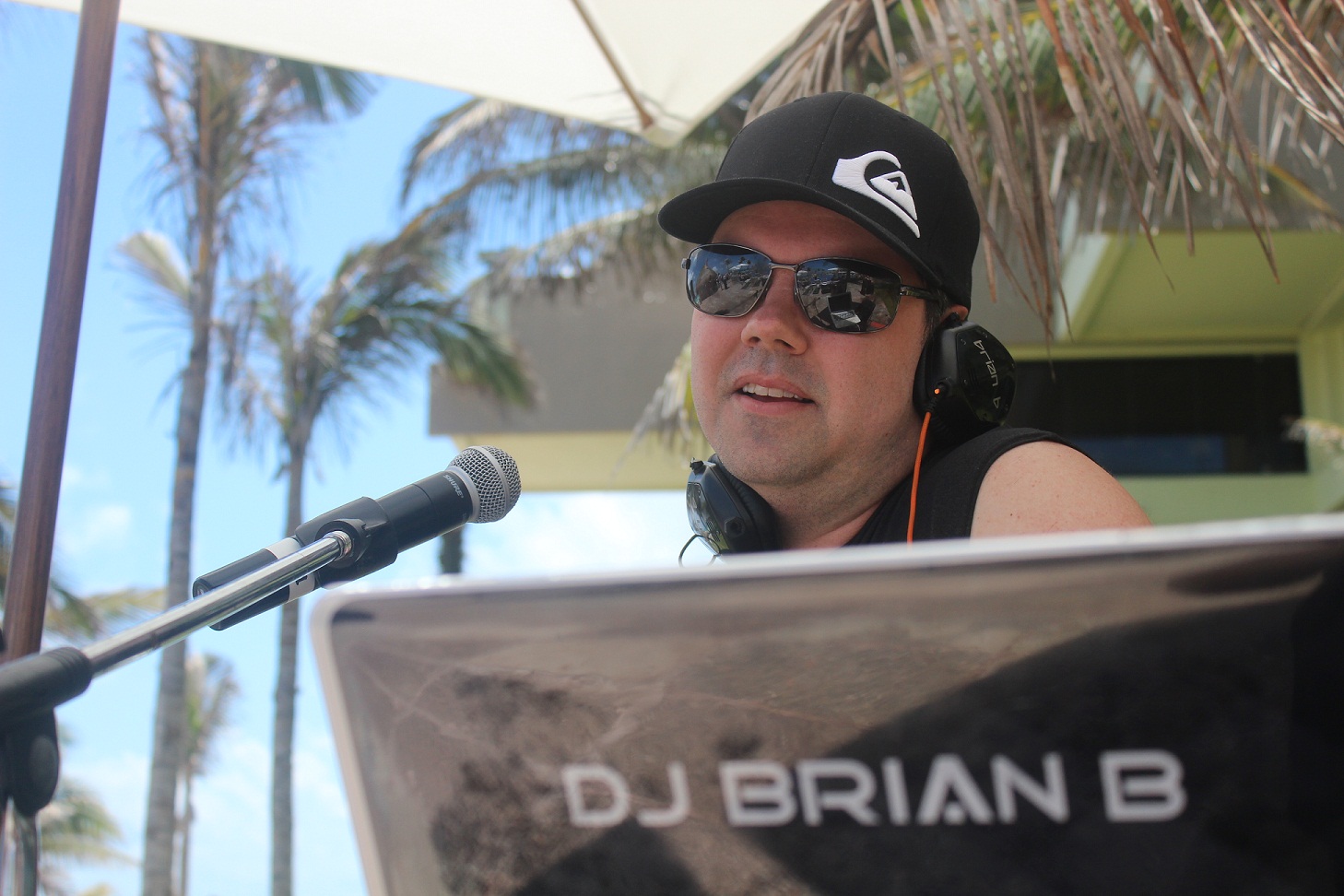 Do you love what you do? Is so, then you are part of a rare group of folks that are living out their passion.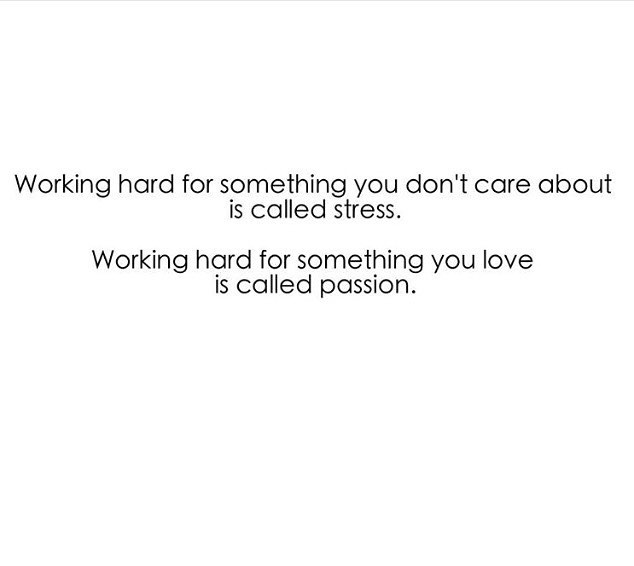 I decided a long time ago that I would never take what I do for a living for granted. I feel like I have the best job in the world. Being a part of a person or company's private event means that I am one of a select few who have been invited to share an important period in time with them. Every morning I wake up, I get excited about coming up with news ways to bring the absolute best entertainment experience to each event. That alone brings a smile to my face and I jump up ready to take on the day. When you hire me as your event DJ, you don't have to worry about a rehashed or status-quo DJ performance. Nope, what you're going to get is a customized knock-your-socks-off musical journey with an entertainer who is excited to share with you and your guests the culmination of not just my years of experience but hours of preparation for your event specifically! I could go on and on here but I'll close by saying that it's only because you believe in me that this is possible. I take that seriously and it drives me to be the absolute best I can be. So thank you for letting me live out MY passion. It's a privilege that I don't deserve but will treat with absolute care.
So one of my DJ crew, DJ Shawn Frady, has a bride this weekend who requested this wedding song, When I'm With You by Ben Rector. I had never heard of this track or artist before. Wow, I was blown away both musically and lyrically with this one. I've posted the "lyrics" version of this song because I think they are that good.  The bride also picked another track by this artist which was also fantastic. If you haven't heard of this artist, put him on your radar for sure.
So we all are familiar with the infectious hook of Lean On by Major Lazer & DJ Snake. Jind Mahi takes it to another level with their mashup/cover adding in some punjabi overtones halfway through the track. #musicmonday
I'm excited to announce my partnership with South Walton Fashion Week as the featured DJ/Entertainer for the 3rd straight year being held this year October 8th-10th. This is an incredible event and I feel honored to be a part of it once again. A lot of fashion industry players like Mychael Knight (pictured below) make this event one of the best in the South.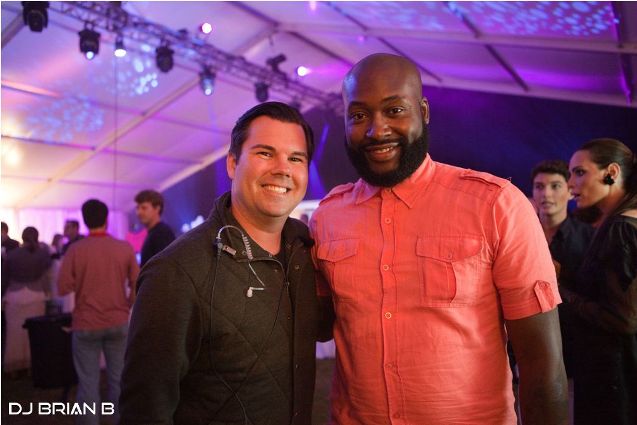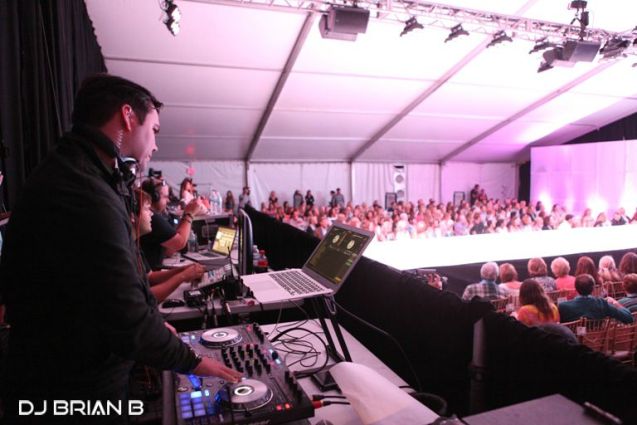 I'm loving this remix of This Summer's Gonna Hurt. Alesso definitely adds a little progressive sound to the original to give it a club-like feel. I'm going to be playing this one often for the next two months. #musicmonday
This cloud showed up twenty minutes before our wedding out on the Captain's Deck at The Emerald Grande. The thing is, in Florida, you never know if it's going to rain for 60 seconds or 60 minutes. The crew at this venue is world class. They had a back-up ready so they made the call to move indoors and the event went off without a hitch!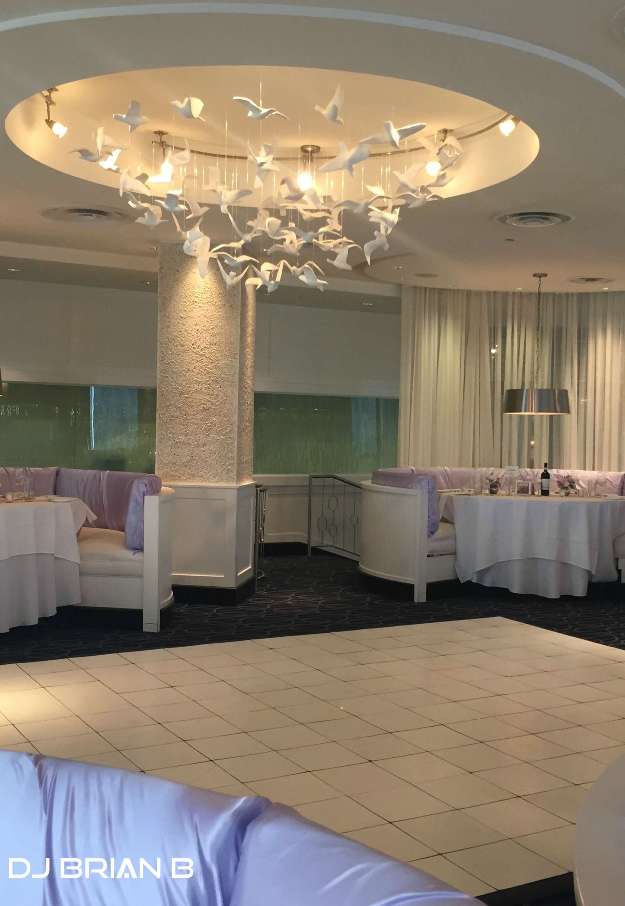 Subscribe To Newsletter
Categories