Home
/ Posts tagged "Fashion"
Tag Archives:
Fashion
It's almost here – South Walton Fashion Week (SWFW) starts THIS Thursday. As I'm about to head out there from NYC, I've been on the lookout for some tracks that will work well. One track I'm digging right now is Say My Name by Odesza. While the original version is not your mainstream dance floor hit track necessarily, the vibe of the musicality and the vocal are SO GOOD! I've been looking at a lot of this duo's work and I can guarantee a few of their tracks will get played on the runway for this fashion show. If you like this tune, a few other tracks I'd recommend of theirs are For Us, Bloom, White Lies, and Always This Late.  Maybe because it's late at night, but listen to these tunes with the light down and tell me you can't envision this on a runway.  Wish me luck! The official SWFW spotify list to be posted soon 🙂
I'm excited to announce my partnership with South Walton Fashion Week as the featured DJ/Entertainer for the 3rd straight year being held this year October 8th-10th. This is an incredible event and I feel honored to be a part of it once again. A lot of fashion industry players like Mychael Knight (pictured below) make this event one of the best in the South.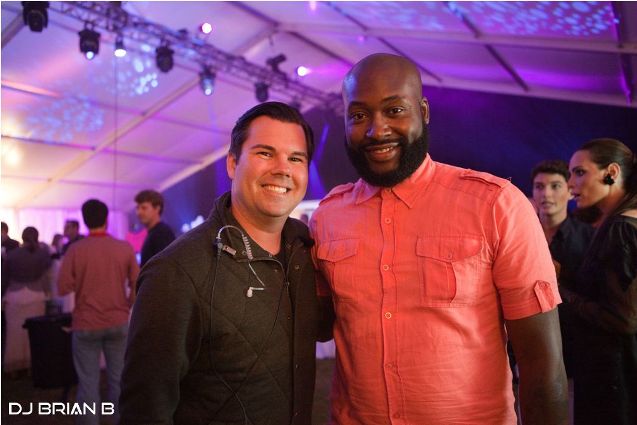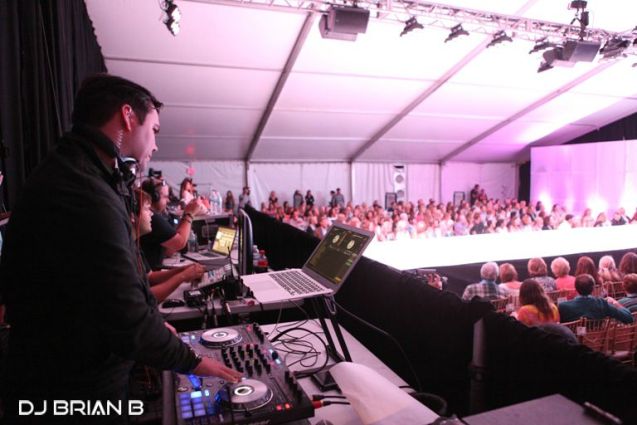 Subscribe To Newsletter
Categories