Home
/ Posts tagged "Mixtape"
Tag Archives:
Mixtape
Here it is! The Fall Back Into Summer Mix 2016 is officially released. I've been working on this for about 2 weeks and finally had a chance to put the finishing touches on it.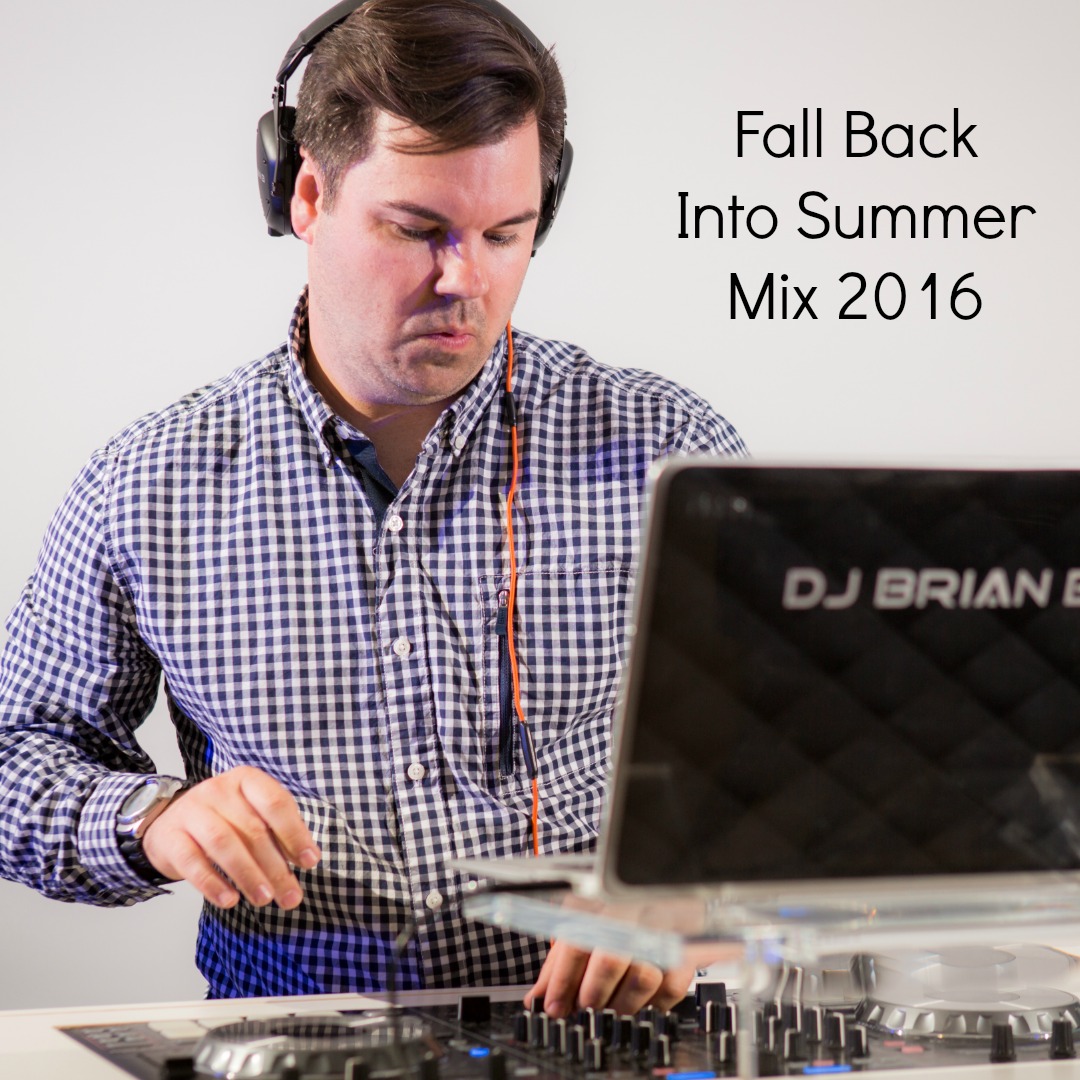 The Summer produced some fantastic tracks so I thought it would be good to start there and make our way through to some of the latest Fall hits. I've put together 40 mainstream pop and dance tracks in a 90 minute mix. Included in the mix are some of my custom mashups and edits along with a few throwback party classics. You can use this for anything – workouts, pre-game, house parties, commutes, or background "work" music. Let me know what you think!
Subscribe To Newsletter
Categories