Home
/ Posts tagged "Spotify"
Tag Archives:
Spotify
Guys, it is here – The Travel DJ Blend Podcast is officially live! I've been wanting to do this for no joke 2 or 3 years!!! Seriously, can't believe I finally am doing this. That old nemesis of mine – "fear of perception" had a stranglehold on me but 2019 is the year I bust through that. The "blend" is a what I do when I DJ. That is, mixing songs together. I hope to do this on this podcast – not only with the type of episodes but the content as well. I'll have mixes here (hoping to post 52 of them – once a week) as well as interviews, my takes on life and business, travel tips, etc. The audience this is intended for is pretty broad as well – obviously DJs will be get a lot of it, industry colleagues, clients, family and friends. It is available in 2 places – iTunes and Spotify. My goal here is to show transparency and realness but also help others and give you a 20 minute weekly dose of inspiration. If you walk away with those things, this will have all been worth it. Be sure to give it a listen to see if it's your cup of tea. If it is, give me a rating and a comment. Enjoy!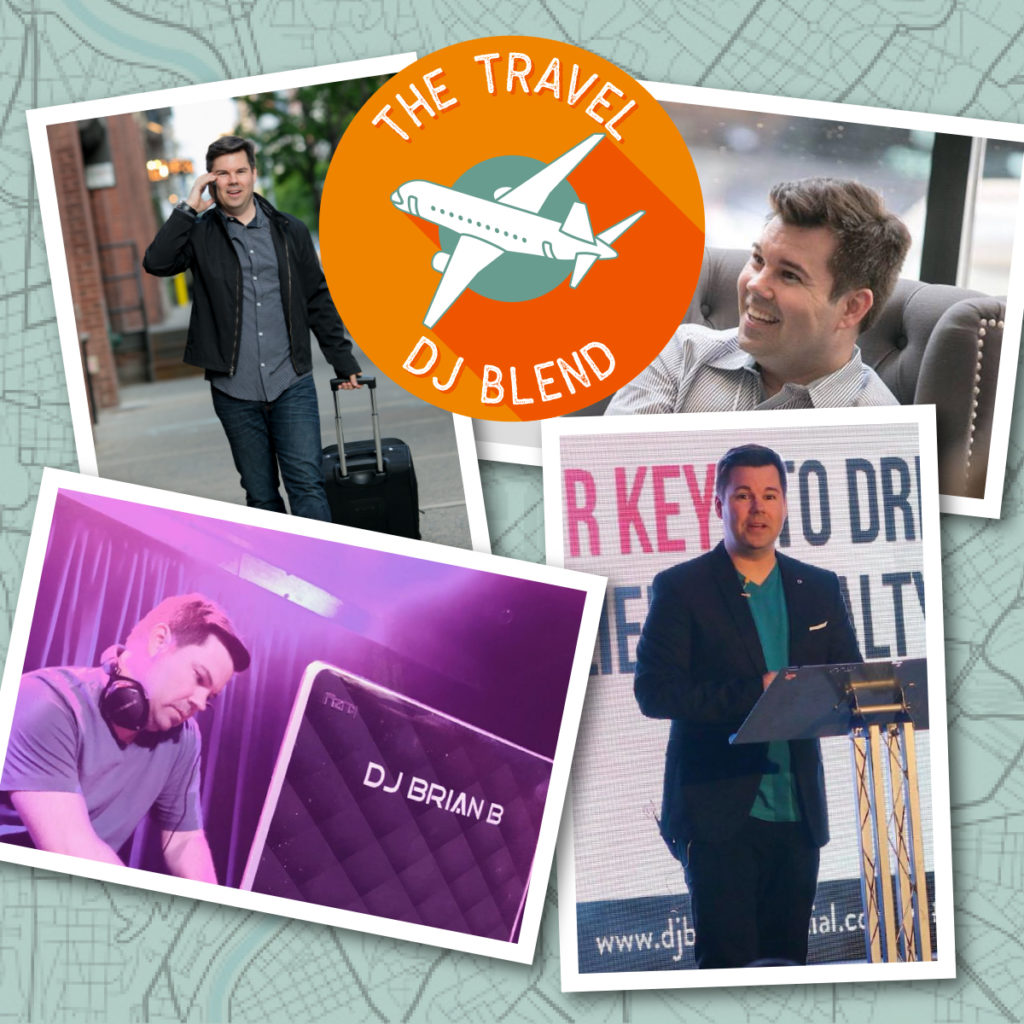 Looking for a fresh update to your music library? I got you. Just made my Winter 2019 Spotify Playlist public. This is updated just about every week so be sure to subscribe to and check back often. So far I've got one of my favorite artists I'm digging right now "Tom Misch" kicking off the playlist and then some signature Chromeo as well as an artist you will soon love – Funk LeBlanc. Some cool 80s covers are in the mix here as well a band that was my favorite find of 2018 – Outlya. I'm going to go listen right now! You should too.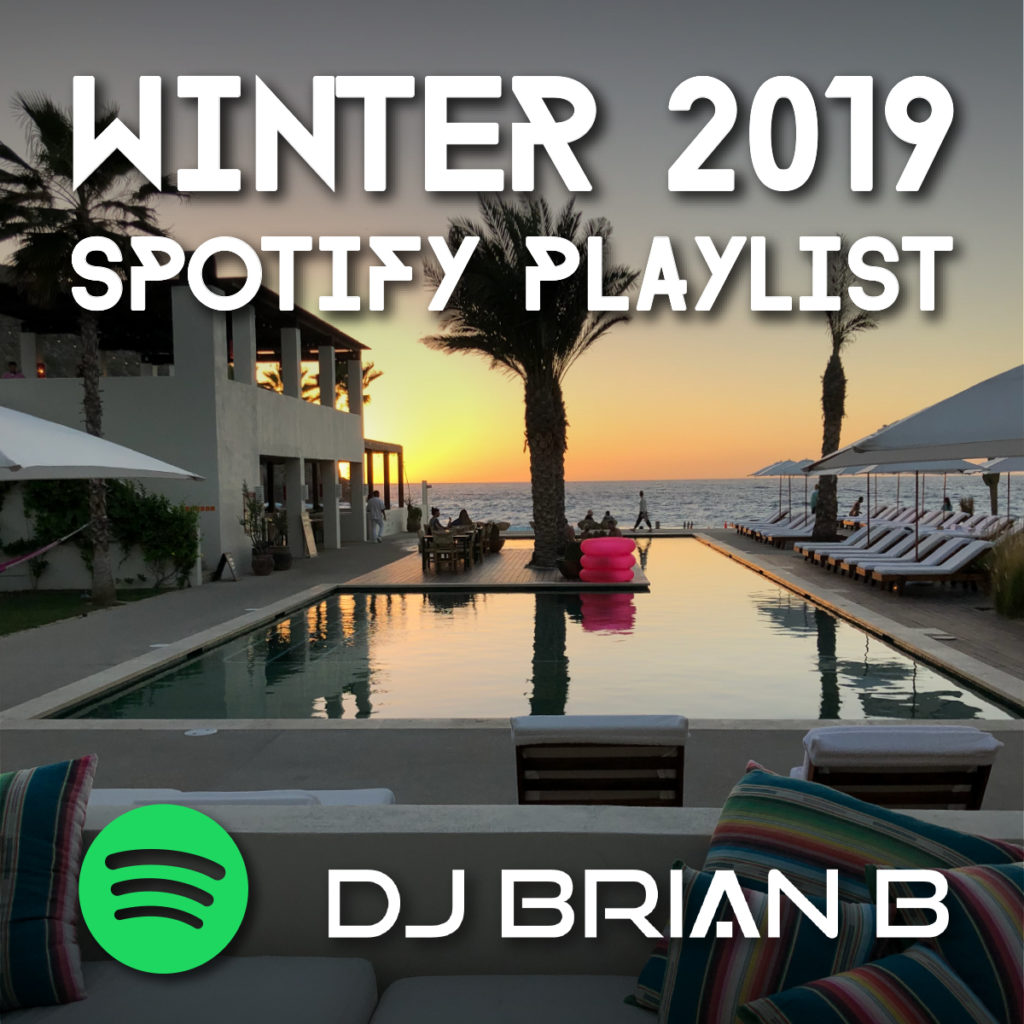 Every month I curate a playlist for The Birthday Party Project. April's upcoming theme: Superheroes. Without further ado, here's my Superheroes Kids Birthday Playlist Theme. Believe it or not this turned out to be much harder than I thought it would be. A lot of theme songs are "scores" and not exactly party-esque when we're doing an upbeat 1 hour party. There were a few I was able to find that worked (Battle Without Honor or Humility, Theme From Superman, Justice League Main Title, Guardians Of The Galaxy, Pray For Me from Black Panther) but I started playing off the word "heroes" to fill in the rest. Unfortunately, not a ton of current tracks with that type of theme. I went with "Heroes" by Alesso and Tove Lo and "Save The World" by Swedish House Mafia for some current selections. Even "The Man" lyrically seems to fit. That sprinkling of tracks gave the playlist enough of a superheroes bent. To fill in the rest, I added some current hits Like "God's Plan", "Thunder", "Havana", "Magenta Riddim" as well as some line dance material with "Watch Me Whip" and "Rolex". Let me know what you think.
Need some new music to start off the new year? I got you covered. The official DJ Brian B Winter Spotify Playlist 2018 is live. Listen to it here. As usual, this is is a bunch of tracks that I've been digging in the last month or so. I add to it regularly, so really, do yourself a favor and subscribe to my channel. I've some really good groove tracks that you won't want to miss. Let me know what you think.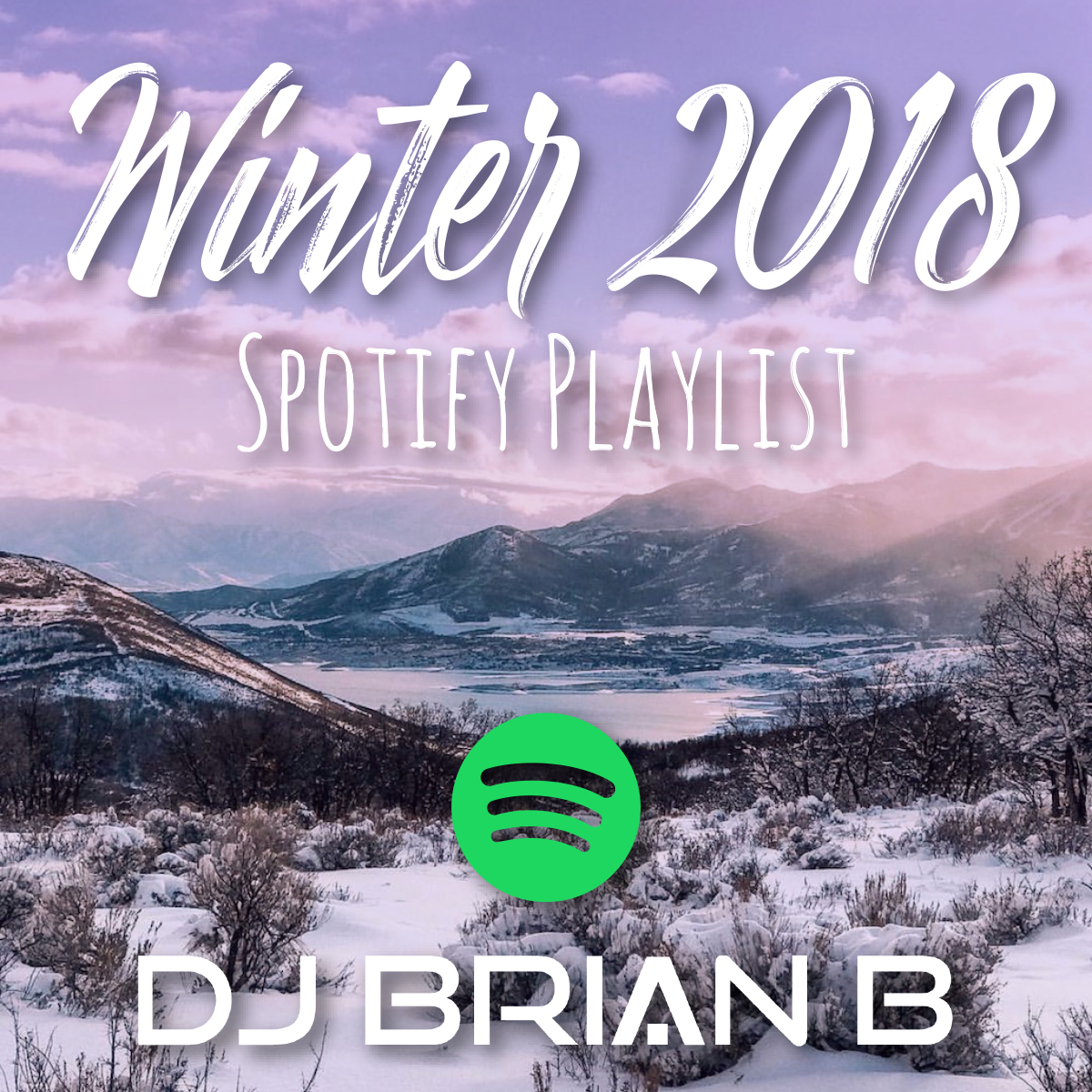 It's that time of year. I'm working on my official DJ Brian B holiday playlist on my Spotify and want your input. What are your favorite holiday tracks of the season? They can be old or new. Comment below or send me a note on my social networks. I'll check them out and if I like them, they just may make the cut into my annual holiday playlist.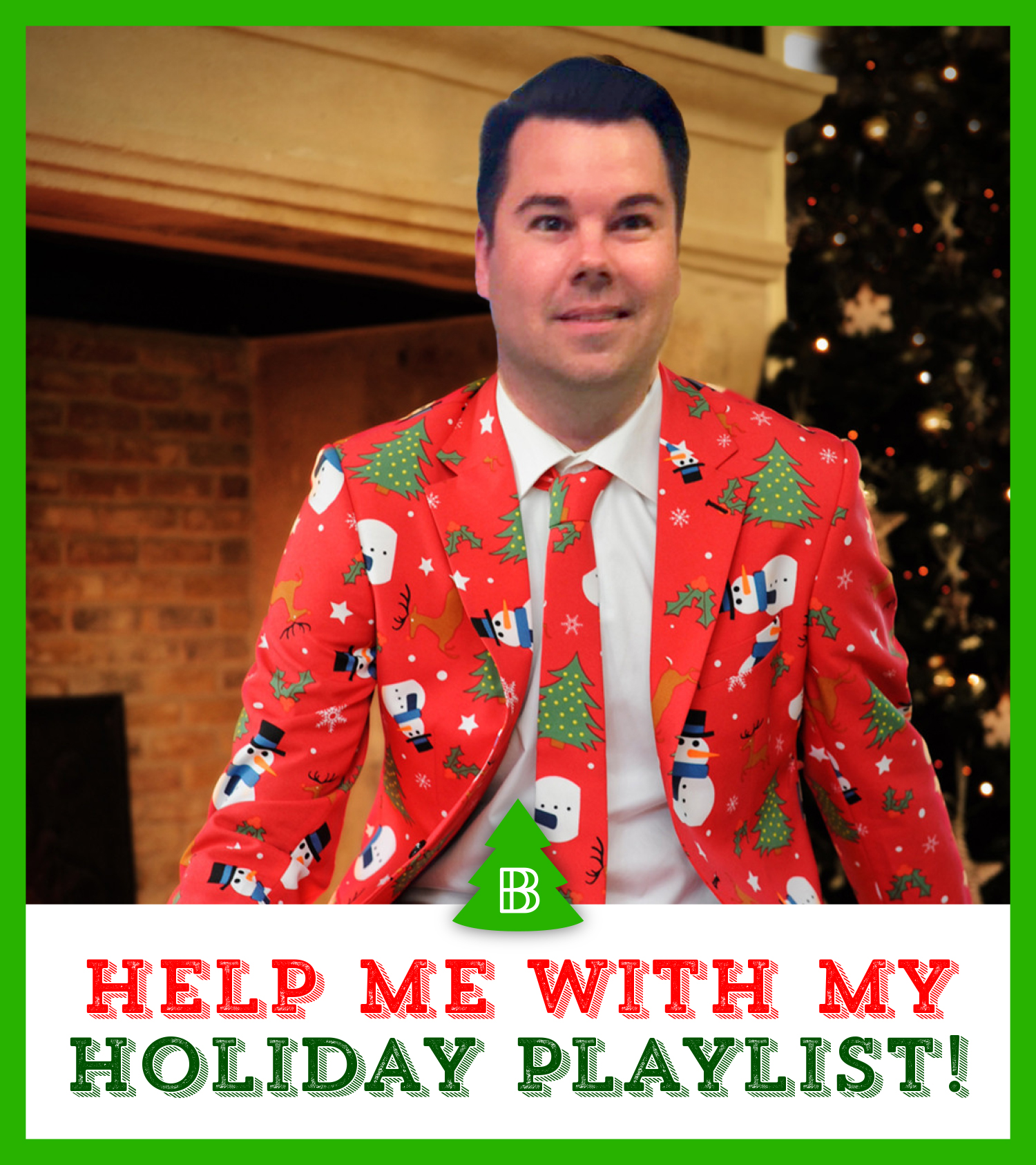 It's been a whirlwind of a month but finally got a chance to slow down and publish my South Walton Fashion Week 2015 Official Spotify Playlist which includes about 90% of the material I used (the other 10% isn't on Spotify or are my own custom remixes). If you've never DJ'd a fashion show, let me give you some insight. Generally, you work with 1 designer for months and collaborate on a single show. SWFW is unlike anything you've ever seen. We had 31 runway shows over a 3 day period. I didn't get the luxury of having months to work with them – I literally had 3 hours the day before the show to see all 31 designer's pieces and then spent the remaining 21 hours coming up with the soundtrack for each designer's show (with some help from the designers of course). What was really interesting is how organic it became. A designer would hear something I'd play one night and want me to incorporate a certain sound or feel into their upcoming show so I'd go back and re-work their sets. ODESZA was by far the most popular artist with the designers that I played. There's something about that duo's work that just seemed to really fit the feel of the show. Anyway, I hope you enjoy. I'd love to get your feedback.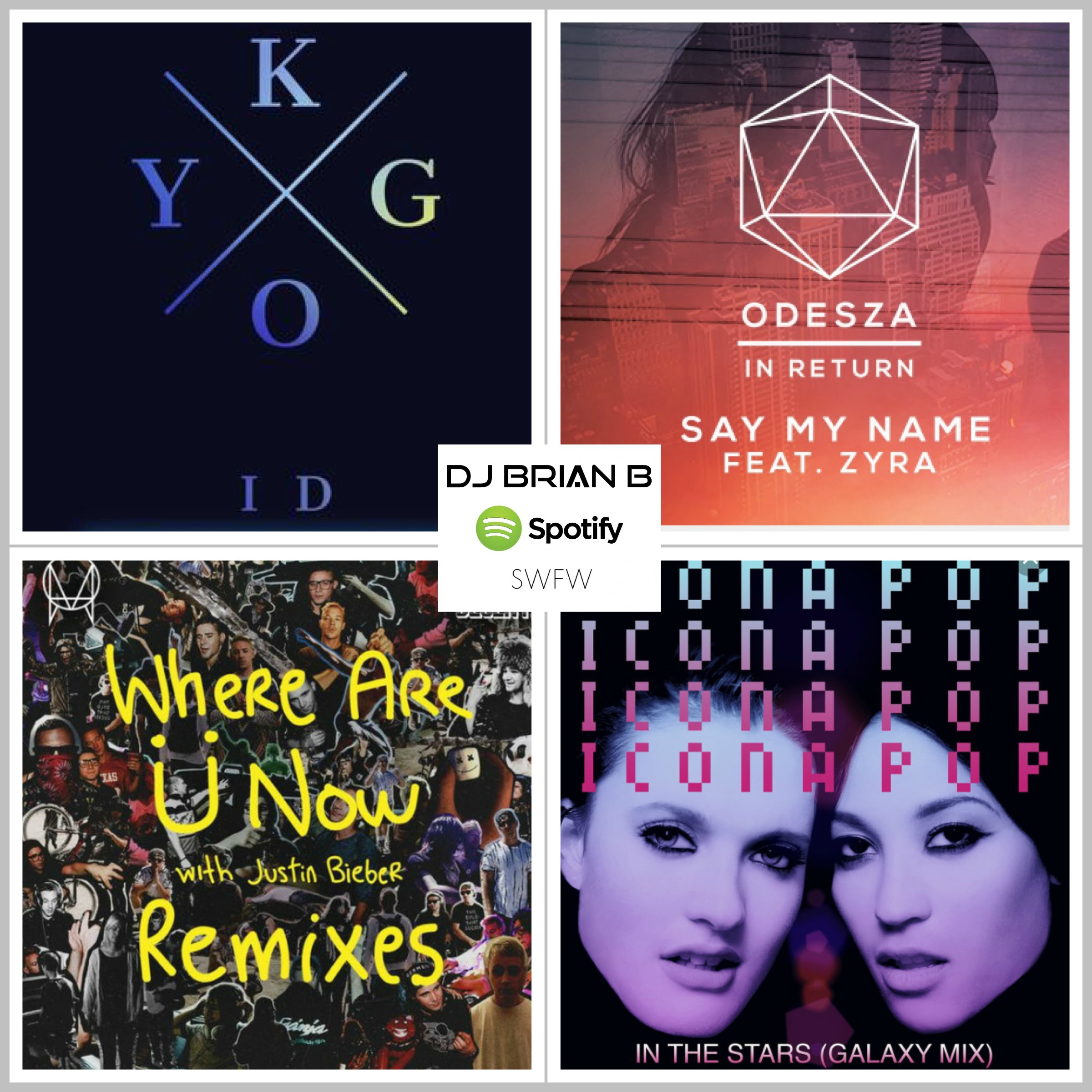 Subscribe To Newsletter
Categories