Home
/ Posts tagged "Winter Playlist 2019"
Tag Archives:
Winter Playlist 2019
Looking for a fresh update to your music library? I got you. Just made my Winter 2019 Spotify Playlist public. This is updated just about every week so be sure to subscribe to and check back often. So far I've got one of my favorite artists I'm digging right now "Tom Misch" kicking off the playlist and then some signature Chromeo as well as an artist you will soon love – Funk LeBlanc. Some cool 80s covers are in the mix here as well a band that was my favorite find of 2018 – Outlya. I'm going to go listen right now! You should too.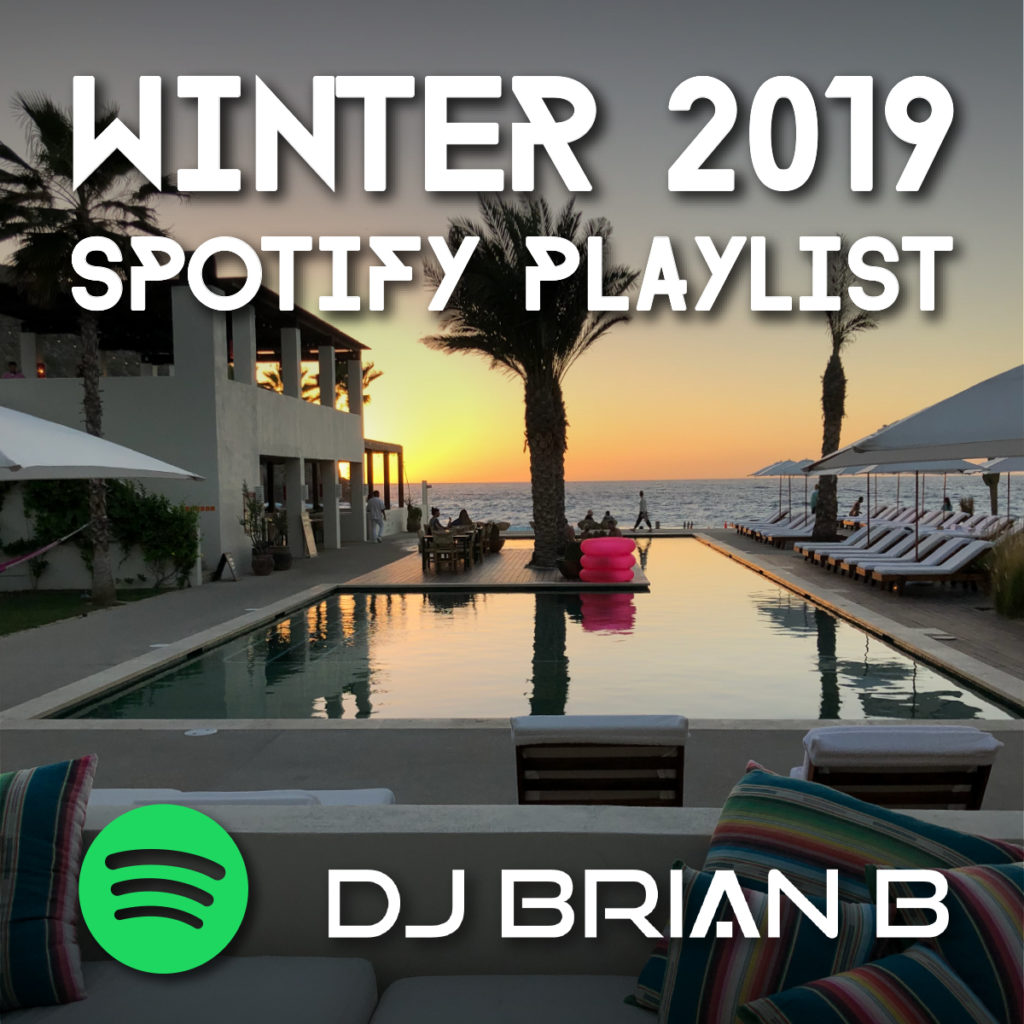 Subscribe To Newsletter
Categories