Home
/ Posts tagged "Florida Wedding"
Tag Archives:
Florida Wedding
Time to release the DJ Brian B September 2016 Schedule. Even though we're still feeling that summer heat, I can officially say we're in Fall!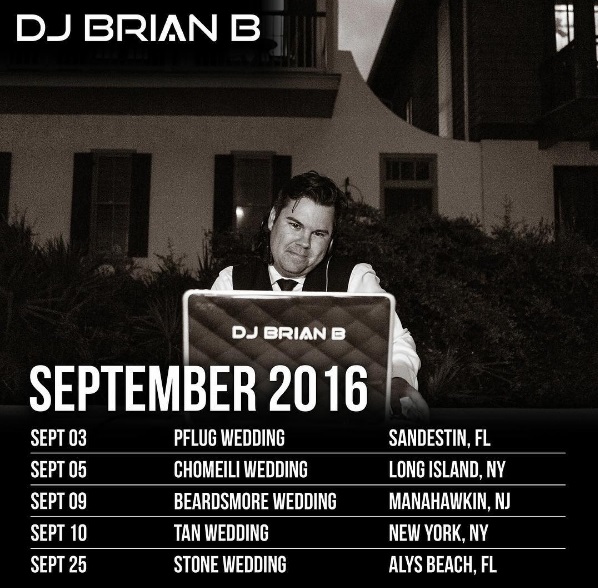 I'll be in the tri-state area for most of September with a few Florida wedding bookends to the month. I've been looking forward to these weddings for a while now and I'm excited to see them come to fruition. I'm working with some talented vendors as well. Here we go!
Favorite Events for 2015: #1 (tie) – This Seaside wedding shouldn't have been a surprise but it really was! You see, when you have a fantastic vendor team (shout-outs to It's A Shore Thing, Florals By The Sea, and Dear Wesleyann Photography), an amazing couple and a crowd that wants to celebrate them, you should expect magic. I had a sense that it would be a "good" event based on the vibe I got from the bride and groom when we did our planning call, but when the entire crowd started dancing during cocktail hour, I knew I was in for a "great" night. It was such a fantastic wedding and this Dallas-based crowd threw down! Congrats Alex and Steven! Wish you both nothing but the best. Photo cred: dear wesleyann.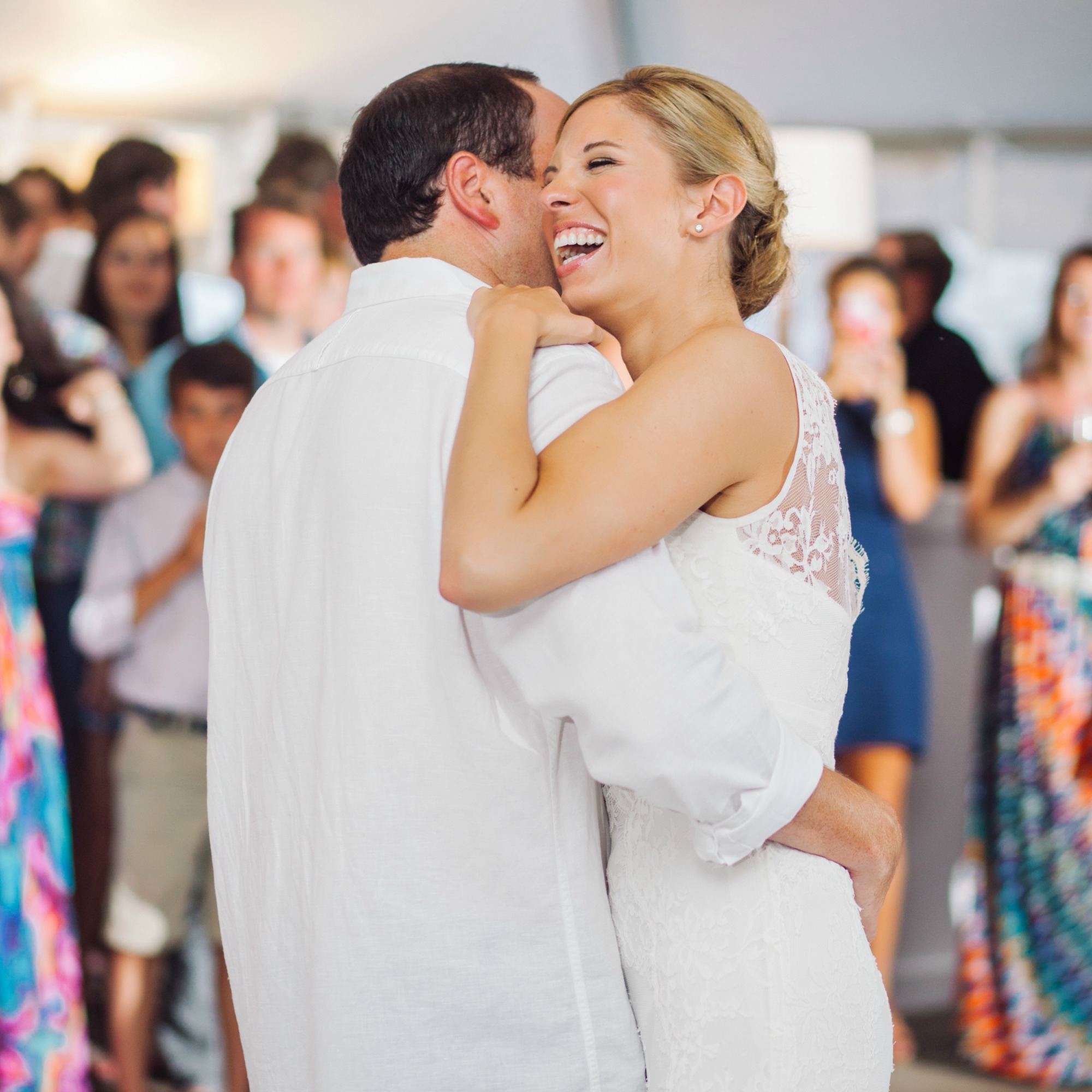 Subscribe To Newsletter
Categories