Home
/ Posts tagged "Weddings"
Tag Archives:
Weddings
Time to release the DJ Brian B September 2016 Schedule. Even though we're still feeling that summer heat, I can officially say we're in Fall!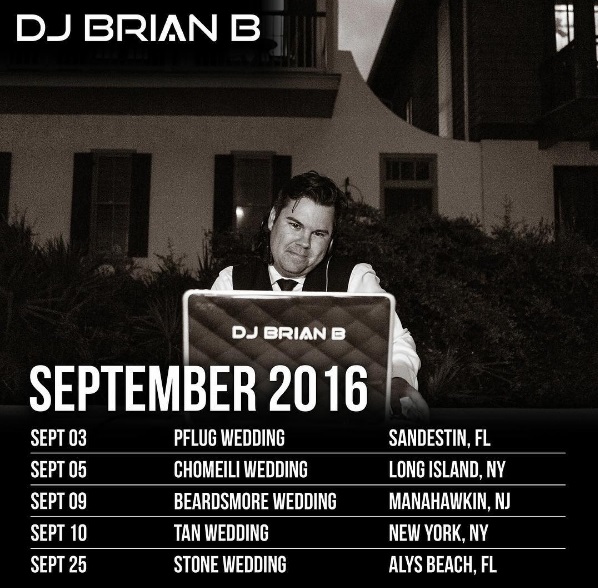 I'll be in the tri-state area for most of September with a few Florida wedding bookends to the month. I've been looking forward to these weddings for a while now and I'm excited to see them come to fruition. I'm working with some talented vendors as well. Here we go!
This cloud showed up twenty minutes before our wedding out on the Captain's Deck at The Emerald Grande. The thing is, in Florida, you never know if it's going to rain for 60 seconds or 60 minutes. The crew at this venue is world class. They had a back-up ready so they made the call to move indoors and the event went off without a hitch!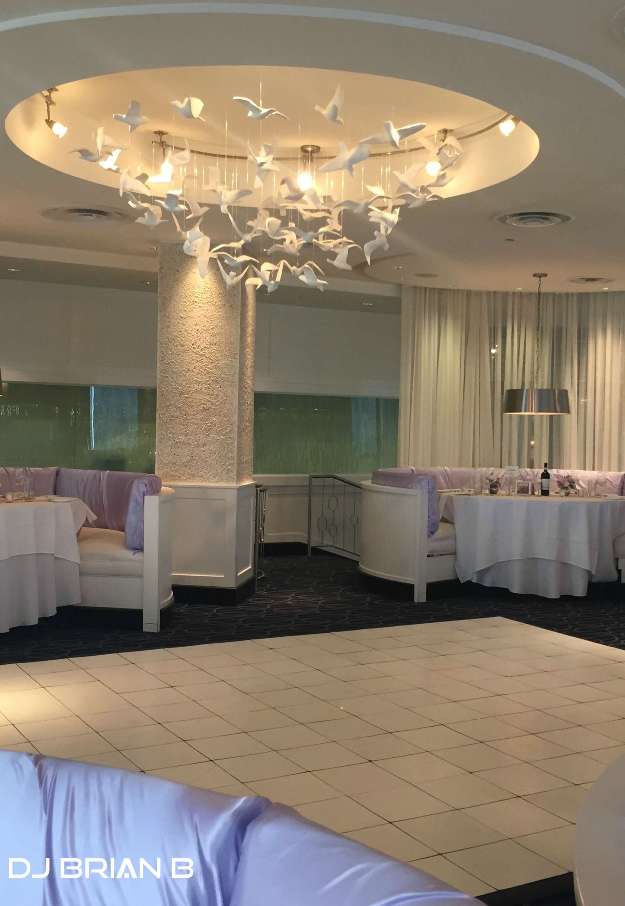 Cross off another city from my "never been there" list. I flew from Cancun to Dallas and drove to Denton, Texas for Mark and Lindsay's wedding. This particular wedding holds special meaning because the groom is one of my younger brothers. So glad I got to be there for their intimate ceremony and reception. Love you both!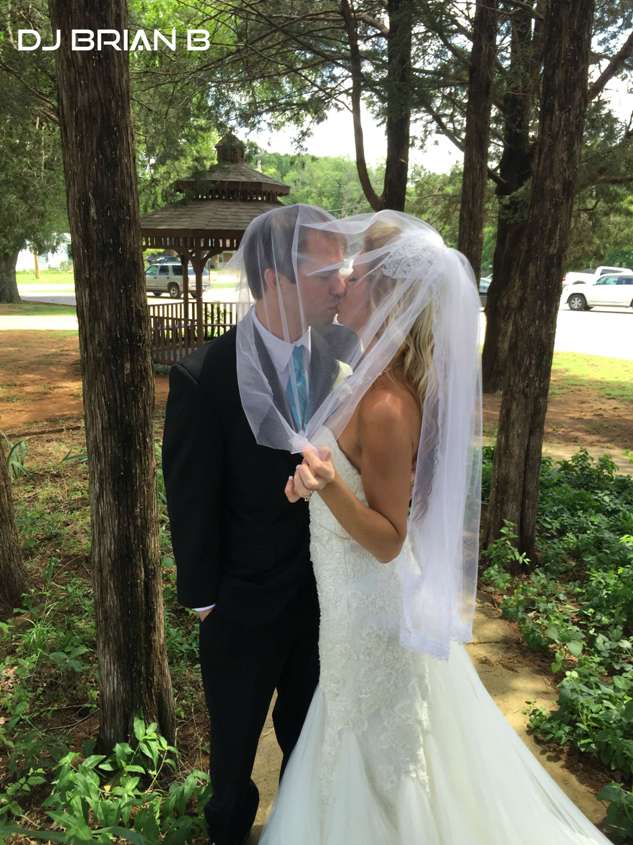 Subscribe To Newsletter
Categories