Home
/ Posts tagged "Luxury Weddings"
Tag Archives:
Luxury Weddings
This cloud showed up twenty minutes before our wedding out on the Captain's Deck at The Emerald Grande. The thing is, in Florida, you never know if it's going to rain for 60 seconds or 60 minutes. The crew at this venue is world class. They had a back-up ready so they made the call to move indoors and the event went off without a hitch!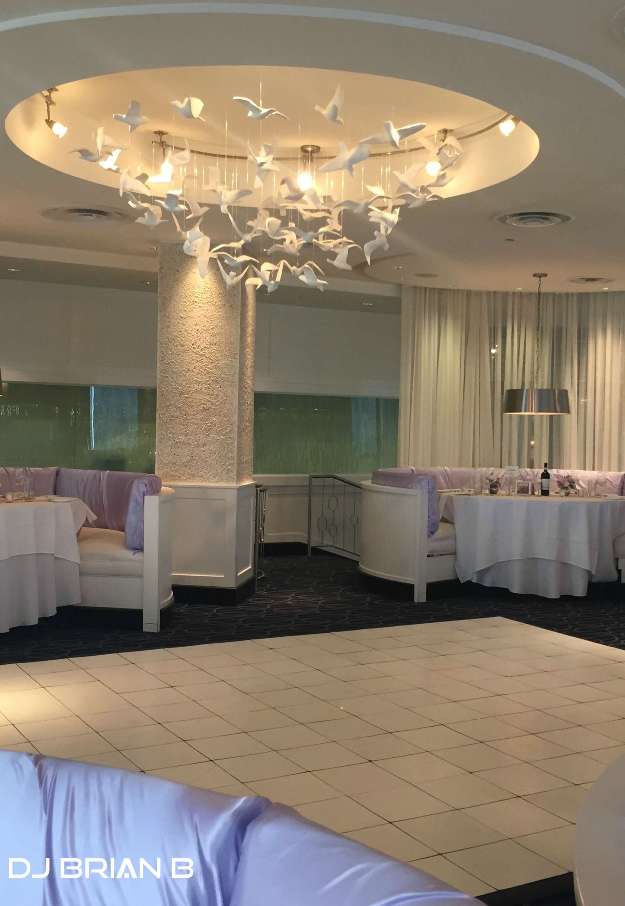 This is my first time attending Engage. This is for luxury wedding professionals only and they have the creme de la creme of folks from the wedding industry here. Here's a quick shot from the lobby of where I'm staying, Nizuc Resort, when I arrived earlier today. This place is amazing! I will be posting a ton of images to Instagram throughout the week (so I don't bombard you here) and then will do a short recap here on the site once I catch my breathe. I'm so excited!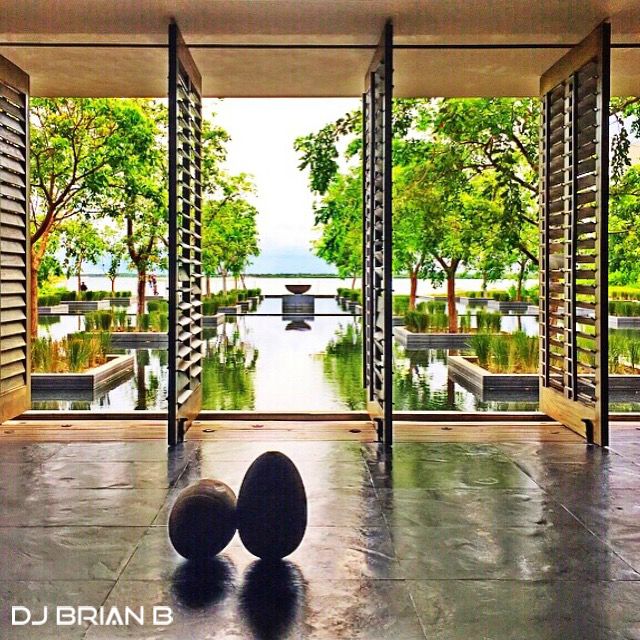 Subscribe To Newsletter
Categories