Latest News
Time to release the DJ Brian B September 2016 Schedule. Even though we're still feeling that summer heat, I can officially say we're in Fall!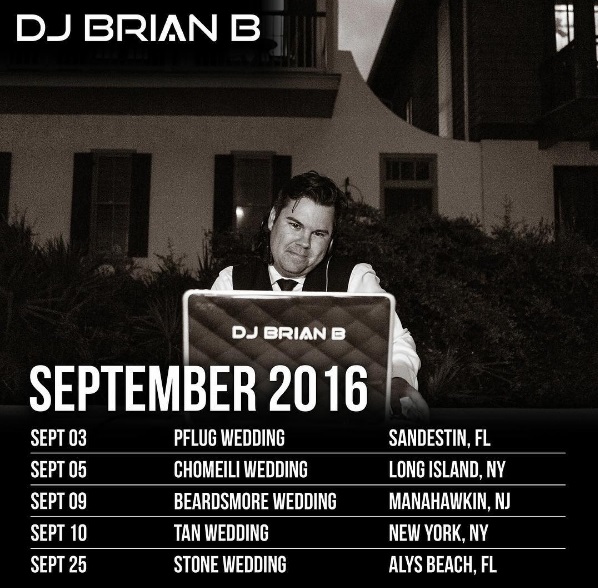 I'll be in the tri-state area for most of September with a few Florida wedding bookends to the month. I've been looking forward to these weddings for a while now and I'm excited to see them come to fruition. I'm working with some talented vendors as well. Here we go!
In just one week, I will be speaking at the DJ Expo 2016. If you are a DJ and haven't bought your tickets to the Expo, go get them here right now. Trust me when I say, this isn't something you should miss.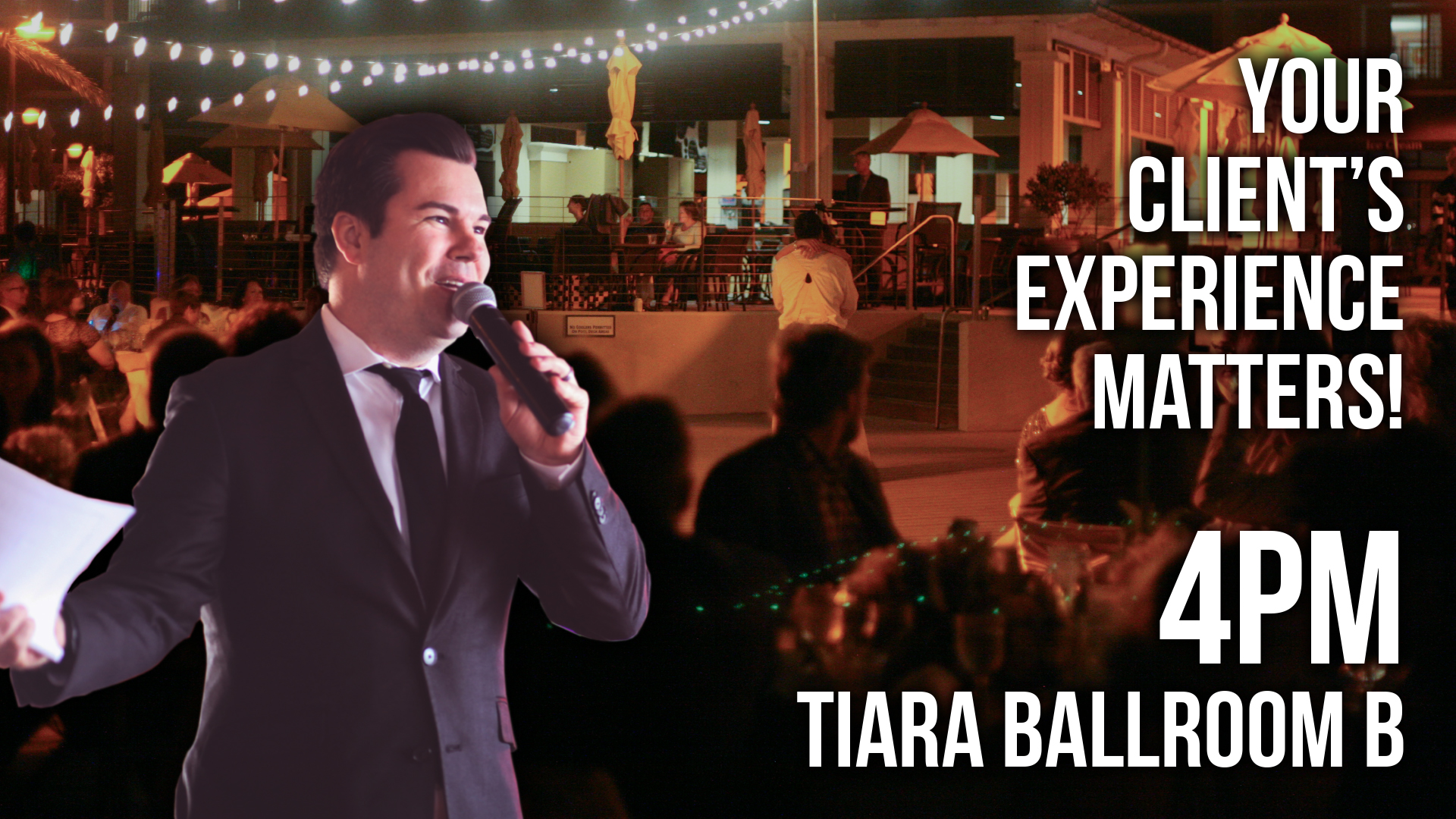 I've attended this show for 19 consecutive years. It's a convention primarily for mobile DJs who specialize in private events. We get a chance to talk through some of the new things happening in the industry, see what DJs in other markets are doing and then walk the convention floor to see all the new Pro Audio products that manufacturers are releasing.
Going to industry shows like this are really what separate the amateur DJs from the professional ones. My talent and the success I've been blessed with wouldn't have come to fruition without my ongoing attendance. It's amazing to me how many DJs learn the basics yet never look to continue their learning. The entertainment industry is always evolving. I'm not just talking about gear either. The way we communicate to our clients, format the event (not just musically but when things happen) and knowing what our clients are looking for is important for us to to be aware of if we want to be a step ahead of those we compete with. That is why I'm excited to have a seminar this year.
The title of my talk is "Your Client's Experience Matters". I don't want to give away too much but let's just say if you want to increase your booking rate by 10X from where it's at now, you need to be at this seminar. I promise you will walk out with more than a few nuggets that will improve your business. RSVP here – The Taj Mahal, Tiara Ballroom B at 4PM Wednesday, August 17th. I'm pumped to be able to give back to the industry. It's been a long time coming and I can't wait to share some nuggets that I've learned along my journey. Bring your afternoon Starbucks with you and let me help you get your business to the next level. Hope to see you there!
This week I'm giving you my top three Turkish wedding dance songs.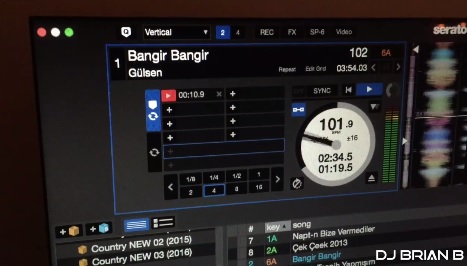 This came about because I recently did a destination NYC wedding where half the crowd was from Turkey and the other half was from the US. I didn't get any song ideas from the clients but they really wanted me to incorporate some music from Turkey within the reception. In some ways, I actually enjoy having that type of blank slate. I did a ton of research and believe it or not, I hit it out the park. Part of it is just based on feel and what my gut was telling me would be a good track or not (as I had no idea what the lyrics were). The other part comes from my vast connections within the DJ industry. I'm proud to say I'm a part of an industry that supports one another. At the end of the day, it's about making sure the client experience is amazing. So check out my picks for Turkish music that will pack your wedding dance floor.
I love ethnic weddings. If you are a having a destination wedding and want a wedding DJ who enjoys bridging cultures through music, I'd love to talk with you about your vision. Not only do I have a good feel for ethnic traditions and ethnic music, but I'm an internationally traveling DJ who specializes in luxury weddings. So no location is too far for me to help throw the type of party everyone is talking about!
Want to keep up with what I'm thinking are hot tracks? Check out my other "Music Monday" videos here. Have a great week everyone!
The DJ Brian B Official August 2016 schedule is inked!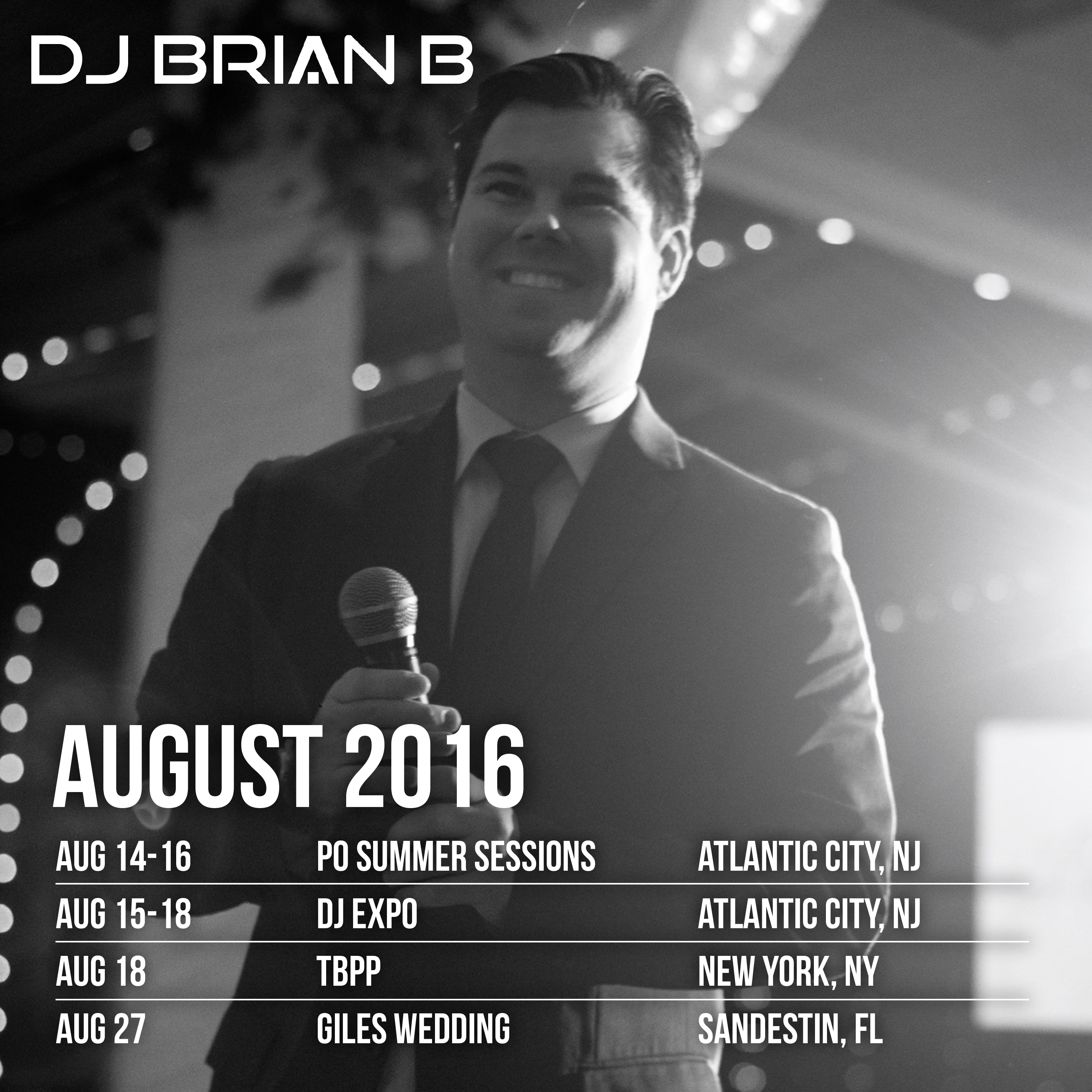 In all of my regular markets, August is generally too hot for outdoor events. So it's corporate event season indoors until the end of the month.
On tap this month, I start with the Promo Only Summer Sessions, an industry conference for mixshow radio DJs. It gives us a glimpse of some of the upcoming musical acts soon to break in radio. Cary Vance and the folks at Promo Only Promotions do a fantastic job with this one.
Then it's the DJ Expo near the AC boardwalk which is geared for the private event and club DJs. I've been attending that show since 1997 – 19 years! It was one of my first industry shows I ever went to. This year is special because I'll actually be speaking for the first time. I've put a ton of time into my presentation which I've titled "The Client Experience Matters". It was important to me to put my hat in the ring as a presenter and give back to the industry that has done so much for me.
I get back to New York and will be volunteering for The Birthday Party Project. Last month was an incredible experience and I'm looking forward to increasing my presence at as many of these as I can. If you're in NYC, join me!
I conclude the month with the Giles Wedding at the Sandestin Golf & Beach Resort in Sandestin, FL. The bride and I have been going back and forth on things for a few weeks now and I'm really looking forward to this luxury wedding. The B-Boy Productions, Inc. crew will be handling the majority of the event and I will be unveiling my latest DJ set-up. So pumped to show it off.
The late Summer music hit entries keep coming – Cold Water by Major Lazer and Justin Bieber won't have as mass of an appeal as the Greenlight track I posted earlier this morning. However, this will be a club track staple. With some remixes already coming out and more sure to come, it could last well into the Fall.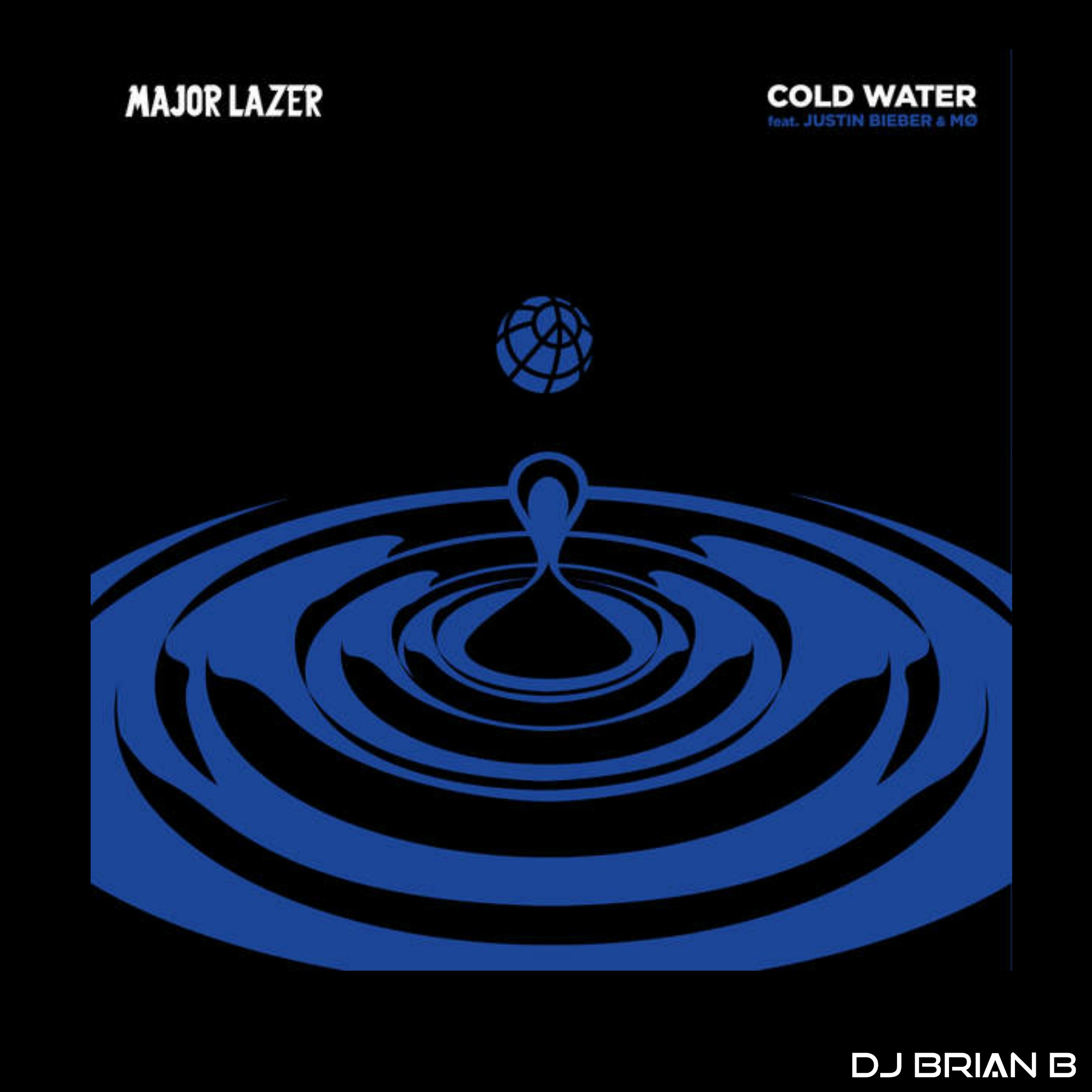 It's got that moombahton sound that is huge right now. Justin lends his smooth vocals to the signature Major Lazer sound that has made him so popular over the last two years. For both the club and private event world, it definitely is an early set track as far as programming is concerned. Here's a quick 30 second preview. #musicmonday
I know "Work" is not as hot as it once was in the Spring but the Lost Kings Remix gives this Rihanna track new life. It will be included on my Summer 16 mixtape coming out soon.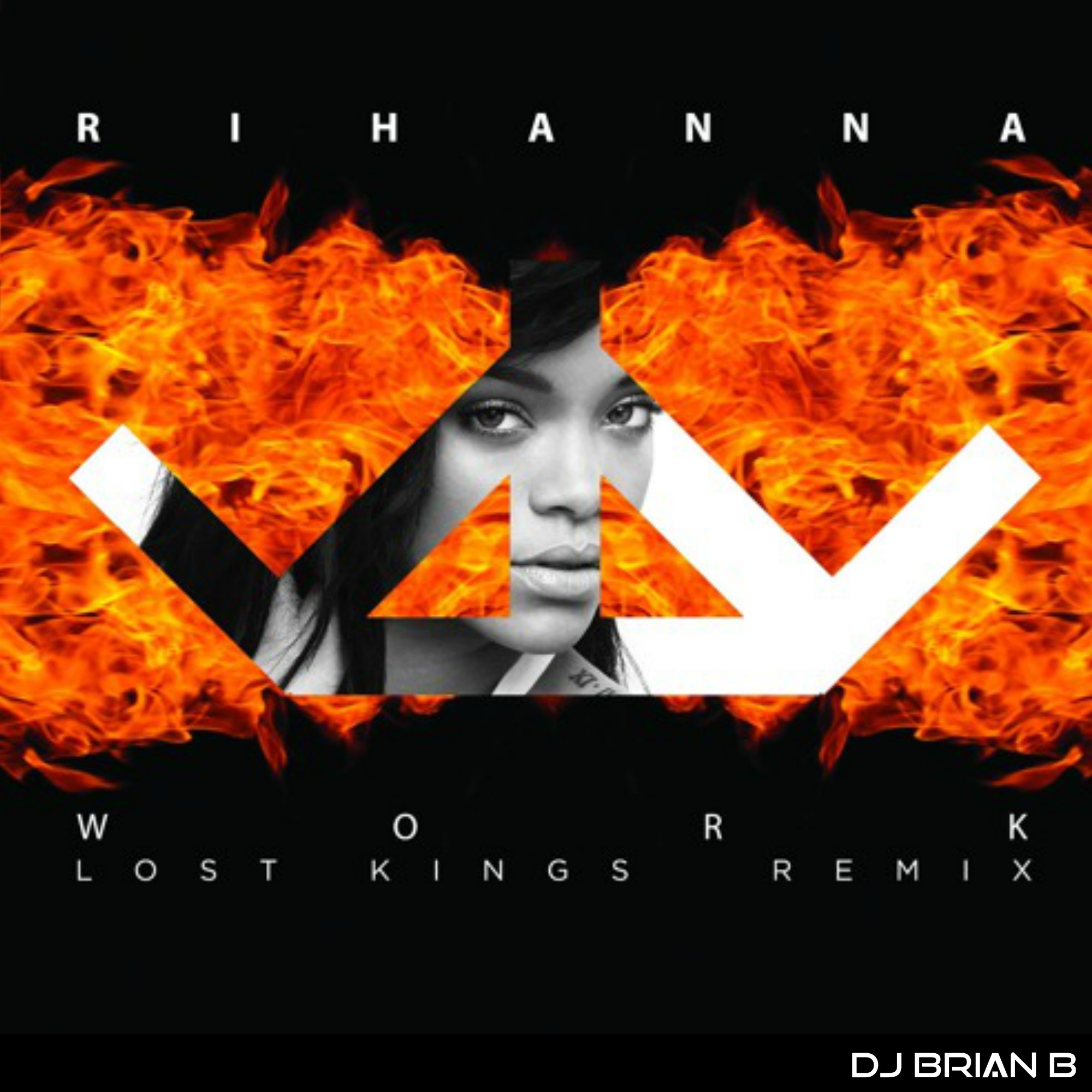 I think what makes this remix stand out is the chorus. It has a thicker drum beat, the pitched down vocal in places and the heavy synths takes the pre-chorus energy to a new level. It still stays true to the original and doesn't veer too much from it. You can play this in a dance set pretty much anywhere – early, a middle of the night transition or late night. Here's a 30 second preview. #musicmonday
Just when you though the summer hits were finished, we've got a late entry with Greenlight by Pitbull, FloRida and Lunchmoney Lewis. This track will be big.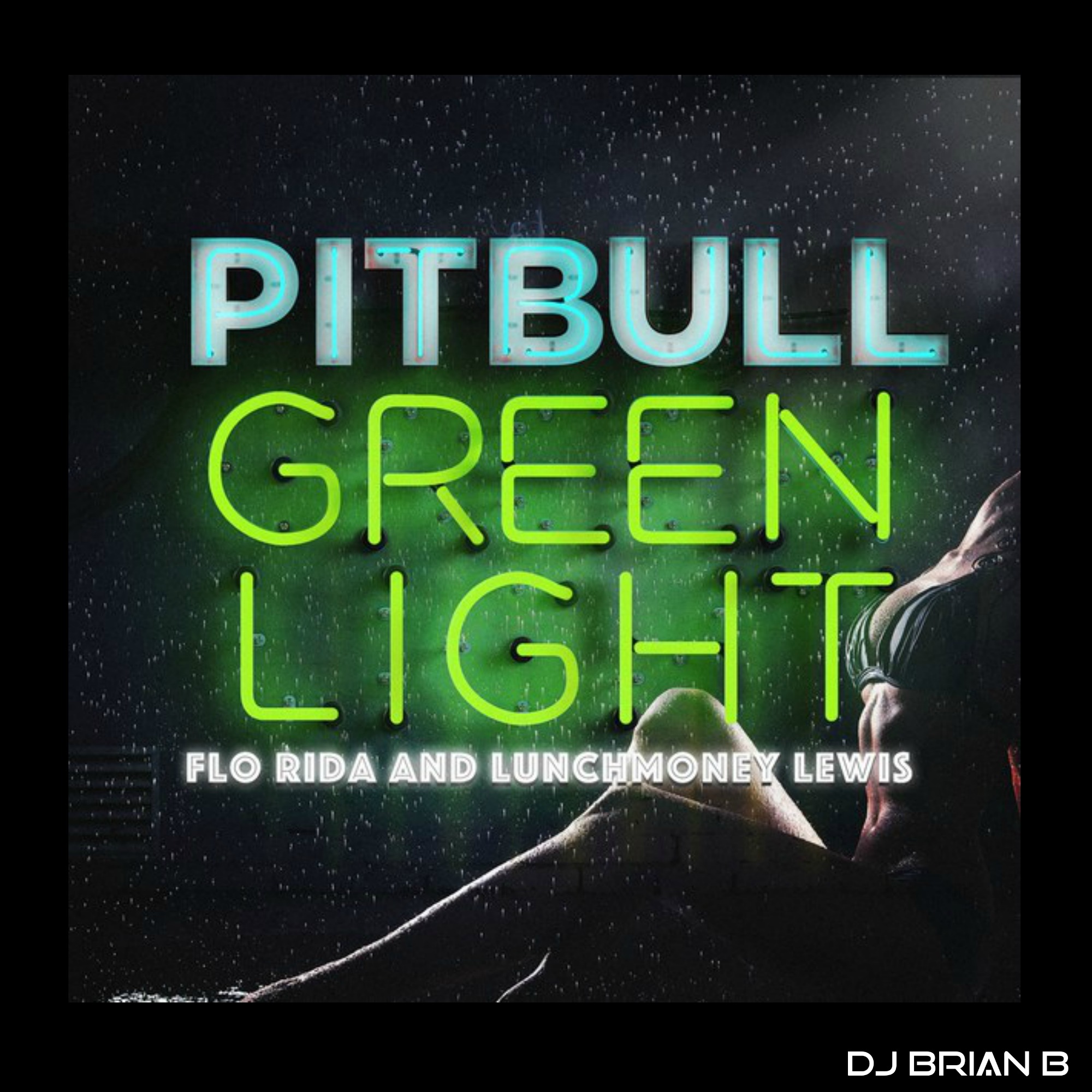 Greenlight has a groovin' bassline that will keep dance floors packed, a catchy hook and star power. Pretty much anything Pitbull touches is going to be a radio staple. Greenlight is no exception. It's one of those rare radio tracks that doesn't even need a remix. It's good as is for both private events, radio and club use. Let me know if you agree. #musicmonday
This image is First Dance Perfection. Rosemary Beach Weddings are some of my favorites. This was from a wedding I did this past Spring on the Western Lawn. Destination weddings – there is just something about them that makes them feel so special and different from your local wedding.
This was an intimate wedding and the bride/groom were so captivating. I always encourage my clients to invest in our production style lighting. It really makes the pictures pop not to mention the dance floor experience so much better once we get into the party. Fantastic capture by Lauren Kinsey. Looking forward to getting back out there in the Fall.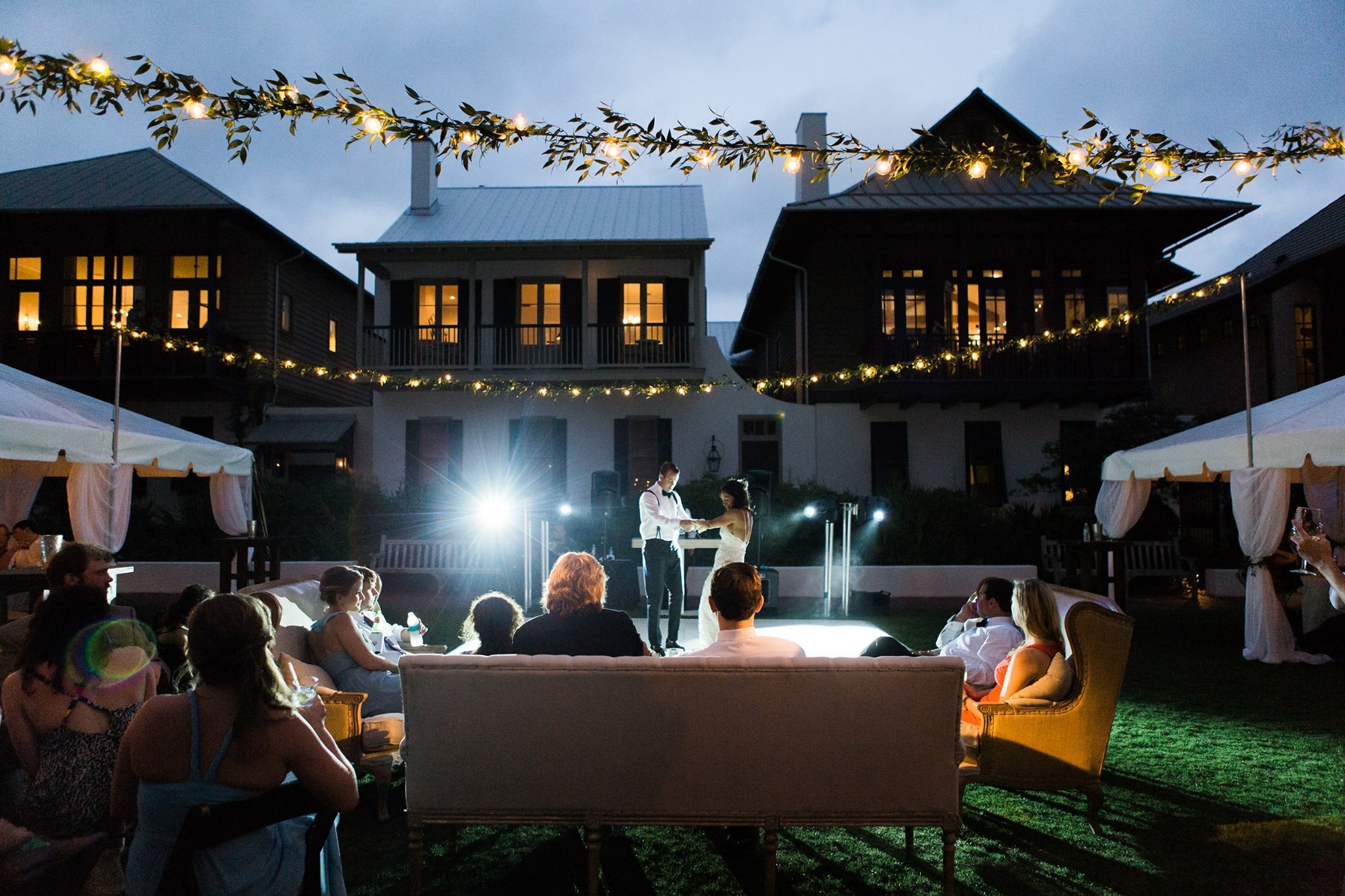 sdfd
About a month ago, I was introduced to The Birthday Party Project. Their mission is to bring joy to homeless children through the magic of birthdays. Every month, they put together a themed birthday celebration. All of the kids are invited to the party and those that have a birthday that specific month get a few special gifts. This is such a big deal because 75% of homeless children never get a chance to experience a birthday party. This non-profit has been around just 15 months and has been expanding like crazy. They've produced over 500 parties in that time frame.
I've been looking for a charity to partner with within the event space. Although I've done everything from cancer walks to galas to animal causes, I never felt a true connection to any of them. Being a part of a party though is right in my wheelhouse. I do it just about every weekend so it makes for a perfect fit. Seeing industry powerhouses Ed Libby & Co. Events and Ceci New York made it a no brainer. Now, when you book me, 5% of my booking fee will go towards this charity unless you specify a qualified 501(c)3 that you have a passion for.
Last night, I had an opportunity to volunteer at my first party in NYC. Along with Win NYC, the NYC based partner agency for the Birthday Project, it was an incredible experience. To see the joy on these kids' faces when we arrived and sense their anticipation of a party was very rewarding. One boy commented to me, "I've been waiting for this all month." I'm looking forward to sharing this project with my fellow DJ community and seeing others, like me, support such a phenomenal cause. Here's a quick picture from the party. #joychangeslives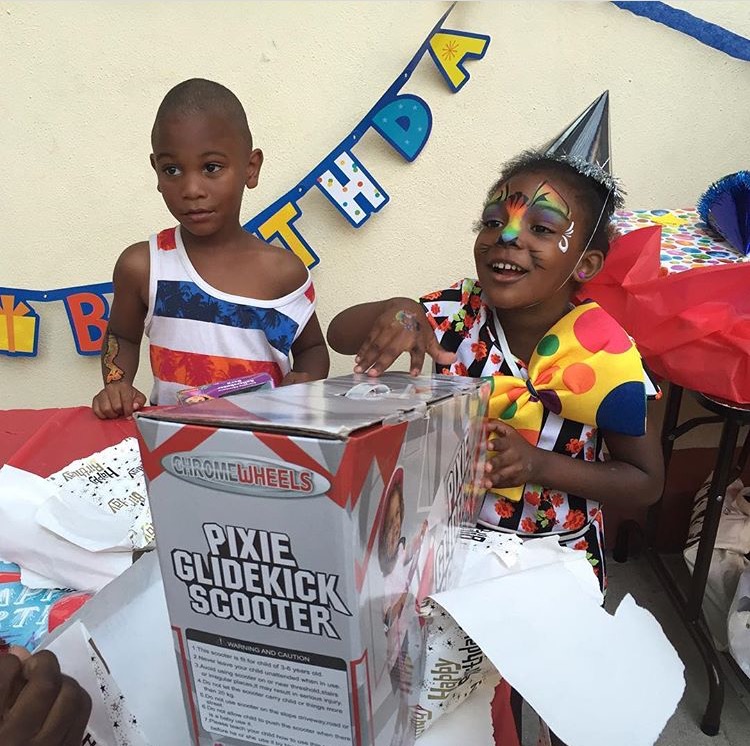 Today I got an opportunity to meet up with Lisa Blinn from L Marie Events. She has an unbelievable zest for life. You feel it the minute you meet her. I met her a few years ago at an ABC State Conference where I was on a panel. She was one of the major players in putting it together and her attention to detail and passion for putting on a quality event was on full display.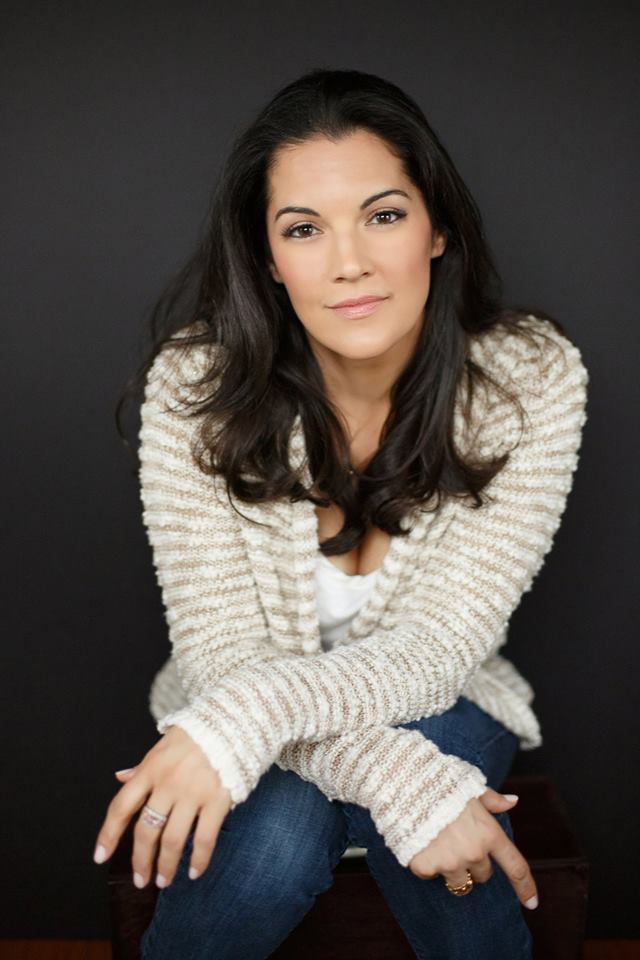 I made the hour or so trek from Manhattan on the LIRR to her offices located in Locust Valley. What an awesome town and a great centralized location for her to make it out to her client's events that are primarily happening in the Hamptons and North Fork. She shares the space with John Goolsby of Godfather Films.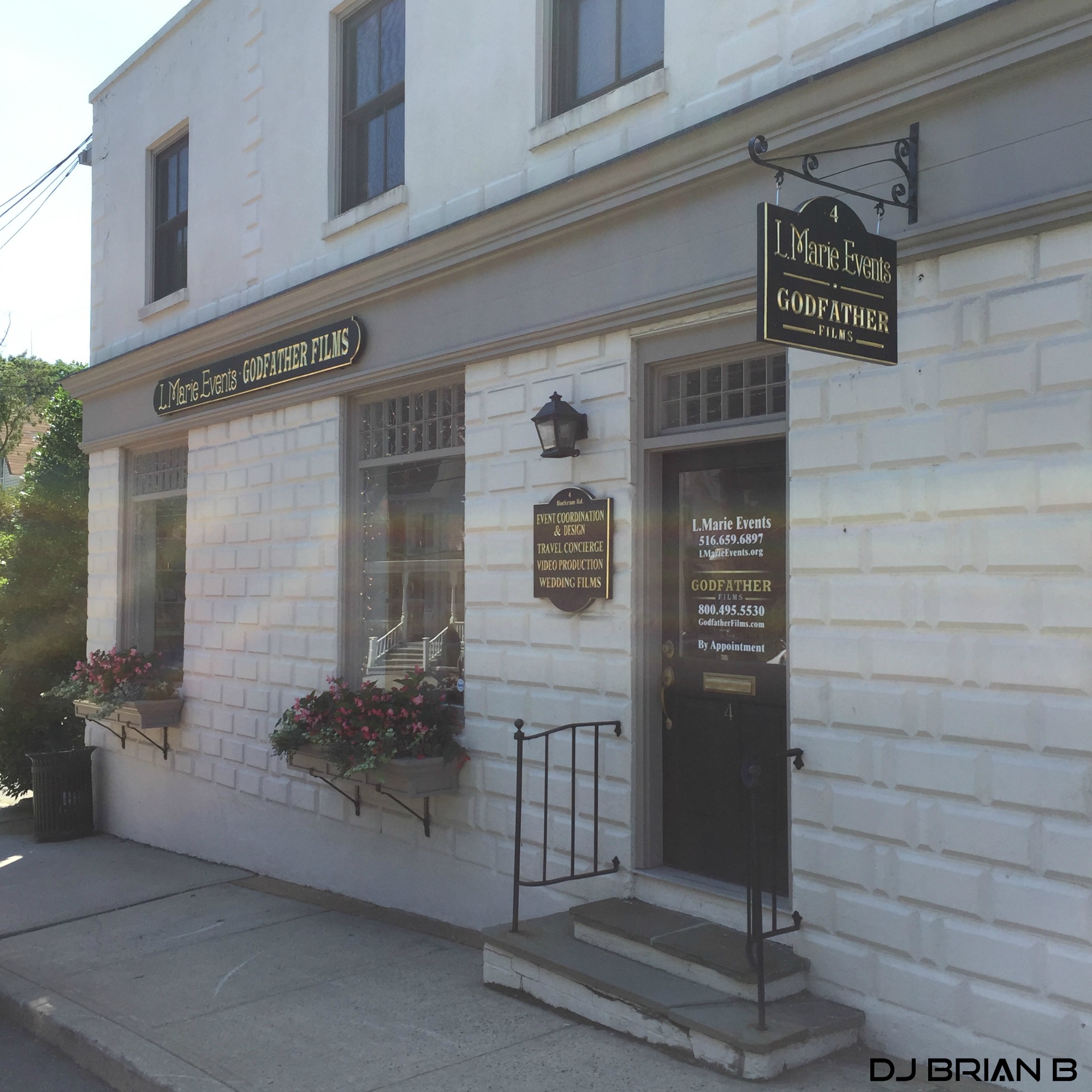 Lisa has been planning weddings and events for 9 years. She is just as passionate today as she was the day she started. One of the things that I took away from our meeting is that she desires to see the vendors she works with as one big team that has a goal to make a client's day memorable. I love to see that kind of attitude from a planner. They truly drive the event and that selfless thought process is infectious and makes working an event easy.
If you're looking for a wedding planner in the Long Island area, be sure to check out L Marie Events. Her boutique service is truly one-of-a-kind. Thanks Lisa for brightening my day! See you soon.
Subscribe To Newsletter
Categories