Home
/ Archive by category "Events" (Page 3)
Category Archives:
Events
I finally had a chance to go through my notes from Engage (I took a plethora of them) and all I can say is, "Wow." I go to a few conferences every year but this one was mind-blowing. It shouldn't surprise me with a tag-line of "luxury wedding summit" that this would be the case. I was considered a one-baller (aka a rookie) since it was my first time to Engage but I felt so included with these professionals. From Mindy Weiss to Marcy Blum to Colin Cowie to David Adler to Cindy Novotny to Ceci Johnson to Jeff Leatham to Karen Tran (and the list goes on), these folks are the real deal. Rebecca and Kathryn put on such an amazing time for us complete with daily gifts, fabulous accommodations and a little bit of down-time to connect with others colleagues. I came back with a ton of ideas and even more so, a resurgence of energy to do all I can to provide world-class services for my clients. Here's a few shots I took this past week.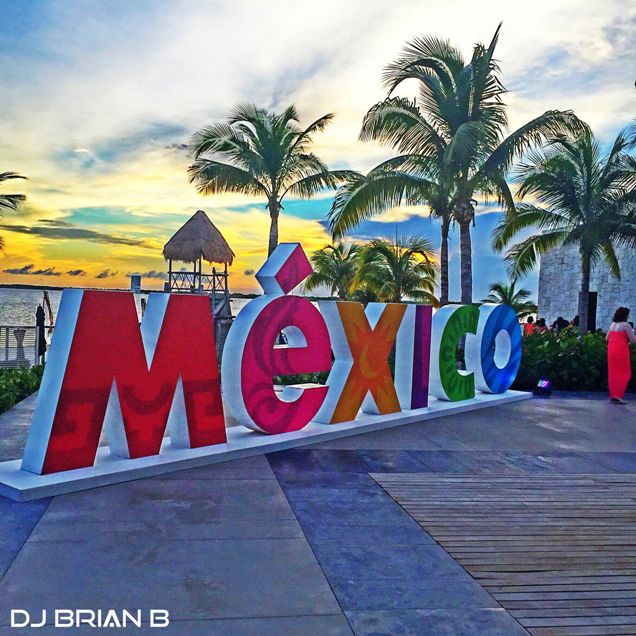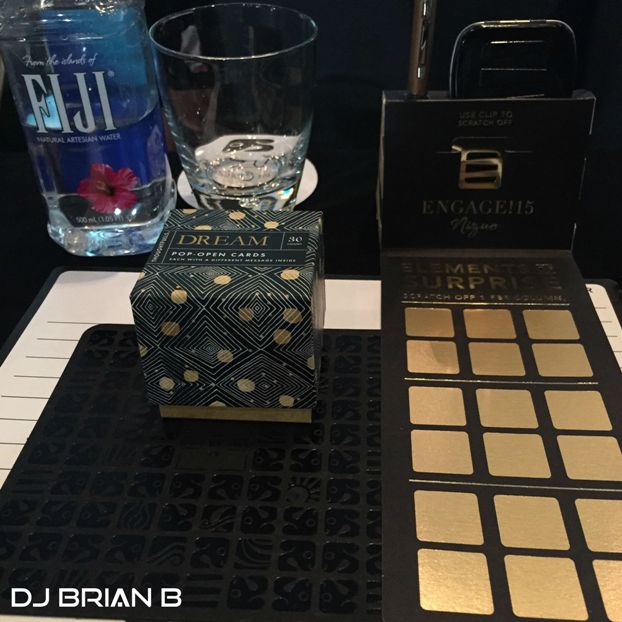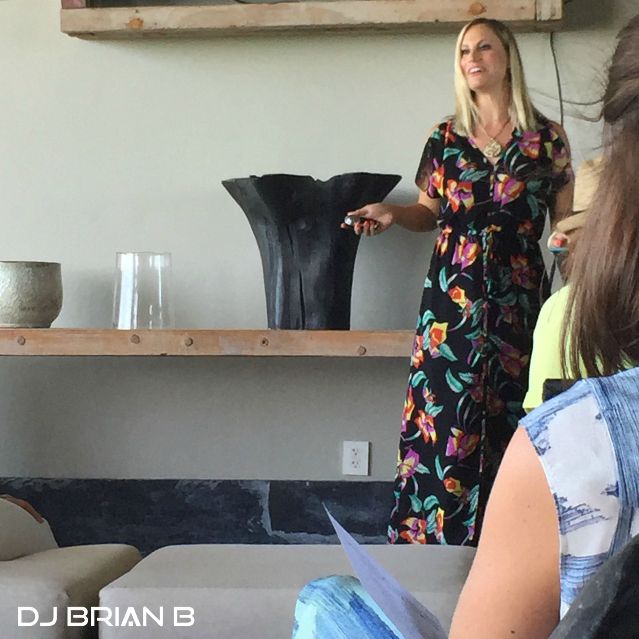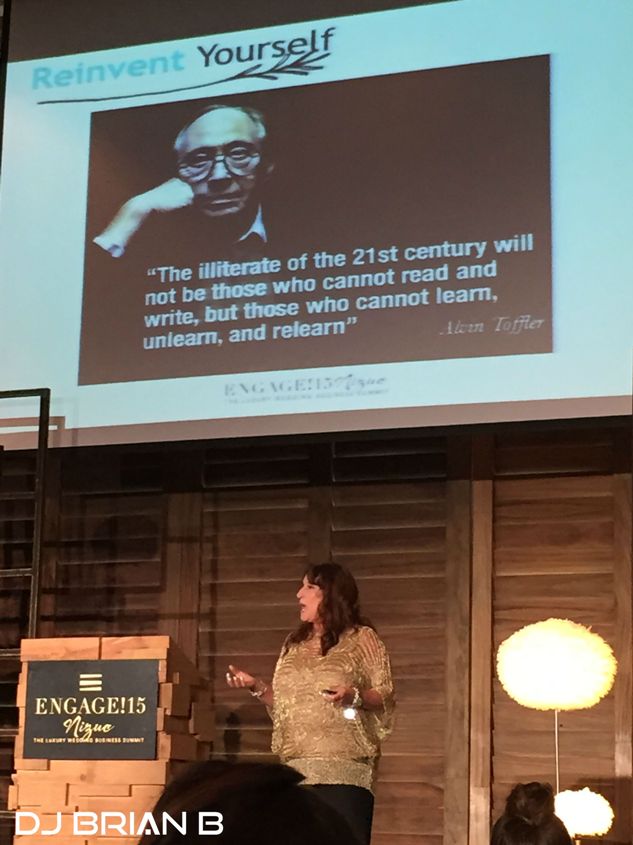 This cloud showed up twenty minutes before our wedding out on the Captain's Deck at The Emerald Grande. The thing is, in Florida, you never know if it's going to rain for 60 seconds or 60 minutes. The crew at this venue is world class. They had a back-up ready so they made the call to move indoors and the event went off without a hitch!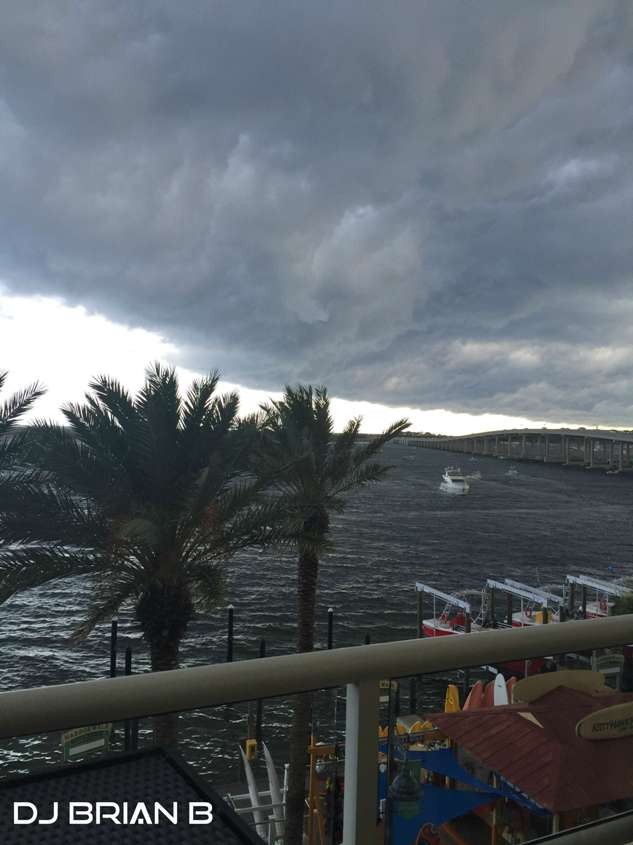 Earlier tonight I had a chance to work with Shoreline Church in Destin, FL for their 10th Anniversary party. This is definitely not your grandmother's church. My team did it big. We put together the theme of the event (a Rock Show Theme), created all the branding for the event utilizing their church logo in the guitar, came up with some cool games like Russian Roulette Karaoke, enshrined some folks into the Shoreline Hall of Fame (and created graphics for that), had video DJ'ing, Bouncy house, etc. and then I produced this karaoke dedication video which their staff dedicate to some of their congregation who are leaving to plant another church called Ridgeline. See my video edit below.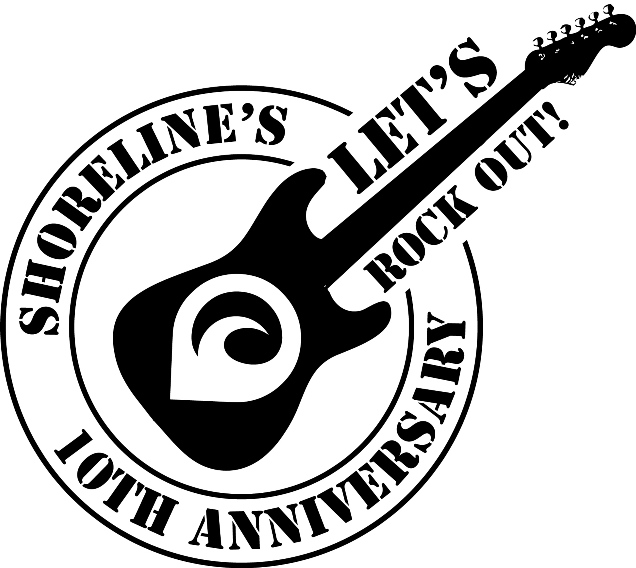 Cross off another city from my "never been there" list. I flew from Cancun to Dallas and drove to Denton, Texas for Mark and Lindsay's wedding. This particular wedding holds special meaning because the groom is one of my younger brothers. So glad I got to be there for their intimate ceremony and reception. Love you both!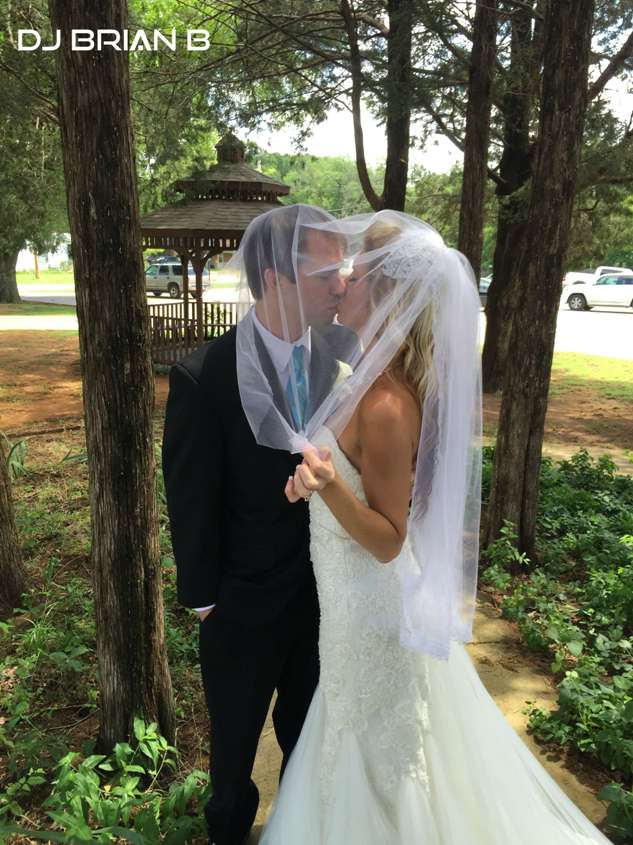 This is my first time attending Engage. This is for luxury wedding professionals only and they have the creme de la creme of folks from the wedding industry here. Here's a quick shot from the lobby of where I'm staying, Nizuc Resort, when I arrived earlier today. This place is amazing! I will be posting a ton of images to Instagram throughout the week (so I don't bombard you here) and then will do a short recap here on the site once I catch my breathe. I'm so excited!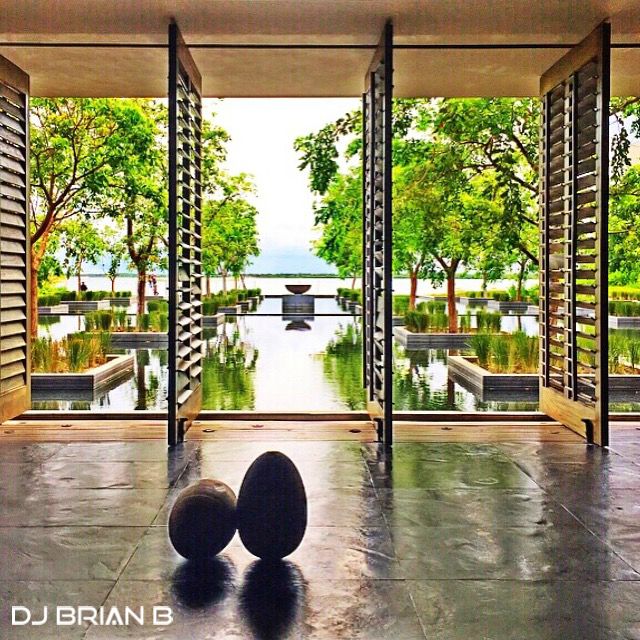 Doing what we do to make #weddings come to life inside at the reception. Programming lights, setting up TVs, Trussing, and audio. It'll all be looking good by game time. #njweddings #forgeinn #djlife
Awesome week at #swfw is complete. I'm gonna miss my #secretservice ear piece. My hair, however, is not going to miss the humidity. #cantwinthemall#whereisfall #fashion #fashionshowdj #dj #djlife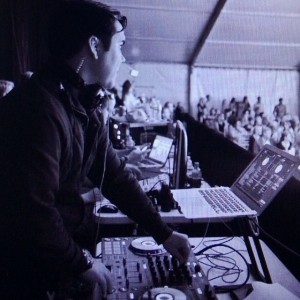 Well, Fall is here and tonight's #wedding backdrop is stunning. #ruskinpark #traveldj #seaside #djlife#bboyproductions #cheers2thekaps #nouveauflowers#pauljohnsonphotography #townsendcatering#pure7films #pure7studios #istweddings#thelongestweekever #bboyproductions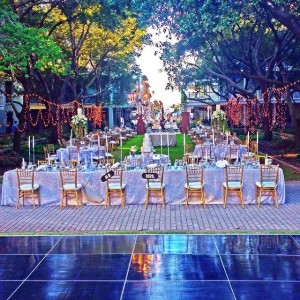 Subscribe To Newsletter
Categories